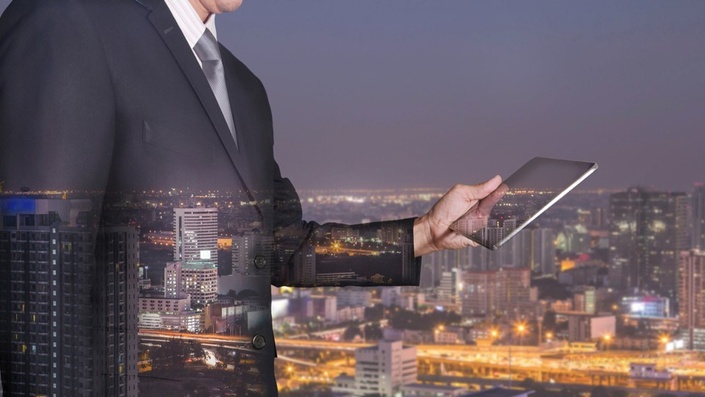 T H R I V E
THE SIX GUIDING PRINCIPLES OF DIGITAL BUSINESS TRANSFORMATION
Principle 1: TRANSFORMATION
Change is not enough. Organisations must recognise the difference between change and transformation and allocate its best people to transforming itself.

Principle 2: HOLISTIC
From strategy to roadmaps, and execution to people, leaders need to consider the big picture and not limit their focus to isolated transformation components.

Principle 3: RESPONSE
Organisations must respond strategically to opportunities and threats they are presented with internally within the company and externally in the market.

Principle 4: INNOVATION
Only through the innovative convergence of digital technologies can companies truly transform with new business models and ways of working.

Principle 5: VALUE
Value drivers need to steer the transformation purpose, which in turn will provide value to stakeholders inside the organisation and customers.

Principle 6: ENTERPRISE
Transformation must encourage, embrace and educate people across the enterprise and build a collaborative culture of new capabilities and mindsets.

THRIVE ROADMAP
Using one common language, the roadmap leverages THRIVE's body of knowledge to chart a collaborative route for business and technology teams.