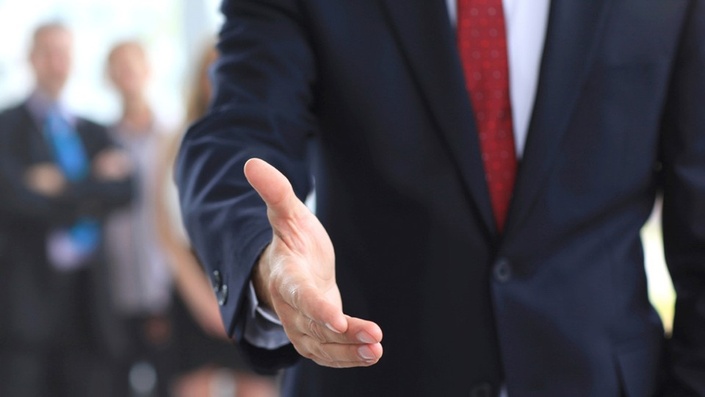 About
CXO Transform provides a clear learning and development path for modern managers, leaders, and consultants throughout the world.
Our growing portfolio of online digital transformation courses and certificates is delivered to thousands of professionals at many of the world's best known companies.
We provide a more cost effective and convenient way for people to upgrade their digital transformation capabilities, credentials and potential.
Thanks to digital transformation, the days when professionals had to pay a small fortune to old education establishments and big consulting firms - to develop their capabilities - have become a thing of the past.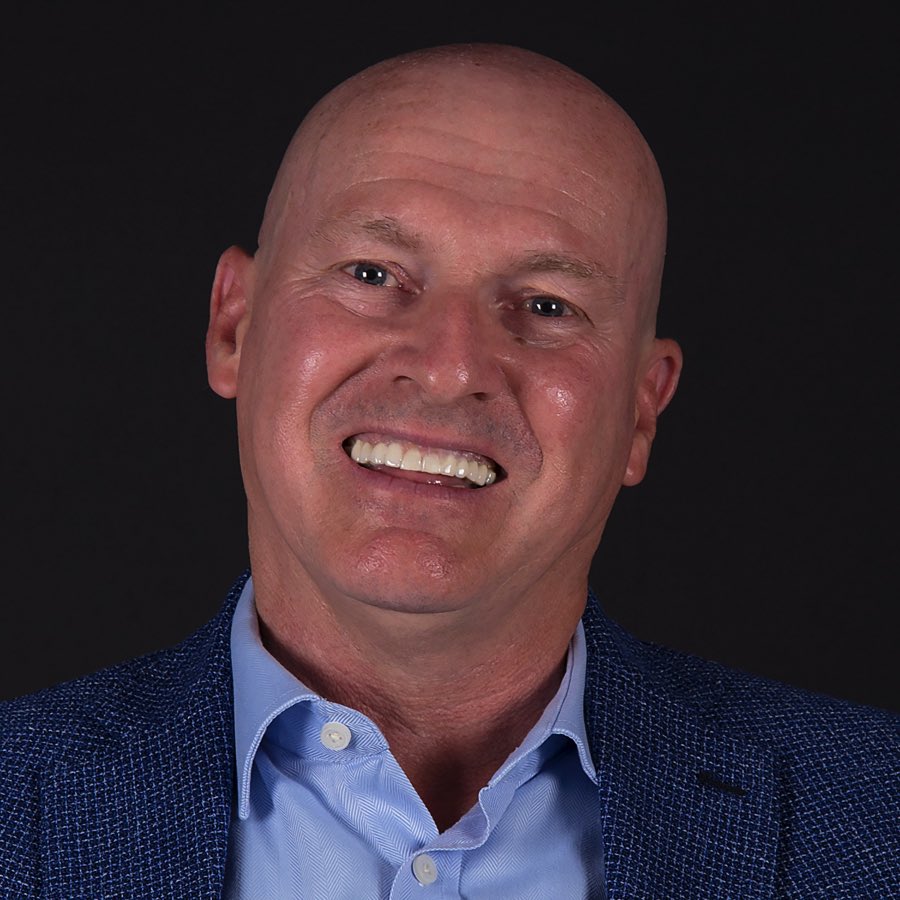 "Our mission is to equip one million managers, leaders, and consultants to orchestrate successful transformation for the companies they choose to work with between now and 2030."
Rob Llewellyn | Founder and Chief Executive Officer

The Project Management Institute

The PMI is the world's leading not-for-profit professional membership association for the project management profession. After being founded in 1969, the PMI has grown to now serve more than 2.9 million professionals working in nearly every country around the world.
---
Informa Connect
lnforma Connect runs around 800 events each year in over 60 countries, create digital platforms based on engaging news and information content, and operate professional development programmes. Informa Connect is part of Informa - a FTSE 100 global business on the London Stock Exchange with a presence in more than 30 countries.
---
Taylor & Francis Group
Taylor & Francis partners with world-class authors, from leading scientists and researchers, to scholars and professionals operating at the top of their fields. They are one of the world's leading publishers of scholarly journals, books, eBooks, textbooks and reference works.
Who We Collaborate With
Not only are we partnered with the the likes of the PMI, Informa, and Taylor & Francis, but we also benefit from a world-class group of business and academic thought leaders who help us shape our growing portfolio of online courses.
Who We Help
Managers, leaders, and consultants from these and other companies take our courses: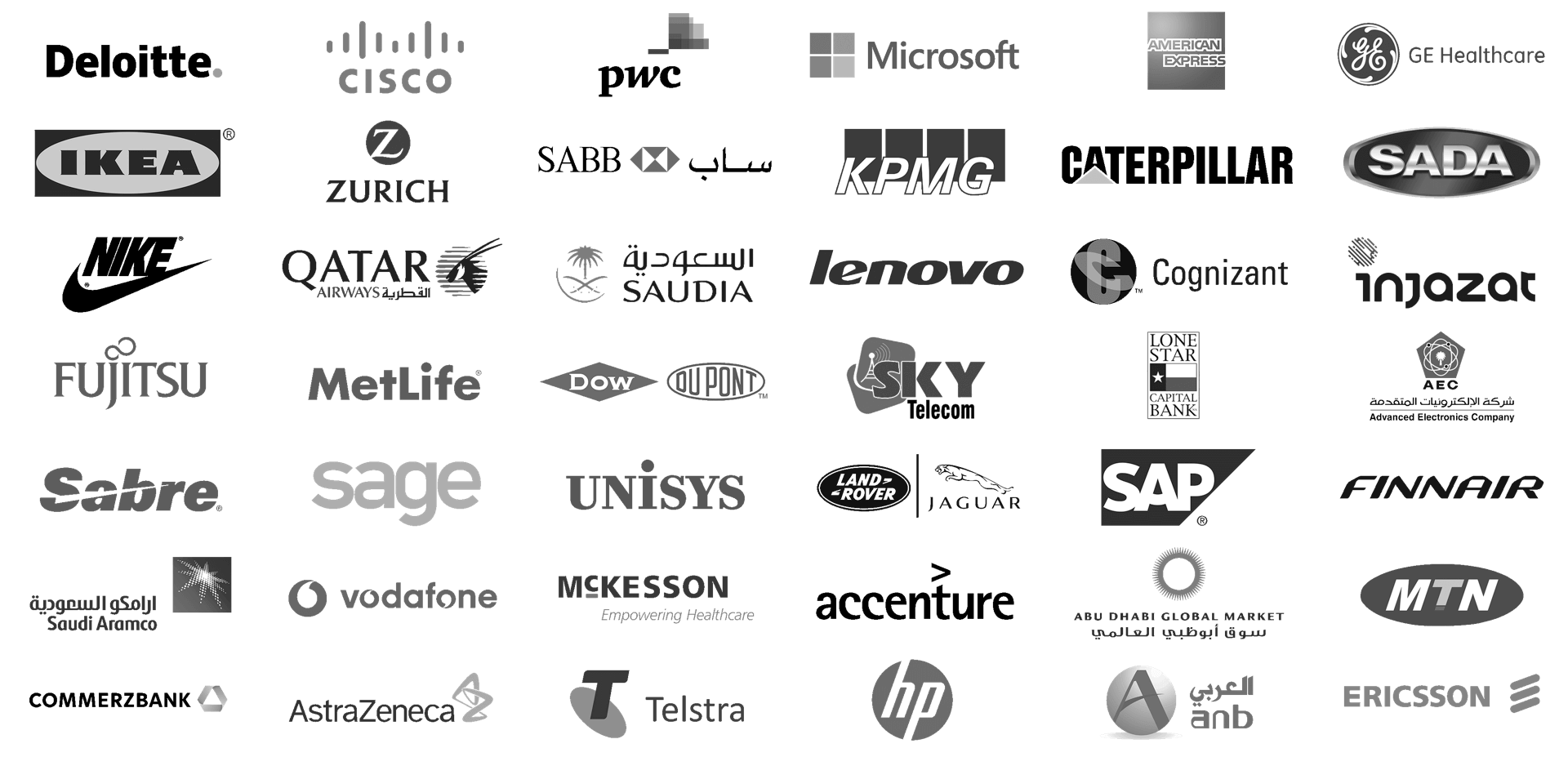 Rob Llewellyn - Chief Executive and Founder
Rob Llewellyn is the founder and Chief Executive Officer of CXO Transform. In the two decades prior to that he worked as ran his own consultancy business providing advice and guidance to managers and leaders at organisations such as Unilever, McKesson, FIFA, and DHL on how to take commercial advantage of technology. In over 20 countries, Rob has enabled some of the world's best known brands to get transformation done right.
Rob founded the CXO Transform platform startup in 2016 and is a role model to others who aspire to build a successful digital economy business that does not require venture capital, teams of people or impressive office space. To grow CXO Transform he uses the strategies, tools and techniques that he teaches to leaders of other agile organisations that are prepared to let go of "how things were done in the past" and thrive in the digital economy.
Rob has published books, courses, multiple podcast and video series and has addressed international audiences of up to 20,000 on how more individuals and companies can take advantage of new digital economy opportunities.
Whether he is helping a multinational leader with their digital enterprise transformation, or an entrepreneur grow their business using digital, Rob practices what he preaches every day.