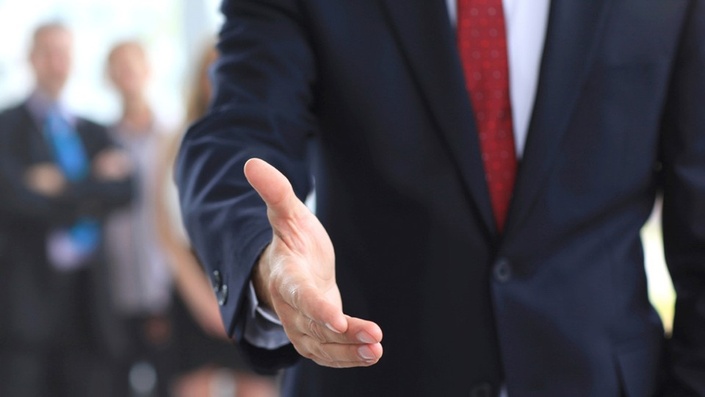 About
CXO Transform provides a modern blend of online learning and impartial consultancy services to a global executive market.
Online transformation courses and certification is delivered to thousands of managers and leaders at many of the world's best known organisations.
Transformation advisory services enable senior corporate leaders to orchestrate radical transformation of their companies.
Strategic partners deliver our transformation training in a classroom environment and within their own private ecosystems.
Our CANDOR Program helps owners of consultancy businesses (1 to 100 consultants) acquire more clients using modern digital systems and offerings.
Who Our Strategic Partners Are

The Project Management Institute

The PMI is the world's leading not-for-profit professional membership association for the project management profession. After being founded in 1969, the PMI has grown to now serve more than 2.9 million professionals working in nearly every country around the world.
---
Informa Connect
lnforma Connect runs around 800 events each year in over 60 countries, create digital platforms based on engaging news and information content, and operate professional development programmes. Informa Connect is part of Informa - a FTSE 100 global business on the London Stock Exchange with a presence in more than 30 countries.
---
Taylor & Francis Group
Taylor & Francis partners with world-class authors, from leading scientists and researchers, to scholars and professionals operating at the top of their fields. They are one of the world's leading publishers of scholarly journals, books, eBooks, textbooks and reference works.
Who We Collaborate With
We are fortunate to have an outstanding business and academic network of partners who help shape our courses. They range from senior executives and consultants to leading professors and subject matter experts around the world. Our growing number of affiliates are also core to our organic growth.
Who We Help
Managers and leaders from these companies take our courses: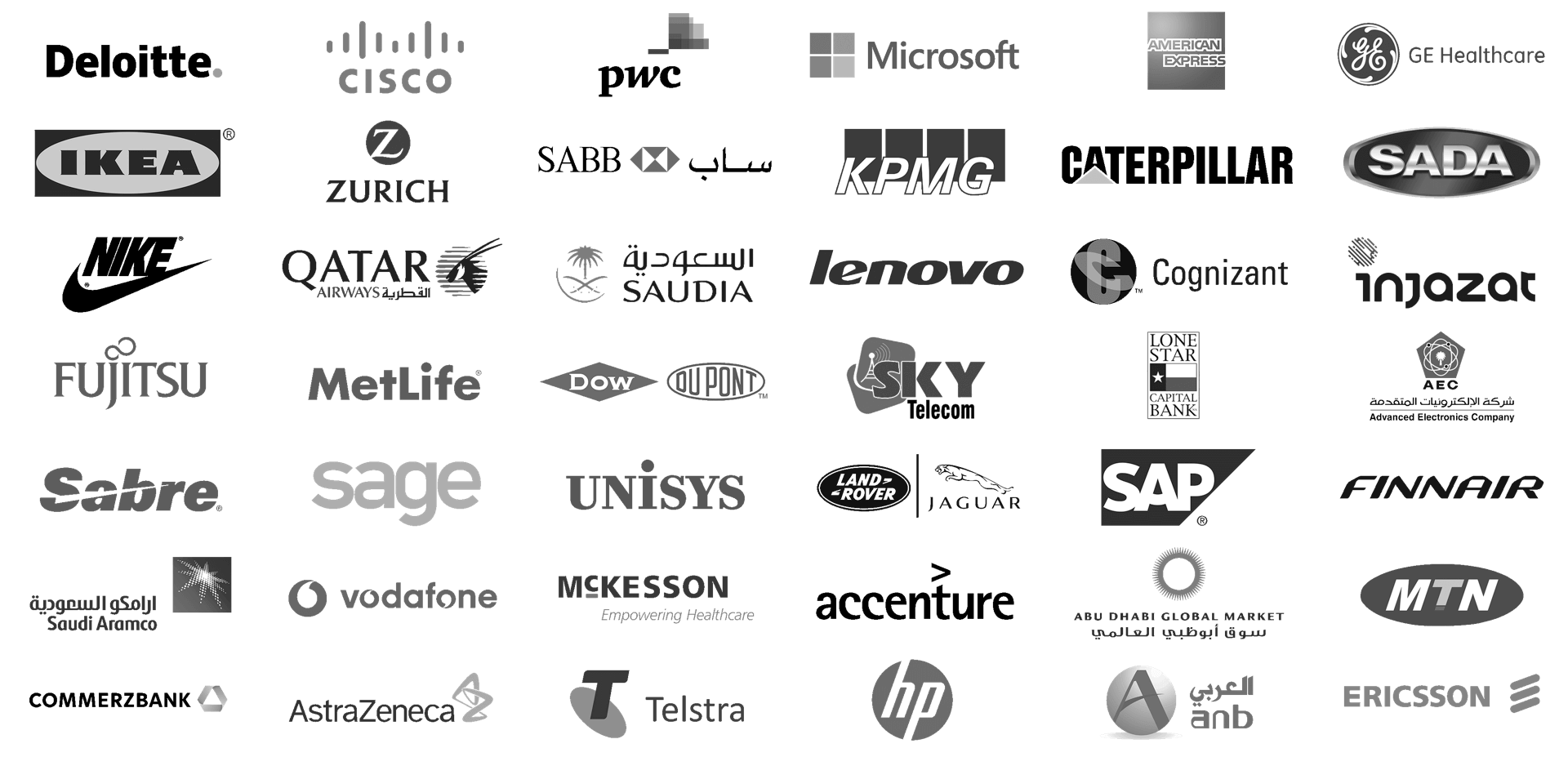 Along with thousands of seasoned professionals from less well-known organisations.

Rob Llewellyn - Chief Executive and Founder
Rob Llewellyn is the founder of CXO Transform and an international digital business transformation advisor. Since the 1990s he has helped companies such as Unilever, DHL, and central governments, take commercial advantage of technology. In over 20 countries, he has enabled some of the world's best known brands to get transformation done right.
Rob has built the CXO Transform platform from nothing into a million dollar digital business - with no venture capital. He uses the tools and techniques that he teaches to leaders of other agile organisations that are prepared to do what it takes to thrive in the digital economy.
In 2014 Rob was awarded Global Business Transformation Master status by SAP as a trusted C-suite advisor and is co-founder of the Digital Business Transformation Academy training programme. He is a digital transformation conference speaker, a co-author of digital transformation books, and was ranked in 2016 as the world's 3rd most influential digital transformation individual.
Whether Rob is helping a multinational leader with their enterprise transformation, or an independent professional with their business growth, he practices what he preaches - every day.