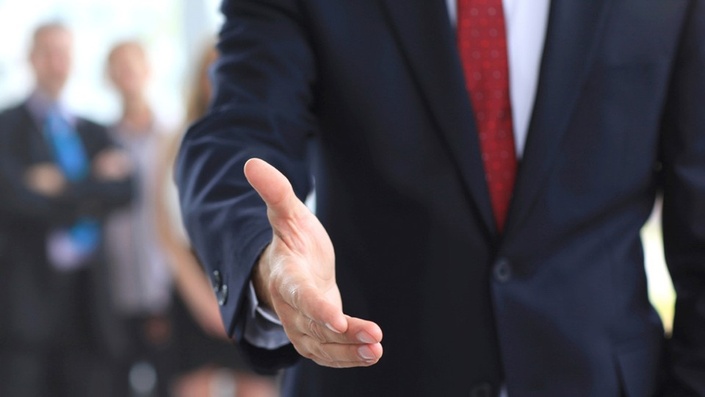 About Us
We deliver a growing range of online digital transformation courses to thousands of professionals at many of the world's most well respected organisations.
Our growth, from an idea in 2015 to where we are today, is down to our ability to provide world-class professional development at a fraction of the prices required to sustain old business models.
Thanks to digital transformation, the days when you had to pay a small fortune to old establishments and big consulting firms have become a thing of the past.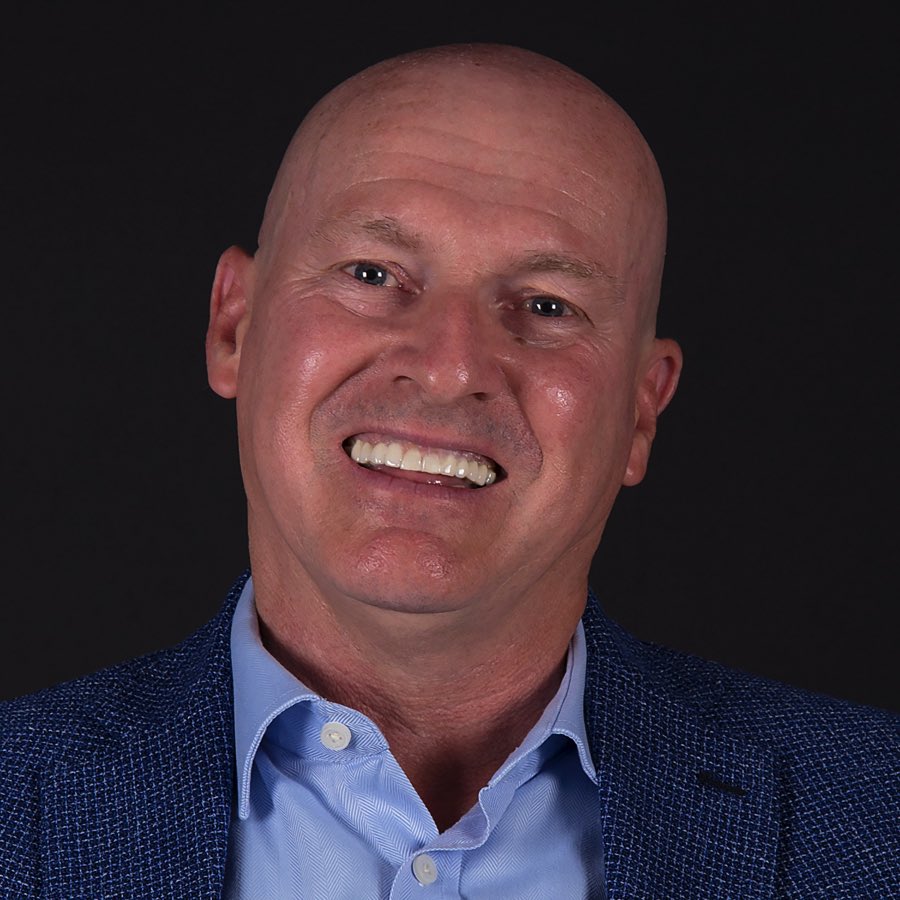 "Our mission is to upgrade the transformation capabilities of managers, leaders, and consultants so they can have a bigger impact in the organisations they work with."
Rob Llewellyn | Founder and Chief Executive Officer

The Project Management Institute
The PMI is the world's leading not-for-profit professional membership association for the project management profession. After being founded in 1969, the PMI has grown to now serve more than 2.9 million professionals working in nearly every country around the world.
---
Informa Connect
lnforma Connect runs around 800 events each year in over 60 countries, create digital platforms based on engaging news and information content, and operate professional development programmes. Informa Connect is part of Informa - a FTSE 100 global business on the London Stock Exchange with a presence in more than 30 countries.
---
Taylor & Francis Group
Taylor & Francis partners with world-class authors, from leading scientists and researchers, to scholars and professionals operating at the top of their fields. They are one of the world's leading publishers of scholarly journals, books, eBooks, textbooks and reference works.
---
Digitopia
Digitopia is focused on quantifying business impact using a set of maturity frameworks. They measure and benchmark maturity as the ultimate transformation KPI and their business impact platform optimises enterprise transformation success. This aligns executive leadership, creates a shared vision, prioritises and accelerates the transformation journey.
Who Contributes To Our Courses
Our training is produced by a range of world-class experts in their field. Ranging from former Gartner advisors, transformation practitioners, and professors, the professional development courses on our platform are shaped by a combination of real-world business experience and academic research.
Who We Help
Managers, leaders, and consultants from these and other companies take our courses: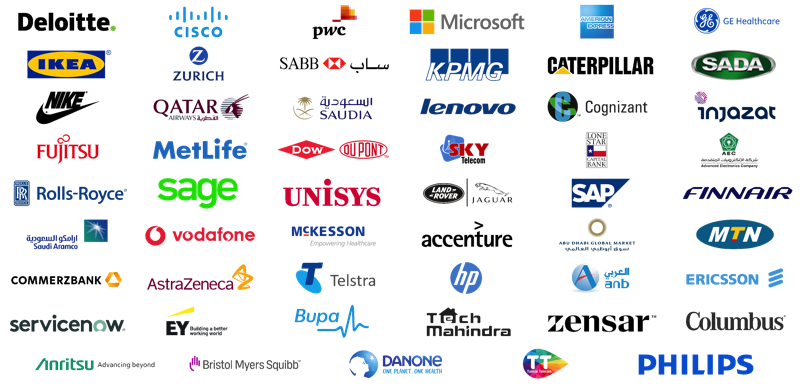 Rob Llewellyn - Chief Executive and Founder
After two decades of helping established organisations take commercial advantage of technology, Rob became one of the world's most highly sought after transformation advisors. From founders of start-ups that were sold for almost $1 Billion, to Chief Executive Officers of Fortune 100 companies, Rob has provided transformation advice and guidance to a wide range of leaders in over 30 countries.
In 2016 he decided to take his own advice and set about building a platform that could educate thousands of managers, leaders, and consultants. That digital start-up grew with no venture capital into one of the most successful digital transformation education companies in the world.
Rob has published books, courses, podcasts and hundreds of articles on the topic of transformation and addressed executive audiences on four continents.

Whether he is helping a Fortune 100 executive or growing the company he has built, Rob practices what he preaches every day.