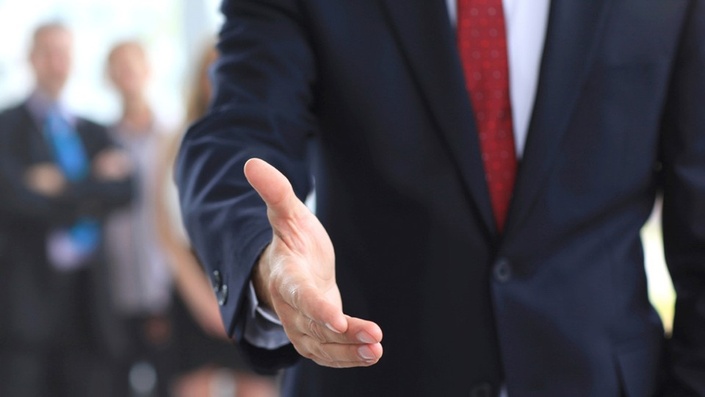 About
CXO Transform is a platform designed to help leaders increase their ability to steer their businesses into digital economy success. While innovation, digitisation and transformation sound like simple concepts, the reality is that they each pose a unique set of challenges - particularly to the uninitiated.
To address those challenges, our growing range of digital and physical offerings help leaders upgrade their capabilities in order to thrive in the digital economy - without the need to engage expensive consulting firms that aim to land and expand.
Digital Economy Leaders We Help
Because leaders of different sized businesses have different challenges to contend with, we provide a range of resources that take this into consideration.
Enterprise Leaders
Our THRIVE Framework and Digital Business Transformation Academy offerings are ideal for those transforming medium to large organizations.
Independent Professionals
Our iPro Academy is perfect for independent professionals and leaders of small professional services firms looking for growth.
Who We Collaborate With
We are fortunate to have an outstanding business and academic network of partners who help shape our courses. They range from C-suite executives to leading professors in the field of digital business transformation.
Who We Train
Managers and leaders from these companies take the course

Along with hundreds of professionals from less well-known organisations.

Rob Llewellyn - Founder
Rob Llewellyn is the founder of CXO Transform and an international digital business transformation advisor. Since the 1990s he has helped companies such as Unilever, DHL, and central governments, take commercial advantage of technology. In over 20 countries, he has enabled some of the world's best known brands to get transformation done right.
Rob has also built this CXO Transform platform from the ground up using the tools and techniques that he teaches to owners of other nimble business that are keen to grow.
In 2014 Rob was awarded Global Business Transformation Master status by SAP as a trusted C-suite advisor and is co-founder of the Digital Business Transformation Academy training programme. He is a digital transformation conference speaker, a co-author of digital transformation books, and was ranked in 2016 as the world's 3rd most influential digital transformation individual.
Whether Rob is helping a multinational leader with their enterprise transformation, or an independent professional with their business growth, he practices what he preaches - every day.