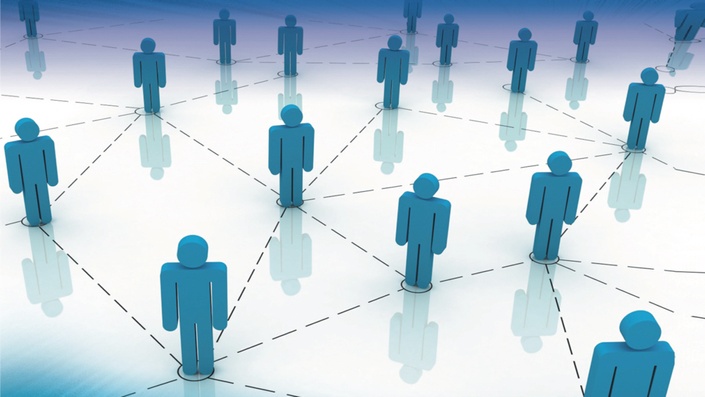 :Business Transformation Management
Learn how to use the Business Transformation Management Methodology (BTM2).
WATCH VIDEO
Enroll
A New Executive Education Collaboration With
CXO Transform, Professor Dr. Axel Uhl, and Taylor & Francis Group
Based on this 340 page book:
Click the book to preview it
COURSE OVERVIEW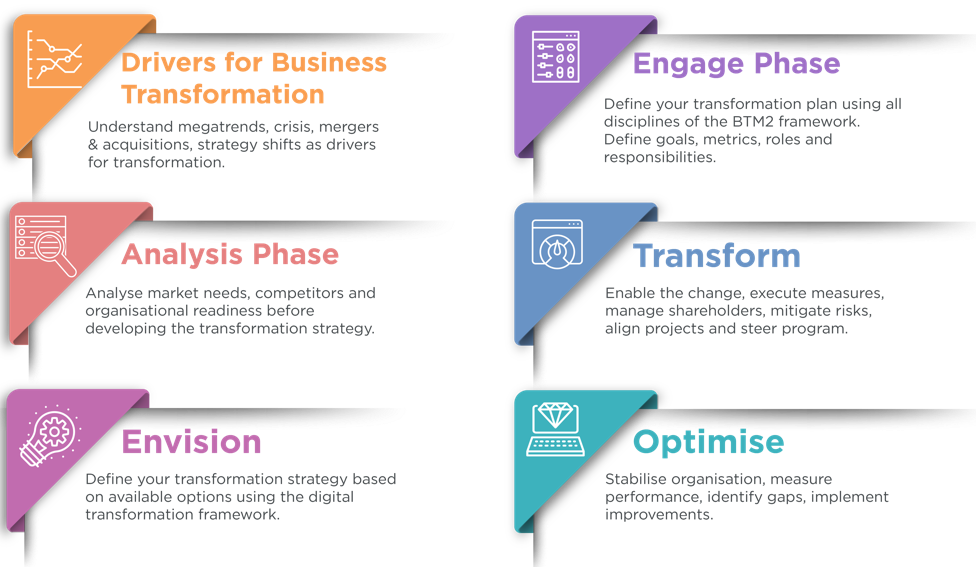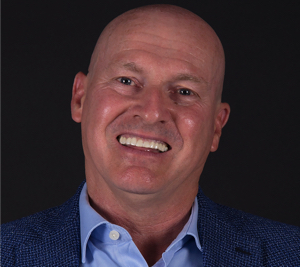 "I'm incredibly proud and privileged to see our latest transformation management course launch in collaboration with our partners at Taylor & Francis Group in the UK and Professor Dr. Axel Uhl in Switzerland."
- Rob Llewellyn | CEO and Founder
About The Course
This course is based upon the Business Transformation Management Methodology (BTM2) which is documented in the 340-page book: "A Handbook of Business Transformation Management Methodology". It is probably the world's most comprehensive business transformation management body of knowledge.
BTM2 consists of the following management disciplines:

Meta Management

Strategy Management

Value Management

Risk Management

Business Process Management

IT Transformation Management

Organisational Change Management

Training and Competence Management

Program and Project Management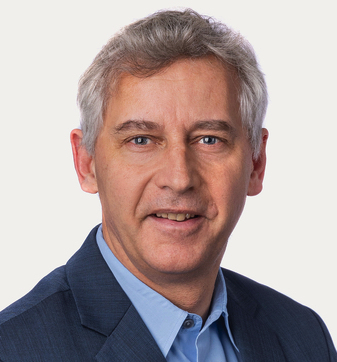 Your Instructor: Professor Dr. Axel Uhl
This course is prepared and delivered by a leading Professor at the Lucerne School of Business in Switzerland.
In collaboration with corporate transformation leaders and academic research teams throughout the world, Axel Uhl headed up the development of BTM2 and the 340-page body of knowledge upon which this course is based.
In addition to his academic experience, he has years of transformation experience inside organisations such as KPMG, SAP, Novartis, and Daimler Benz.
Intended Audience
This course is for the senior managers and leaders who need to orchestrate the transformation of business inside medium to large organisations. We recommend you have at least 7 years of experience as a manager or leader before taking the course.
How The Course is Delivered
This course is delivered online, which is why it can be priced so competitively. Delivered in the classroom, this course would not only cost you many thousands more, but it would disrupt your routine and be impossible during the Covid-19 crisis.
The course consists of 9 modules, with individual lessons within each. Every lesson consists of a video where Professor Uhl talks through his slides.
Total duration of video lessons: 5 hours and 30 minutes.

Total study time will depend on each participant's ability to study and understand the online lessons and the 340-page book sufficiently to pass the final exam.
---
Live Question and Answer Sessions (Optional)
We understand the value of interactive sessions, which is why all course participants will receive six case studies at the rate of one per month. Participants will then have the option to join monthly LIVE Q&A sessions to explore the case studies with Professor Uhl and Rob Llewellyn (or watch the recordings). This is not mandatory, but attending these live sessions will help course participants better understand how to use BTM2 in the real world.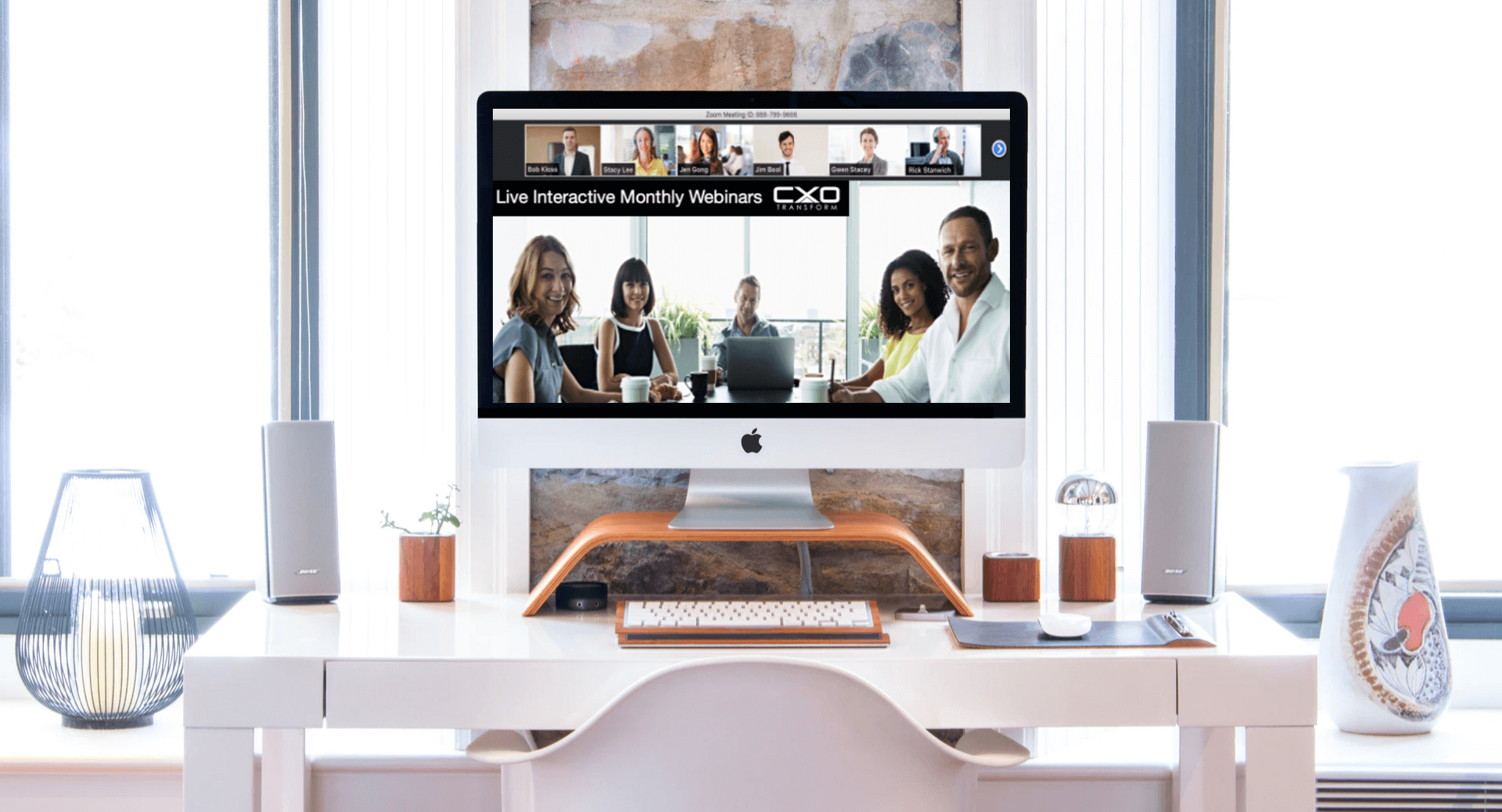 Final Online Exam
Your 60-minute exam is also taken online, and you don't even need to book a time. You simply take it when you feel ready - from anywhere in the world. You will need to answer at least 80% of the 75 questions correctly to pass the exam. Note that you will be tested on the content in the online lessons and the content of the 340-page BTM2 book.

---
Certificate On The Blockchain
Upon passing the exam your certificate will be immediately issued on the blockchain and available on your own personal web page within minutes. You won't be charged any hosting costs - ever!
Course Outcome
After successfully completing this course and passing the exam, you will receive a certificate that verifies your knowledge of BTM2 - which is probably the world's most comprehensively documented business transformation management methodology.
Taking this course will equip you to orchestrate transformation more successfully and position you to become a highly sought-after business transformation professional.

Where BTM2 Has Previously Been Taught
BTM2 has already been learned by around 1,000 senior managers, leaders and consultants at SAP, Unilever, DHL, LG, Daimler and many other well-known organisations. Professor Uhl has also delivered the course on behalf of the University of Zurich in Switzerland.
Who Takes Our Courses
Our online learning is a more affordable and convenient way for managers and leaders to upgrade their capabilities. Senior professionals from these and other companies have already taken our online transformation courses.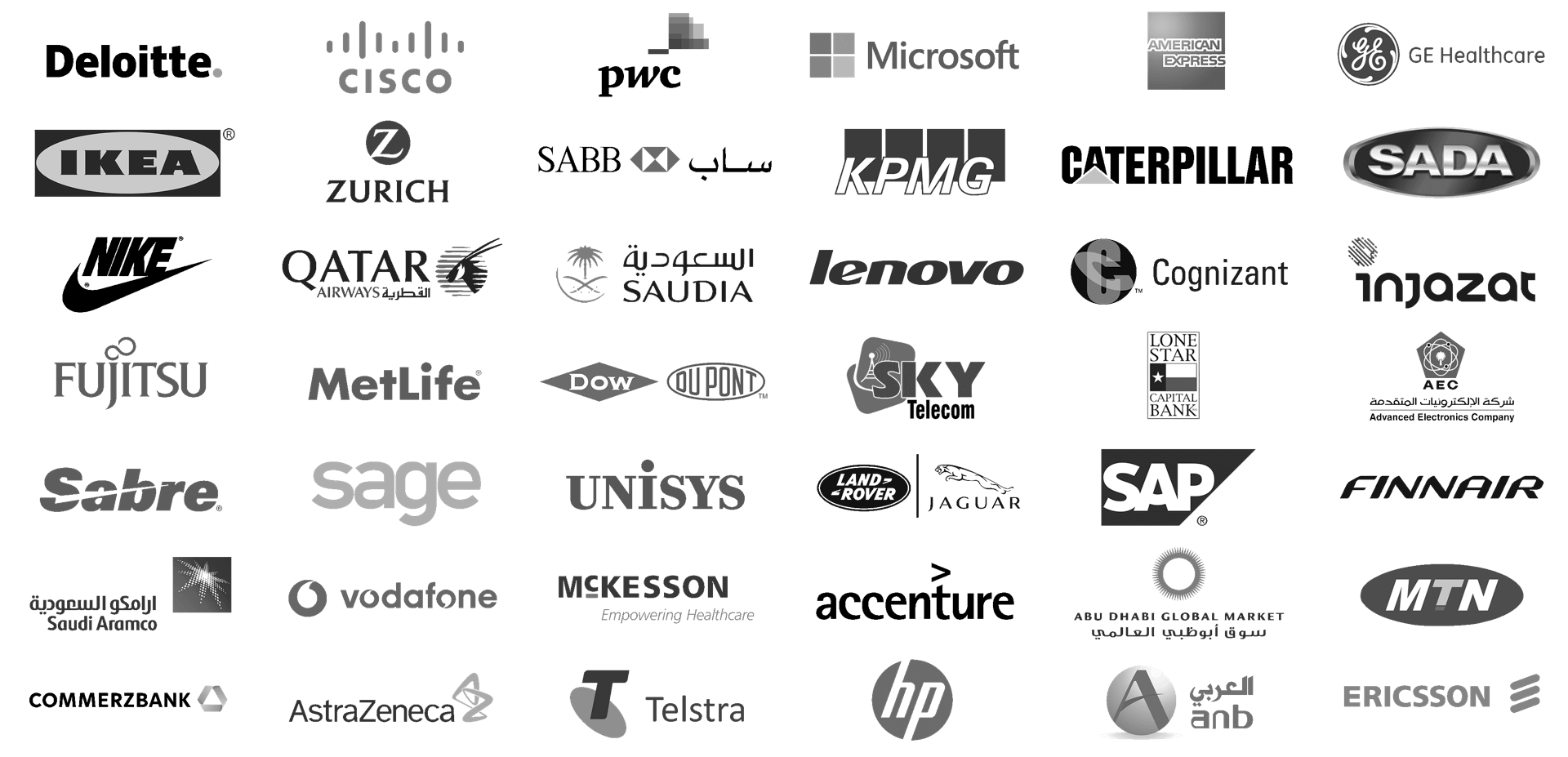 CXO Transform is a Proud Partner of: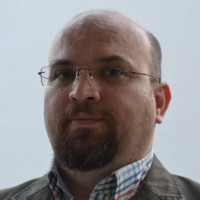 "Impressive source of information with regards to key elements of business transformation. Covering the entire scope and aspects of a successful business transformation. Other transformation professionals should enroll because the knowledge from the course will help them understand and manage the holistic business transformation towards success."
- Cosmin Argintar | Netherlands
Global Business Transformation Lead | Royal Philips
"The fact that BTM² is based on extensive academic research and current commercial knowledge, ensures that my own capabilities are up to date, to better manage and lead people through holistic and integrative transformation, from strategy through to business benefit realisation and everything in between."
- Dr. Cara Antoine | Netherland
Managing Director of Digital Transformation | IG&H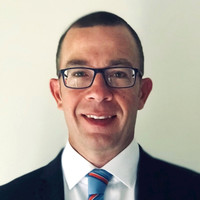 "I signed up for the course as I'd previously bought the BTM2 book and had an appreciation of the rigour behind the methodology. What I like about the course is Axel and Rob bringing it to life, explaining the methodology and how all the parts of the BTM2 framework work together in a practical context. I would recommend others enroll in this course as it provides a methodology that will be the backbone of your transformation tool kit for the rest of your career."
- Phil von Behr | Australia
SVP Global Transformation | Aristocrat Leisure Limited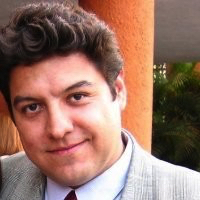 "BTM2 methodology is like a great and big toolbox for business transformation. It is holistic and very powerful and you can choose which tools to use in the transformation that you are performing.
The course is very practical, you can go at your own pace and you can repeat any chapter or module if you need to. The book is really good and a great companion for the course.
The study cases have been very interesting and you interact directly with the professor and with other peers learning in a very rich manner. For me it has been very interesting and I feel that I received more benefits and value than the amount I invested in the course.
Highly recommended."
- Jose Moreno | Mexico
Chief Executive Officer | MBGE
Important Reading Material
Participants of this BTM2 course are expected to purchase their own copy of 'A Handbook Of Business Transformation Management Methodology' direct from the book publisher Routledge. It contains material that will be included in the final exam.
You will be unlikely to pass the final exam without having also studied the book.
After enrolling in the course, participants will receive a discount code to purchase the hardback book at a 50% discounted price of £45 (GBP). You can also opt to purchase the ebook for a little under £30 (GBP).
NOTE: CXO Transform is unable to provide you with the book. You need to obtain your own copy (ebook or printed hardback) direct from the publisher (Routledge) at btm2method.com/book or a book seller such as Amazon.
Frequently Asked Questions
Who created the Business Transformation Management Methodology?
Professor Axel Uhl led the creation of the Business Transformation Management Methodology.
How long will it take me to complete the course and get certified?
This depends on your ability to understand the concepts taught in the 5.5 hours of online video lessons and the detailed content contained in the 340-page book. Your current experience in management and transformation and the speed at which you learn new information also need to be accounted for. It is not unrealistic for an experienced manager to pass the exam after one month. On the other hand, another manager might take a few months. It's down to the individual.
Who owns the content of the book upon which the course is based?
Taylor & Francis Group owns the content of "A Handbook of Business Transformation Management Methodology". They have a commercial agreement with CXO Transform to deliver the content in this online course.
Is the course online?
Yes. The course is 100% online and self-paced. You are also required to study the 340-page BTM2 body of knowledge, which is not contained in this course. You also get the opportunity to join monthly LIVE interactive webinars where Professor Uhl is available to answer questions.
Could I pass the exam without buying the BTM2 book?
Probably not. The online course explains concepts to a certain level. The book takes a more granular look at each topic, which will be part of the final exam. Participants are strongly recommended to buy the book. After enrolling you will be able to buy the ebook for a little less than £30 (GBP) and the hardback at the discounted price of £45 (GBP).
Can I take the exam and get certified without enrolling in this course?
No.
Can I get access to the BTM Methodology without enrolling in the course?
Yes. You can buy a copy of the book: "A Handbook of Business Transformation Management Methodology" (ISBN 9781409449805) direct from the publishers at: btm2method.com/book
Can I re-take the exam if I fail?
Yes. You can re-take the exam multiple times if necessary and we do not charge you for that like organisations. You need to wait 15 days before re-taking the exam after your previous attempt.
What is the difference between this BTM2 course and the THRIVE course?
The THRIVE Digital Business Transformation course is based on six guiding principles of digital business transformation. A CEO would likely be thinking at this level and be aware of what matters and why. This BTM2 transformation course is based on the nine management disciplines of the Business Transformation Management Methodology, and the processes that reside within each of those disciplines. While someone like the Director of Transformation should be aware of the THRIVE principles, they should also know how to orchestrate the way in which the BTM2 management disciplines are being accommodated across the transformation. THRIVE is high-level and principle-based, covering a very broad range of topics, whereas BTM2 gets down into the detail of nine specific management disciplines and their processes. Many people take the THRIVE course and then later move onto the BTM2 course.