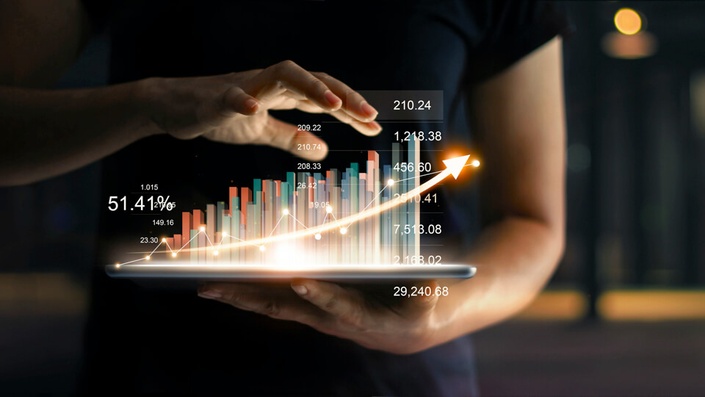 Digital Business Framework Program
Digital Business Growth For Startup Founders, Service Business Owners & Consultants
WATCH VIDEO
Enroll
A Step-by-Step Plan to Grow Your Digital Economy Prosperity Online
Being a small business owner, startup founder or consultant is one thing, while being profitable at it is quite another.
There are too many hard working entrepreneurial-minded experts struggling from lack of revenue that prove this point.
All many are missing is a Digital Business Framework and Action Plans that help them take a 360° approach to generating a continuous stream of paying customers .




In our digital world it's now easier than ever to generate new customers and new income-streams online. And while thousands of people in almost every market do it every day, more than 95% of business owners still generate business in old traditional ways. And year after year, those old ways are becoming increasingly less effective.
Many people spend money in the digital world, get excited about new innovations, and busy on social media, but they struggle to translate their expertise into a corresponding level of business profit.
Regardless on your line of business, if you have an open mind you can learn how to complement your existing expertise with a proven digital business framework - and profit more from the new digital economy.

Is it time for your business to become a more integral part of the new digital economy?
Why Enroll In This Program
It's not only large firms that are at risk of becoming obsolete in the digital economy. Small business owners, founders and independent consultants face the same risk.
Regardless of what you're offering, if you don't use proven processes and digital tools to generate a consistent flow of leads and customers, you'll struggle. Some hard-working people are even forced to go back to the traditional life of employment they wanted to escape.
Only those that are prepared to shift their mindset and learn to adopt new digital tools and processes will survive and thrive in the digital economy. The rest will become the Kodaks and Blockbusters of the small business world.
You know how to deliver products, services and expertise - now learn how to get more customers using digital.
You probably do what you do because you're very good at it. Unfortunately, that doesn't mean you're also very good at using digital to generate an ongoing pipeline of leads and customers for your business. Or at introducing new digital revenue channels into your business.
---
Does any of this sound familiar?
1. You're a high-calibre expert, but you don't know where to start in terms of leveraging digital to generate a pipeline of new customers for your business.
2. You've spent countless hours using LinkedIn, Twitter, Instagram or Facebook building relationships, which hasn't translated into a regular flow of paying customers.
3. You post content and comment on other social media content but it's not resulting in the number of paying customers you want.
How The Program Works
From the minute you enroll you get access all six modules and lessons.
---
Action Plans
At the end of each module is a Start-up Action Plan and an Advanced Action Plan. These action plans contain a series of tasks that you need to do - to grow your business using what you learn in the lessons.
Depending on how digital your business is already, most people will start with the Start-up Action Plans. Later you can start dipping in to the Advanced Action Plans as you become more comfortable using new processes and digital tools in your business.
---
Your Action
You are responsible for taking the action necessary to implement what you learn in your own business. As a business owner, you already know that nothing happens without action.
---
Worksheets, Templates, Processes and Tools
You get access to a series of worksheets and templates to help you plan how to implement what you learn. You learn about new processes and the recommended digital tools you can use in your business.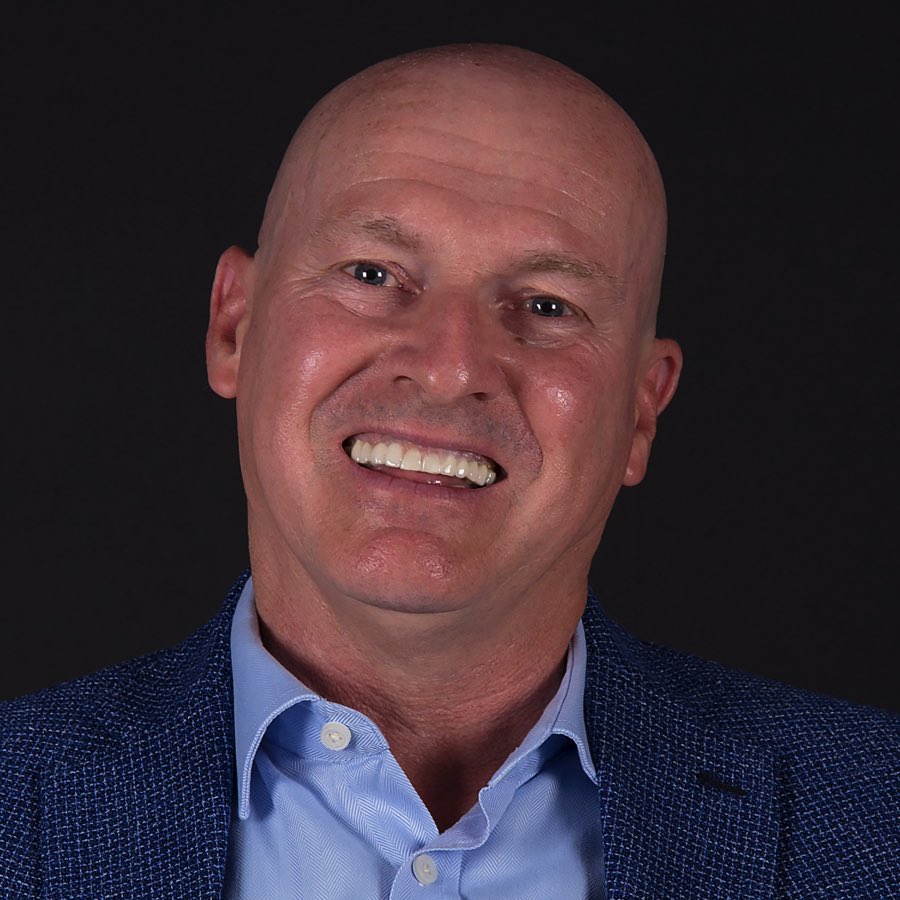 Instructor
"In 2016 during my spare time, I launched a startup with no funding. Within two years that business had cannibalised my lucrative consulting career - entirely with digitally generated income. The rest is history.
In this program, you'll learn the strategies, processes and digital tools I used to go from nothing to a thriving business with thousands of customers all over the world.
As I wrote in the the last chapter of my book, I'm genuinely passionate about helping small business owners ensure their business becomes a more integral part of the digital economy."
- Rob Llewellyn | Founder & CEO of CXO Transform
10 Problems This Program Can Help You Solve
Problem #1: No one is reaching out to buy what I offer. I only seem to be chasing.
Problem #2: Winning lucrative customers isn't as easy as it used to be.
Problem #3: I know I should take more advantage of digital but I don't know how.
Problem #4: It's difficult to get people to see that I'm the right person to help them.
Problem #5: I know my topic well but I've never learned how to win business online.
Problem #6: I want to build new online income for my business but I don't know how.
Problem #7: I spend my time and money online but I'm not generating profit online.
Problem #8: I feel like I'm out of touch with how business is won and done these days.
Problem #9: I've been building a network but that hasn't resulted in the business I want.
Problem #10: I need to avoid being forced back into the old world of employment.
Frequently Asked Questions
When does the program start and finish?
The program starts now and never ends. It's completely self-paced where you decide when you start and when you finish. The reality is that digital possibilities are constantly changing so you should never stop learning and improving your position in the digital economy.
How long do I have access to the program?
How does lifetime access sound? After enrolling, you have unlimited access to this program for as long as you like - across any and all devices you own.
What if I'm unhappy with the program?
We would never want you to be unhappy! If you are unsatisfied with your purchase, contact us in the first 30 days and we will give you a refund, providing our system data shows us that you have consumed less than 20% of the video content in the course.
Can I get private mentoring to help me further?
If you feel the need for more personal advice and guidance, once inside the program, you will find the option to buy a series of private one-to-one Zoom calls with Rob Llewellyn.