Self-Paced Online Courses
Upgrade Your Ability To Manage And Lead Transformation

Are you ready to join the thousands of managers, leaders, and consultants from these and many other companies who take our transformation courses?
CXO Transform is also a Proud Partner of:
A Handful Of The Testimonials We've Received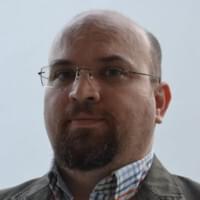 Cosmin Argintar - Netherlands
The BTM² course is an impressive source of information on key elements of business transformation. Covering the entire scope and aspects of a successful business transformation. The knowledge from the course will help you understand and manage transformation holistically.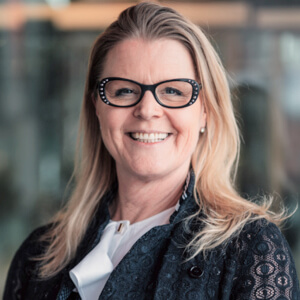 This course gave me a splendid understanding of how to apply the framework. Enroll in this course to quickly grasp the understanding and details required for you to better lead transformation initiatives and increase value to the organizations you work with.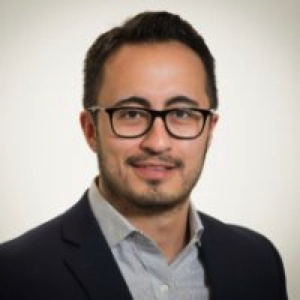 Ricardo del Razo - Brazil
As a former Digital Technology Executive at GE I was able to witness the benefits and challenges faced in a company trying to navigate the Digital Transformation journey. The course made me realize the things we should have done differently to increase the benefits of transformation.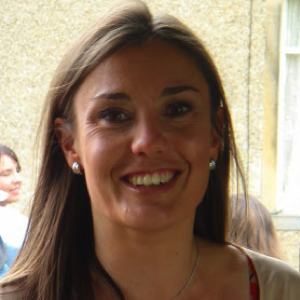 I searched and reviewed a lot of courses as I wanted to both formalise and strengthen my knowledge. When I found this course I felt that it would be the best course for me and my purposes. The course had excellent content and was presented by a knowledgeable trainer.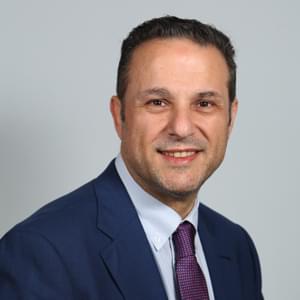 I found the course extremely valuable as it covers the transformation challenges from all its angles, and can be used a reference to use for all organization sizes and types. This represents a comprehensive and practical guide for the executives undergoing transformation.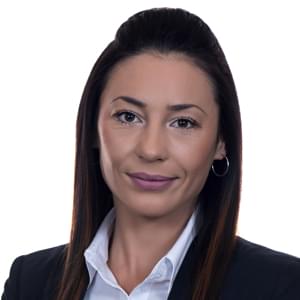 Lezandi Linström - South Africa
More companies need to realise this, as this is happening faster than we think! This is an amazing course to take. It teaches us in depth about how and what we must do to actually make it work in the Digital Transformation world! THIRVE principles, here we go!
See more testimonials below the FAQ section.
Frequently Asked Questions
I haven't taken a transformation course before. What course should I start with?
Over 90% of people start with the THRIVE course. Some people progress from there to the Black Belt Program, while others find that THRIVE gives them all the knowledge they need.
Are the courses recorded or live?
All courses are pre-recorded, which enable you to study at the times that are suitable for you. It's no longer necessary for you to settle for classes that suit the organiser.
Are there any prerequisites to take any of the courses or Belt programs?
No.
Can I start by taking one Green Belt course, then decide whether to go for my Black or Master Black Belt later?
Yes. The learning program is very flexible.
How many courses (with exams) do I need to do to get a different Belt?
To get a Green Belt, you need to take any one Green Belt course.
To get a Black Belt, you need to take three Green Belt courses.
To get a Master Black Belt, you need to take three Green Belt courses and the Master Thesis module.

Do I have to take all courses?
No. Everyone has their own personal goals and aspirations for their professional career. It's possible that one course is all you need to perform at your best in the type of role you undertake. On the other hand, if you aspire to be among the world's top 5% of transformation professionals, you should aim to become a Master Black Belt.
Is there any supporting material for the courses?
We recommend you acquire certain books, which will complement your knowledge in line with the course you are taking. These are solid reference books based on various frameworks, methodologies and research which you can use in your day-to-day work as a transformation professional.
Which organisation has accredited the courses?
No global governing body exists for business transformation. Like many universities, business schools and companies, we issue our own courses and certificates. Our courses are based on a combination of real-world transformation experience and academic research.
Shouldn't I study through a university?
Most seasoned professionals have moved beyond university level education. A number of university professors take our courses to be better equipped in their teaching roles.
Why are the courses less expensive than those provided by universities and business schools?
Old brick and mortar businesses typically need customers to pay for their huge property and payroll costs. CXO Transform is a digital business, which doesn't need to pass on such costs. We practice what we teach.
I've already taken one of the Green Belt courses above. Can I get a discount on others?
Write to [email protected] explaining what course you are already enrolled in and which other courses you would like to take. One of the team will come back to you with the options available to you.
I've already taken the THRIVE course. Does that count in the Belt Program?
No. THRIVE is based on a set of principles and it provides a very broad and high level understanding of Digital Business Transformation. The Belt Program goes much deeper into key areas of transformation. e.g. In the THRIVE course we cover BTM2 in a single 10 minute lesson. While our dedicated BTM2 course is based on over 300 pages of documented transformation methodology and contains many hours of video lessons.
What will I need to do to get my certificates?
We have adopted a variety of methods to evaluate the knowledge acquired after taking each course.
- THRIVE: You need to pass a 60 minute multiple choice exam of 75 randomly selected questions. Pass mark is 80%.
- BTM2: You need to pass a 75 minute multiple choice exam of 75 randomly questions. Pass mark is 70%.
- Digital Enterprise Transformation: You need to write a 2,500-word thesis which will be assessed. There is no time limit.
- Digital Customer Centricity Management: You need to read a case study and answer questions about it in 150 minutes.
- Change Management Deep Dive: You need to read a case study and answer questions about it in 150 minutes.
- Master Black Belt Thesis: After a consultation with Professor Uhl you need to write a 7,500 word thesis which will be assessed. There is no time limit.
Will the Belt Program courses and certificates help me get better roles?
These courses will equip you with the knowledge you need to guide and advise medium to large enterprises on how to plan and undertake transformation. When combined with your existing knowledge and experience, you can position yourself above those who have undergone little or no business transformation training. After completing any of these course, you should be able to clearly articulate your answers to interview questions. But no one course or certificate will secure a job for you. That responsibility remains with you.
If you are looking for a new role our Transformation Career Blueprint course would be a good choice.

More Testimonials From Successful Managers, Leaders, and Consultants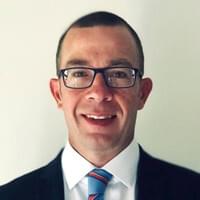 Phil von Behr - Australia
What I like about the course is Axel and Rob bringing it to life, explaining the methodology and how all BTM2 parts work together in a practical context. I would recommend others enroll in this course as it provides a methodology that will be the backbone of your transformation tool kit for the rest of your career.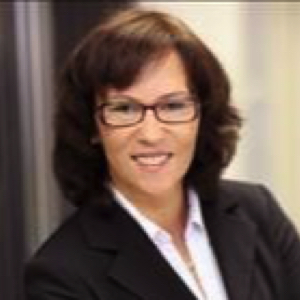 The best value I received from this course is the structure that THRIVE principles place on top of digital transformation efforts making it achievable and less overwhelming. It presents an excellent start for understanding good transformational practices with references to many methodologies and materials.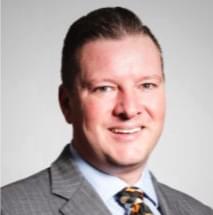 In today's rapidly changing business environment, I found this course in digital business transformation to be of great value. There were so many genuine concepts and frameworks that outline real world experience. I'd strongly encourage others to enroll and complete this course with CXO Transform..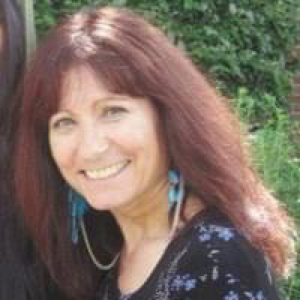 This course provides a holistic perspective of all aspects of digital business transformation management. I highly recommend this course if you are interested in understanding proactive approaches to digital disruption through new and innovative business models that you can apply for your organization.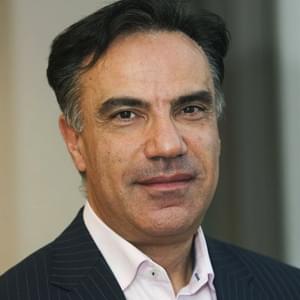 This course gives a complete view of all the aspects of the digital transformation. While THRIVE is used as mnemonics to help remember the 6 core principles for a successful journey toward the Digital Transformation, it is more than that; it represents a fundamental framework on which you need to build your approach.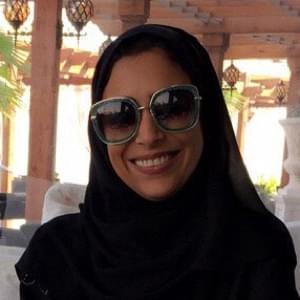 Ruwaida Mirdad - Saudi Arabia
The framework, along with the roles and responsibilities described for each individual involved is very comprehensive. If you you are aiming to develop and expand your knowledge in regards to the fundamentals of digital transformation from a holistic prospective, you should take this course.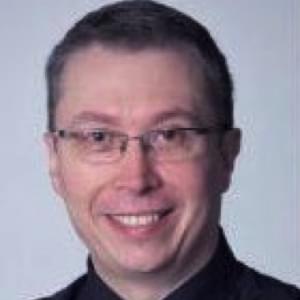 Kobus Dippenaar - New Zealand
A good consolidation, validation and delivery of digital transformation approach which could be pragmatically implemented. The course provides a good foundation and combined with real world experience a very worthwhile course to have done.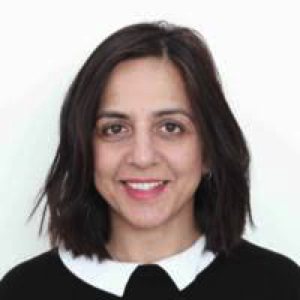 The THRIVE course was excellent for providing a foundation to understanding the new digital world we are in and what is required for companies to transform. Course is easily accessible, can be done in your own time and pace and very good value.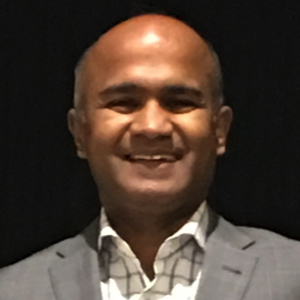 Lakshmanan Subbiah - Australia
The course did not disappoint me. It comprehensively covered all the aspects what, why and how of digital business transformation. A course like this is required to ground your understanding on what is digital business transformation all about and how to go doing it.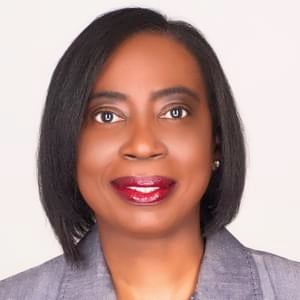 The all inclusive course bridged my knowledge gap beyond the normal approach of learning about the emerging technologies. The course is filled with impactful resources not found on any other educational platform that I have come across thus far. I highly recommend enrolling in the course.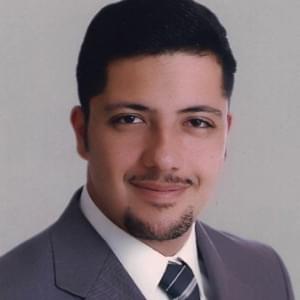 The framework is a comprehensive tool which can be studied, mapped and used in any organizations regardless of their industries so they can disrupt existing business models and create new value for customers. Other professionals are encouraged to take this course in order to prepare for digital transformation.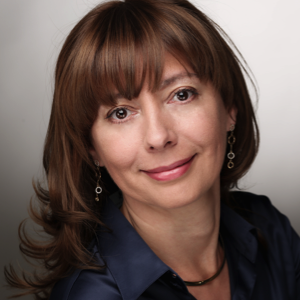 Mihaela-C. Radoi - Germany
The course provides all the content needed to establish and make real progress in the digital transformation process. Very valuable tools that I feel confident to use in current or future digital initiatives. Definitely worth checking out!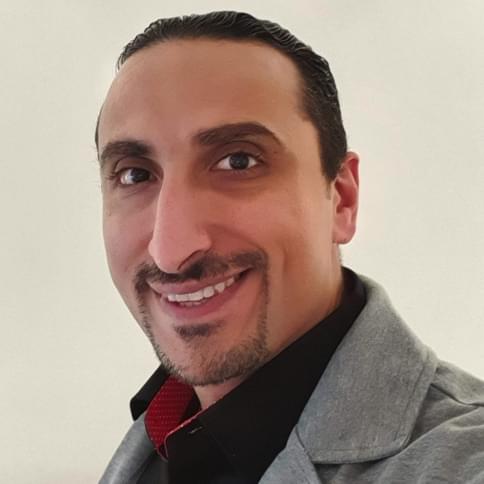 Anas Kamaluddin - Bahrain
The THRIVE Digital Business Transformation Management course really provided me with a very practical understanding and structured framework on how to govern and execute a proper successful transformation programme that the business will realize its value.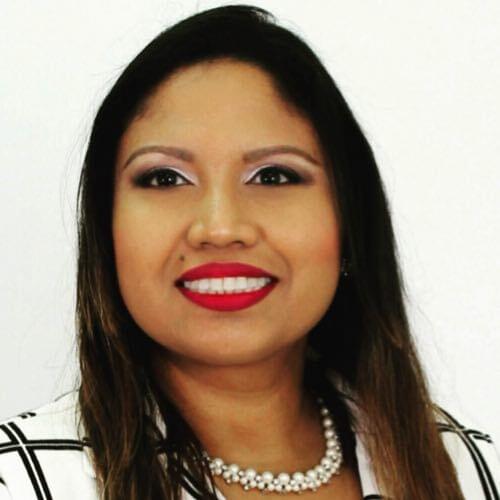 Janelle Vasquez - Trinidad
Insightful, comprehensive, valuable, direct, high-calibre and in-depth content that helps you to navigate the new territory of digital business transformation in its truest sense. Provides a strong foundation and a truly holistic perspective of transformation.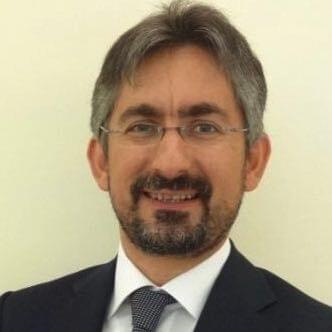 Vincenzo Continisio - Italy
This course provides the foundations to face the challenges of business transformation with a solid process based on the many years of experience of the teacher. It defines in details all aspects to be addressed and provide tools and techniques to be successful.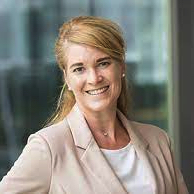 Dr. Cara Antoine - Netherlands
The fact that BTM² is based on extensive academic research and current commercial knowledge, ensures that my own capabilities are up to date, to better manage and lead people through holistic and integrative transformation, from strategy through to business benefit realisation and everything in between.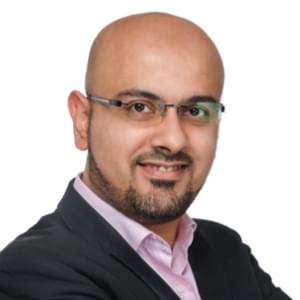 Uzair Waheed - Saudi Arabia
Excellent content - very applicable to the role I am currently engaged on. Other transformation professionals should enroll in the course because it provides good insights and knowledge for digital programs. - Uzair went on to put over 50 of his team at Saudi Aramco through the training program.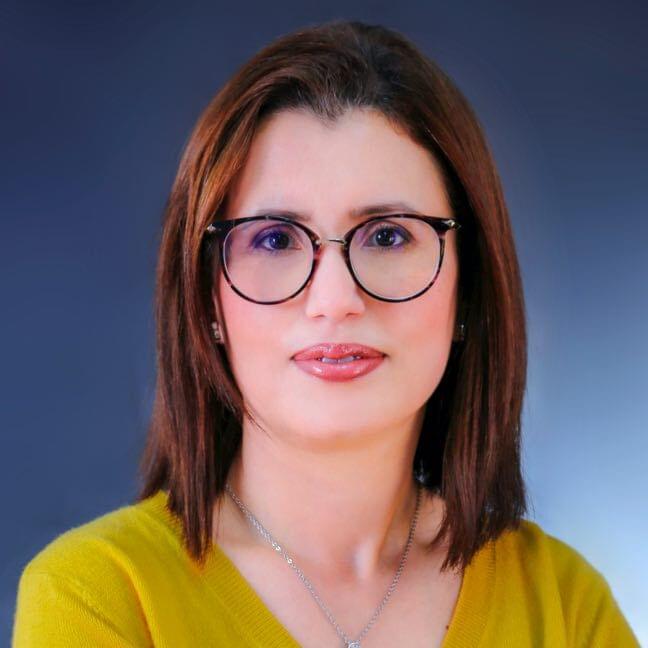 The program content is very rich and business oriented. I enjoyed the learning. It was a very good tool to consolidate my experience in the field. Experimented people on the subject shall enroll to have a tool and a framework to support managing a digital transformation. I strongly recommend for leaders.