Our one-to-one coaching provides open-minded business leaders and owners with a confidential and impartial environment to tackle new challenges with the full support of a seasoned trusted advisor.
If you can s

chedule one day a month for critical thinking about your business,

our goal will be to help you outperform the competition and your own historical growth.



Work with a seasoned trusted advisor who has spent years alongside CEOs and other key executives such as ...
CEO of Fortune 100 healthcare company
Co-founder of tech start-up acquired for $800 million
Key executives across Europe and GCC Region
Top-tier business and technology consulting firms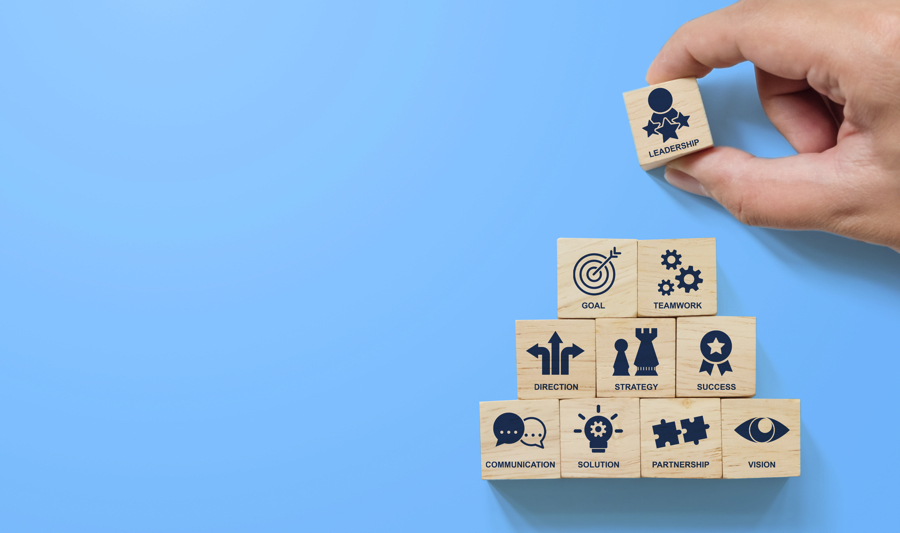 What You Can Expect
Tough questions that motivate high-impact decisions
Opportunities and challenges framed to inspire robust discussion
Emphasis on digitally enabled business transformation
Advice, guidance and support to push your business forward
You and your company are always the centre of attention
Tailor-made coaching schedule
Confidential advice and guidance
Tackle what matters most to you
Meet with your coach in-person or on Zoom
_____________
To learn more, complete the application form below.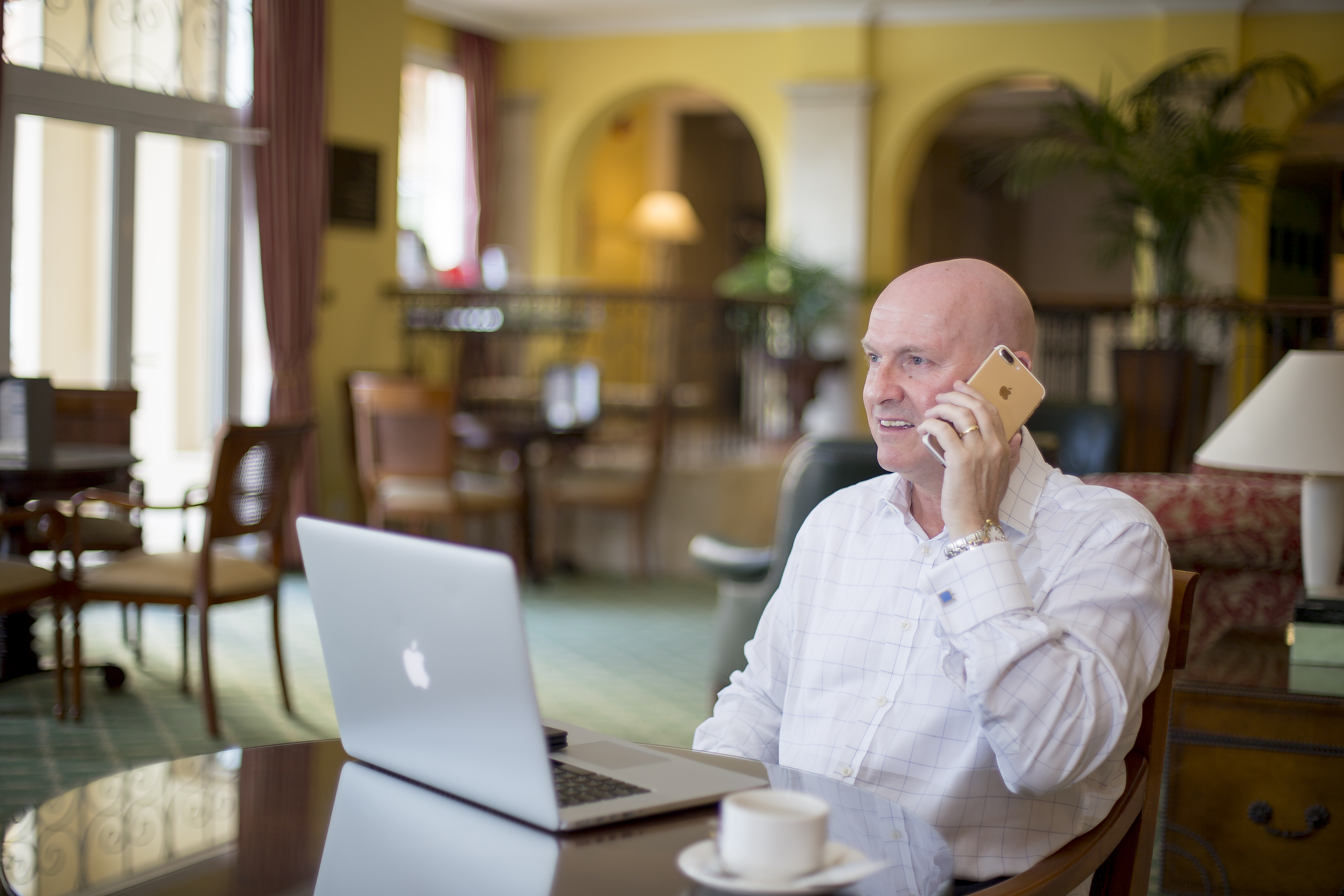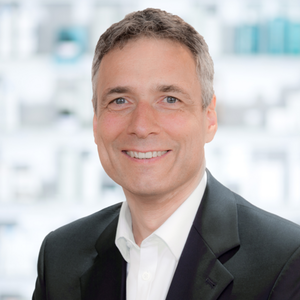 Carsten Tillner - Business Director
Engaged as a trusted advisor, Rob was pivotal in turning a significant international programme from a technology-driven initiative into a business-led component of a wider transformation journey in our multi-national healthcare business.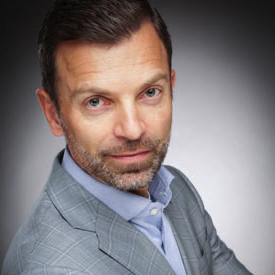 Gabriel Schild - General Manager
I continue to this day to be impressed with his transformation management skills and international business acumen. He is a highly organized, inspiring and motivated executive who has a laser-sharp focus on getting to positive results.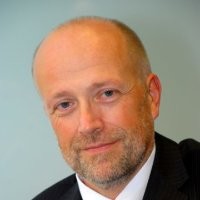 Jon Kidd - Chief Executive Officer
Rob made a great contribution to one of our most critical and challenging programmes by drawing on his immense knowledge and experiences to construct a comprehensive and detailed plan, and making sure that we all stuck to it.