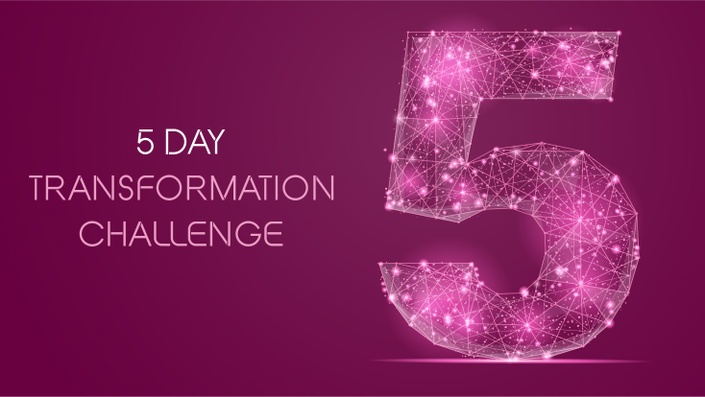 5-Day Transformation Challenge
Join this free 5-day challenge for modern-minded managers, leaders, and consultants. You'll get a free digital certificate when you complete the challenge.
Many executives have recognised how vulnerable they and their organisations can be to various types of disruption. Which means they are looking for more effective ways to transform their business, because until now, many have been lulled into a false sense of transformation security by operational leaders with inadequate levels of transformation knowledge and experience.

As CEOs are beginning to realise, the operational experience that enables their company to tick over, is not the transformation experience they need to thrive in the digital economy.
Digital sugar coating and the delusion of digital transformation has caused thousands of managers and leaders to invest in initiatives that create a slightly better version of the past using new technology, but which do nothing to fundamentally transform their business. Which is why many organisations are in decline or closing down.
If you want to engage in more informed digital business transformation dialogue with the executives and teams you work with, join this 5-Day Challenge today. It's Free!
Get Your Own Certificate Issued on the Blockchain
FREE When you Complete The Challenge
You'll also get your own personal certificate URL and web page and social media promotion tools, plus a QR code that will send people directly to your certificate. Go ahead and scan the QR code in the image below!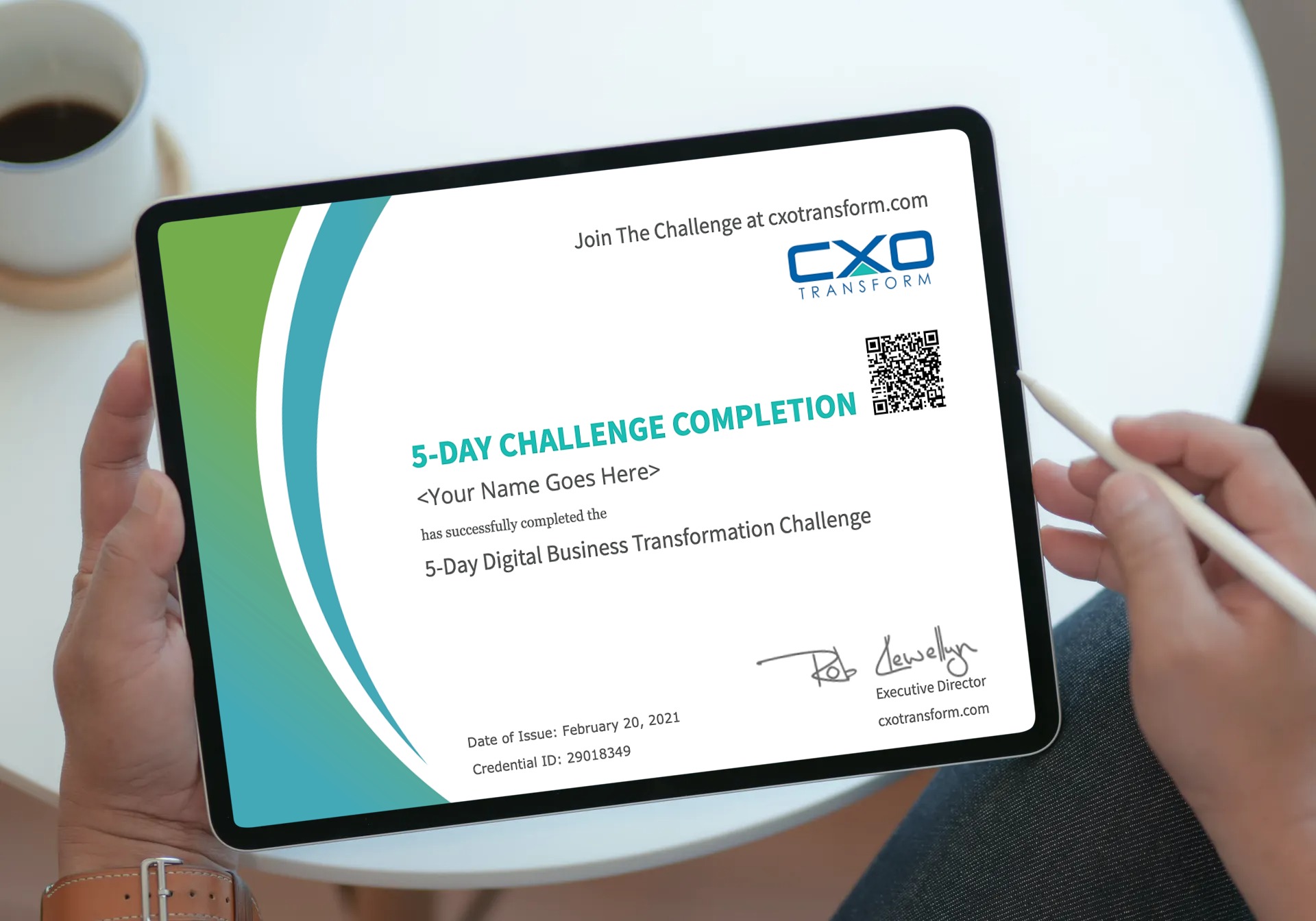 What Some Of The Thousands Have Said ...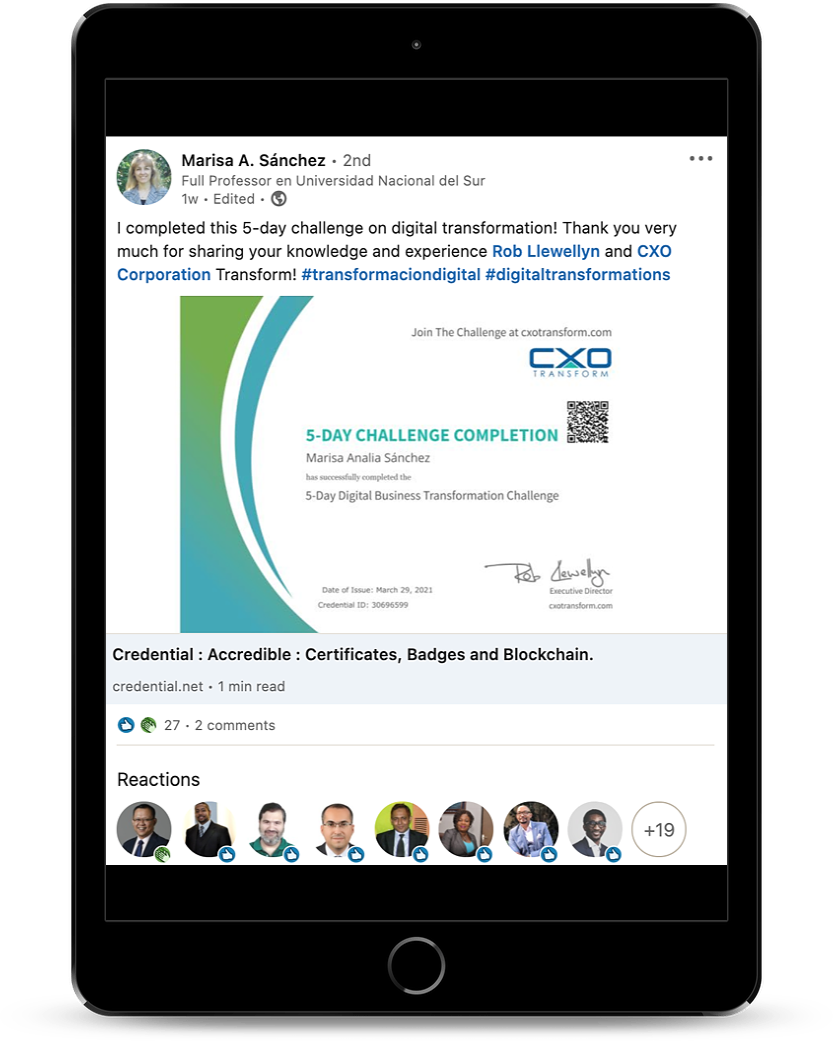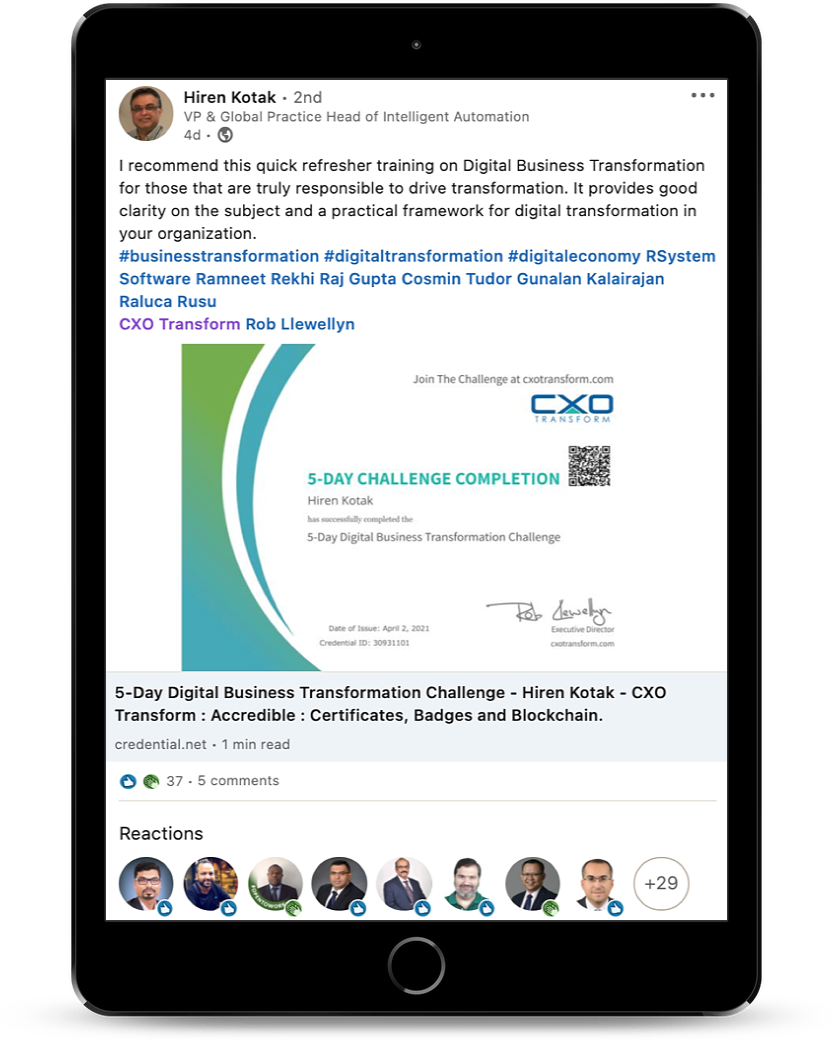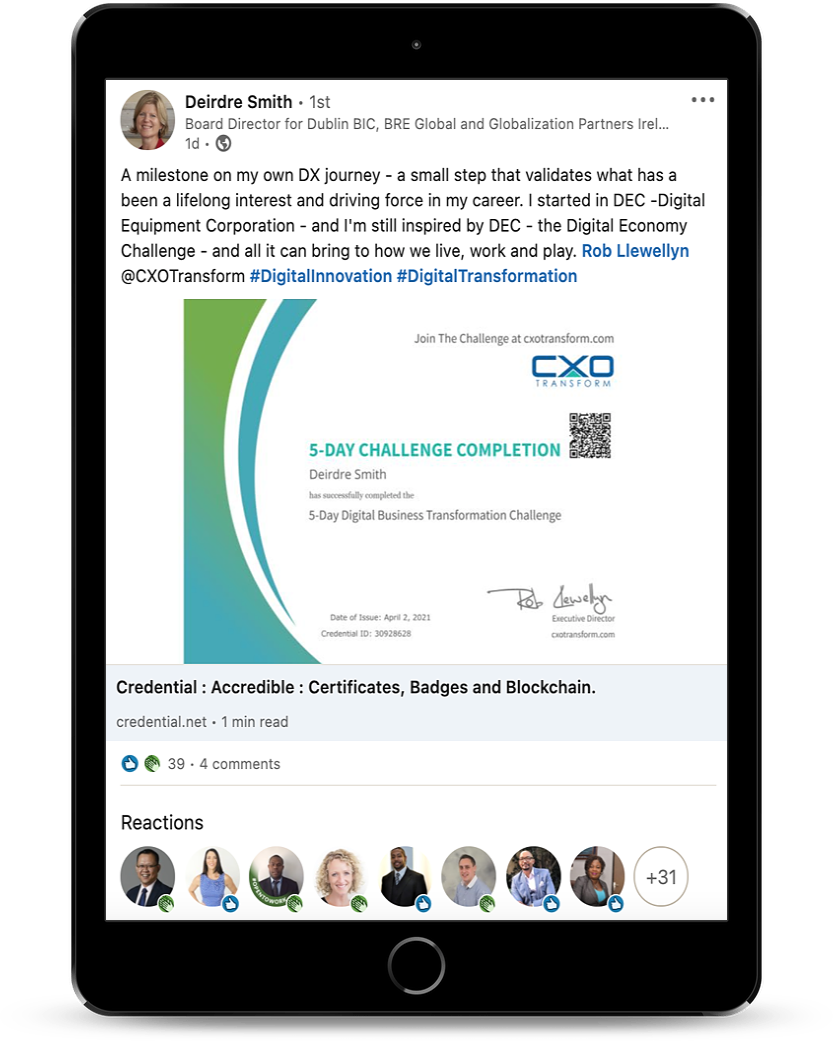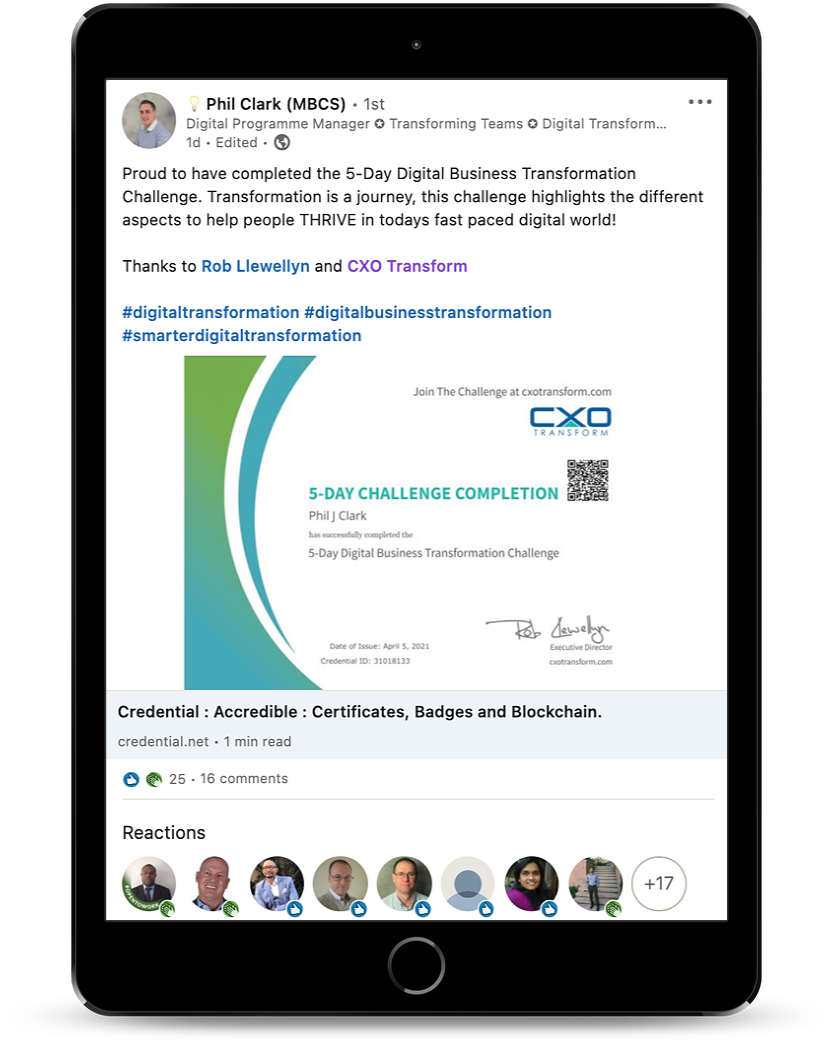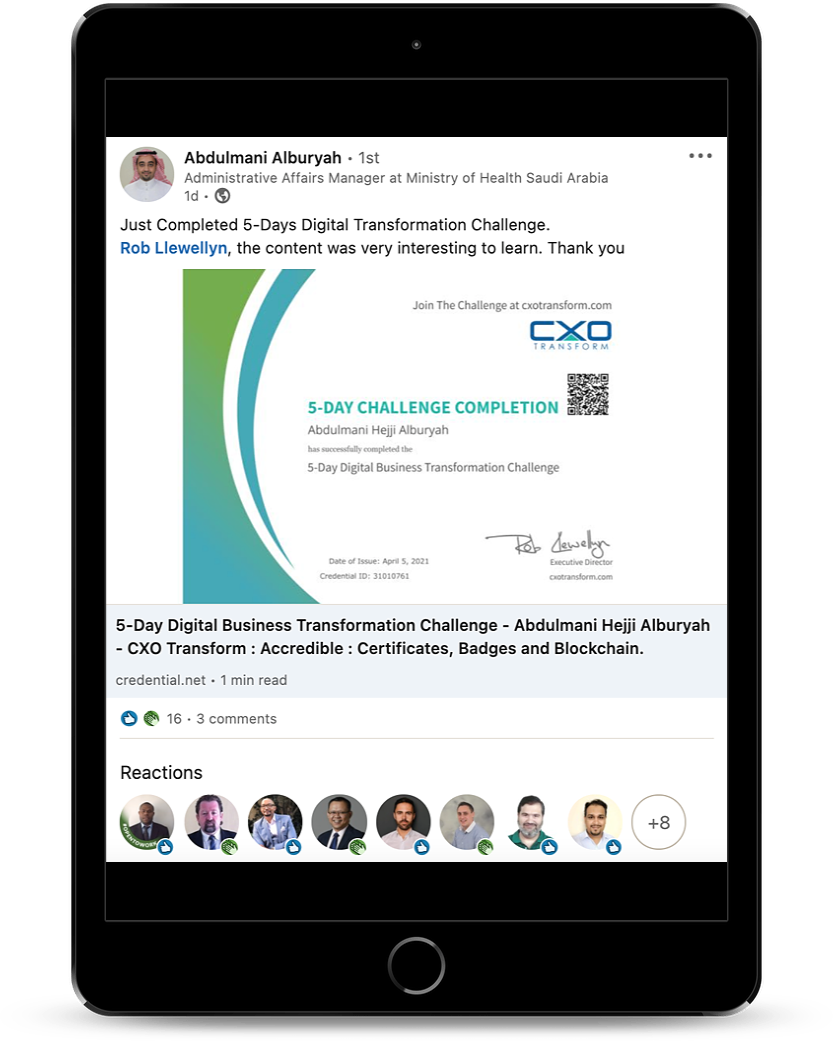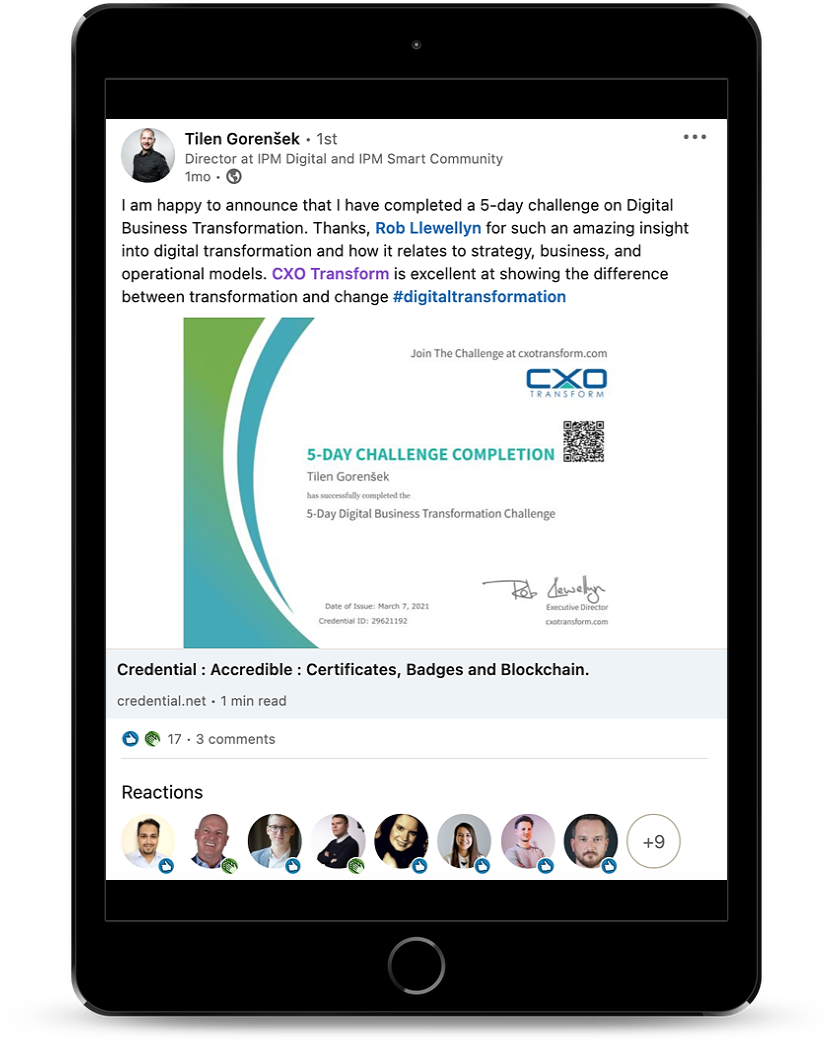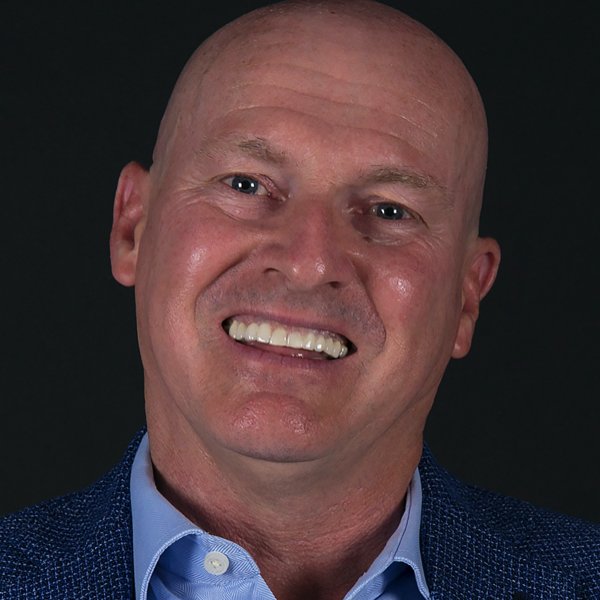 Your Instructor
Rob Llewellyn has spent over two decades in more than 30 countries helping some of the world's best-known firms generate commercial value from people, processes and integrated technologies.
During that period he has provided impartial advice and guidance to the most senior executives at Fortune 100 and FTSE 100 companies. Rob is also the founder and CEO of CXO Transform.
Author of the Amazon best selling book 'The Transformation Files', Rob has addressed executive audiences on four continents, and hosted multiple business podcasts and webinars.

This former international water ski racing champion now has a mission to help equip thousands more managers, leaders, and consultants to have a more significant impact in the digital economy.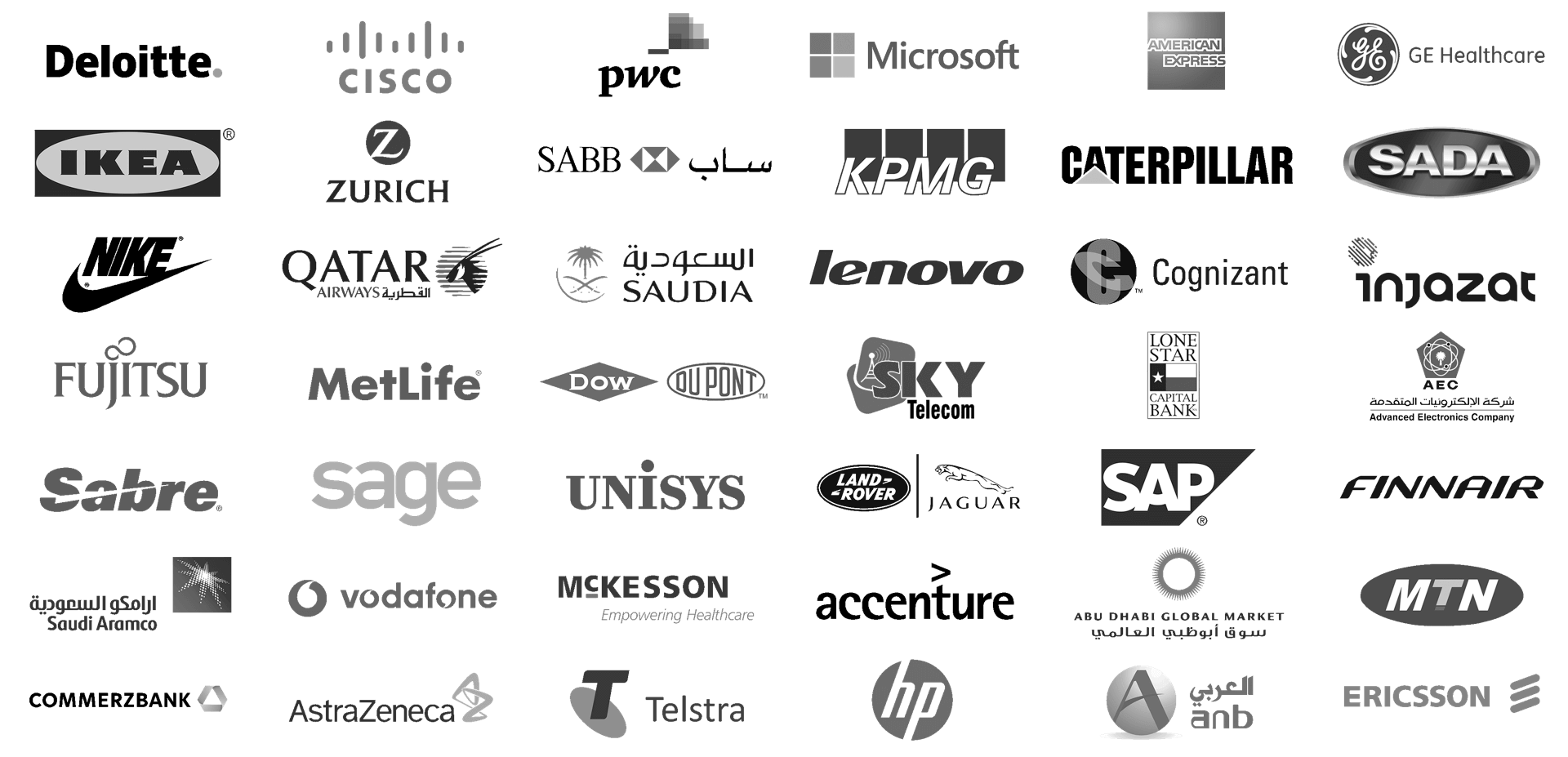 Frequently Asked Questions
How much time will the 5 day challenge take me?
You're likely to spend 15 to 20 minutes each day watching the video lessons and 5 to 10 minutes doing the self-assessment test.
How long do I have access to the material?
How does lifetime access sound? After enrolling, you'll have access for as long as you like.
Is this completely free?
Yes. We have thousands of people take our paid courses but we also like to give value for free.
Will I really get a certificate for free?
YES! Providing you work through all five days of the challenge. We already use a system to issue certificates on the blockchain, which makes it very easy for us to issue you with a certificate of completion that you can share on LinkedIn, etc.