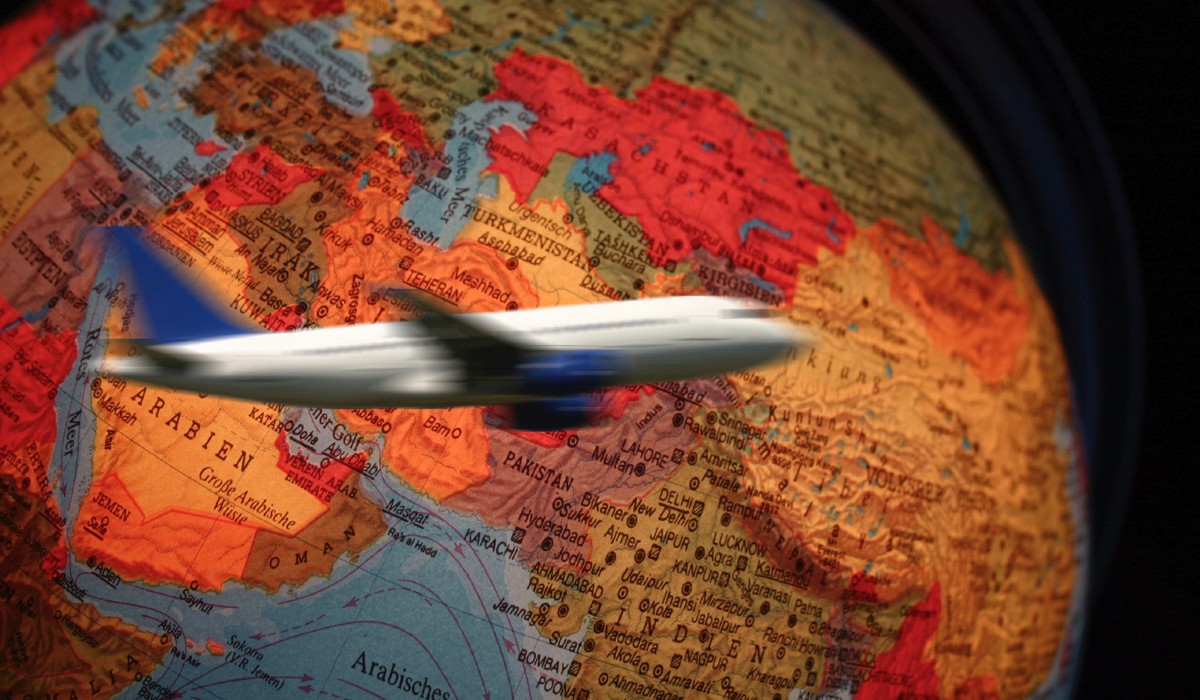 It's often said that strategy is three times more difficult to deploy than develop, but leaders often engineer a strategy they are proud of, while grossly under-estimating the execution component. When global strategy meets world-class execution, the leaders who orchestrated the transformation are applauded both internally and externally, stakeholders are delighted and the company and its people enjoy the fruits of their labour.
But when strategy is accompanied by lousy execution, the strategy might as well have stayed in the box, saved the company money, spared the hearts and minds of the workforce, and avoided disappointing stakeholders. Because strategy is only great if it is achievable. If it sounds like a great strategy but can't be successfully executed, then it's the wrong strategy for that point in time for that company. But some leaders still live under the illusion that an under-invested transformation execution can and will realise strategy. An illusion that is often only shattered by an unwelcome wake-up call - or at least 'noise' from the troops on the ground.
Transformation Capability
One of the greatest transformational challenges of any organisation living in its national comfort zone is going global. Transformation often requires its leaders to step outside the comfort zone, but research has found that despite strategic aspirations and the ambition of leaders, few companies are ready to build and run global operations. When asked as part of an IMD and BCG study, only 10% of executives believed they possessed the full set of capabilities required to win overseas.
Small, midsize, and large companies have similar globalisation aspirations, but there are significant differences in their ability to successfully execute on their aspirations. Mid-size companies seem to be at greatest risk because they lack the scale, systems and capabilities of large companies and the nimbleness of small companies.
IMD and BCG put a set of 22 questions to 362 executives. The questions were grouped into the following four capabilities:
Leadership and Governance - The strength of commitment from the top in pushing a global agenda, establishing global priorities, and aligning performance incentives.
Organisational and Executional Alignment -The ability of a company to devise organisational processes suited to global markets, to adapt internal systems to the global agenda, and to effectively manage the relationship between headquarters and local business units.
Business Capabilities - The core business skills needed to compete in complex markets, such as global supply chain and go-to-market capabilities.
Learning and Agility - The willingness of a company to understand and adapt to local markets by developing new products and services and by modifying its business model.
Of these four capability groups, business capabilities and organisational and executional alignment were found to be the greatest weaknesses. Global expertise in M&A had the lowest overall readiness score.
When IMD and BCG divided companies with high global aspiration into two groups, what separated the leaders from the laggards was business capabilities and organisational and executional alignment. Laggards were found to be especially weak at closing capability gaps, and of course until they fill that gap, they will never be ready to globalise. The same principle holds true for business transformation of any nature (not just globalisation).
Other significant shortcomings include creating internal systems suitable for a global company, handling complex global businesses, and adapting processes for global expansion.
Executing the Global Transformation Agenda
The findings suggest that execution, not strategic capabilities, separates success from failure.
Transformation of any nature is challenging, and whether it involves globalisation or not, leaders need to ensure they embark on a transformation where execution capability can match the demands of strategy.
.
Global Transformation Management and Leadership
In the Business Transformation Management Methodology (BTM²) Direction and Enablement are the two key components of business transformation. One is useless without the other, but together they are truly transformational.
Download the Globalisation Capability Gap Report with details of the IMD & BCG research cited above.