Ready To Stand Out With Digital Transformation?
AFFORDABLE | CONVENIENT | SELF-PACED | ONLINE COURSES
Sign Up
Online Digital Business Transformation Education & Certification
PROFESSIONAL DEVELOPMENT TRANSFORMED
It's no longer necessary to pay ridiculous fees which fund the lavish properties and huge payrolls of old profit-hungry institutions.
To save yourself time, money and inconvenience, say goodbye to the past and take a modern approach to your professional development.
Our growing portfolio of digital transformation courses is delivered online - conveniently and affordably - by a highly successful group of international business executives and academic thought leaders.
---
Join managers and leaders from these and other companies that have already upgraded their transformation capabilities with us: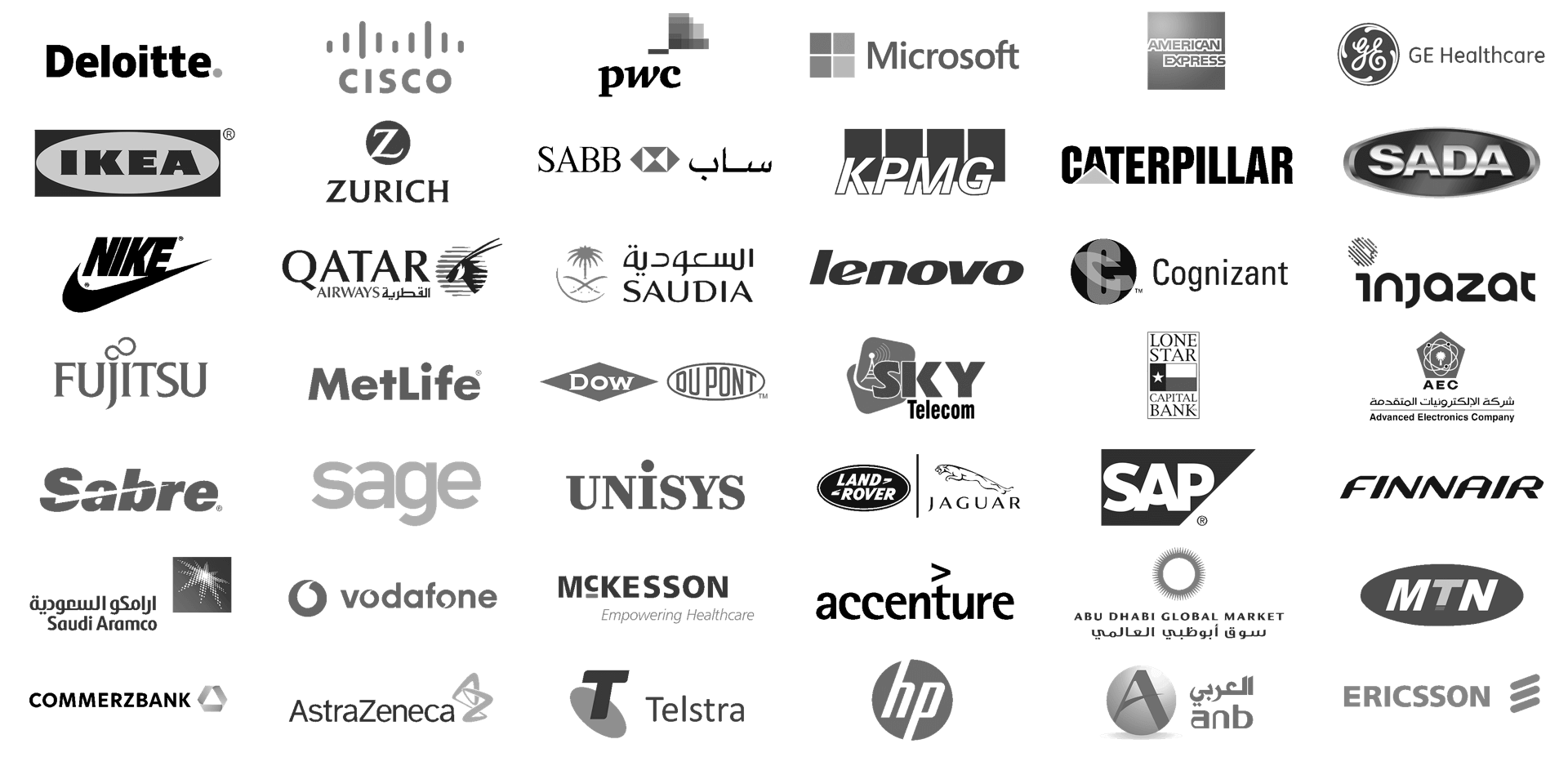 CXO TRANSFORM IS AN OFFICIAL PARTNER OF