Get a free discount voucher and save 50% on any option below.
Why Take This Course


Set yourself up to orchestrate your finest transformation performance ever.
Seasoned managers, leaders, and consultants already know the importance of a sense of urgency, planning, accountability. This course will equip you with a set of principles to build a transformation around - complementing your existing knowledge and experience - to help you orchestrate transformation from a 360° perspective.
Transformation management jobs pay extremely well.
By taking our Digital Business Transformation Course you'll learn how to lead complex transformation at companies with workforces that range from 500 to several hundred thousand in size.
The fact that 1000's of transformations are now struggling, stalling or not even getting started, demonstrates the massive shortage of transformation management capability throughout the world.
The world's only online transformation course based on THRIVE.
This is the world's only course where you can learn about the six guiding principles of digital business transformation - collectively known as THRIVE. You can see below the calibre of people who participate.
Listen to our Chief Executive Rob Llewellyn introduce the THRIVE course.
Course Description
Module 1 - Transformation: Learn the fundamental difference between change and transformation, and how transformation is about creating a new future, without the constraints of the past. You innovate, digitise and transform. While change simply creates a better version of the past.
Module 2 - Holistic: Learn how transformation requires a fundamental shift in multiple components of an organisation. Governance, mindsets, business models, innovation, digital use cases, etc. THRIVE equips you to facilitate a Holistic approach to transformation, and avoid the blinkered and siloed approaches that many take.
Module 3 - Response: Learn how to help organisations respond strategically to the opportunities and threats they are presented with - both inside their organisation, and externally in the market. Also learn how to encourage appropriate leadership mindsets, workforce culture and capabilities required to transform strategy into reality.
Module 4 - Innovation: Learn that while Cloud, Mobile, the Internet of Things and Robotics, etc. can bring about the most rewarding business transformation when used strategically, only through the innovative convergence of digital technologies can companies truly transform through new business models and ways of working.
Module 5 - Value: Understand that transformation happens to create value, and so value needs to be measured, which means transformation leaders need to ensure they are gathering the right data to measure both the tangible and intangible value of digital business transformation, and reporting it to executives.
Module 6 - Enterprise: Learn how transformation must encourage, embrace and educate people from across the enterprise and build a collaborative culture of new capabilities and mindsets. Opportunities to upgrade workforce capabilities need to be identified and people made to feel safe and comfortable about innovation, success and failure.
Module 7 - Roadmap: Learn how in a non-prescriptive manner, the THRIVE roadmap can help you draw upon the six THRIVE guiding principles and the body of knowledge in a way that works best for your organisation.
Module 8 - Exam: Prepare yourself using the revision tests in the seven previous modules to pass the final multiple choice online exam and become certified.
Managers, leaders, and consultants from these and other companies take our courses:
CXO Transform is a Partner of:
Rob Llewellyn is the Founder and Chief Executive Officer of the CXO Transform education platform.
Arguably one of the most successful transformation executives in the world, for over two decades Rob has been helping senior executives at some of the most well-respected companies.
Even top university lecturers join our courses to acquire the real-world knowledge they need to deliver their executive education programs.
Rob is involved in the reality of digital business every day and has helped thousands of professionals to upgrade their transformation capabilities. From senior executives to transformation enthusiasts, we are committed to helping you perform at your best.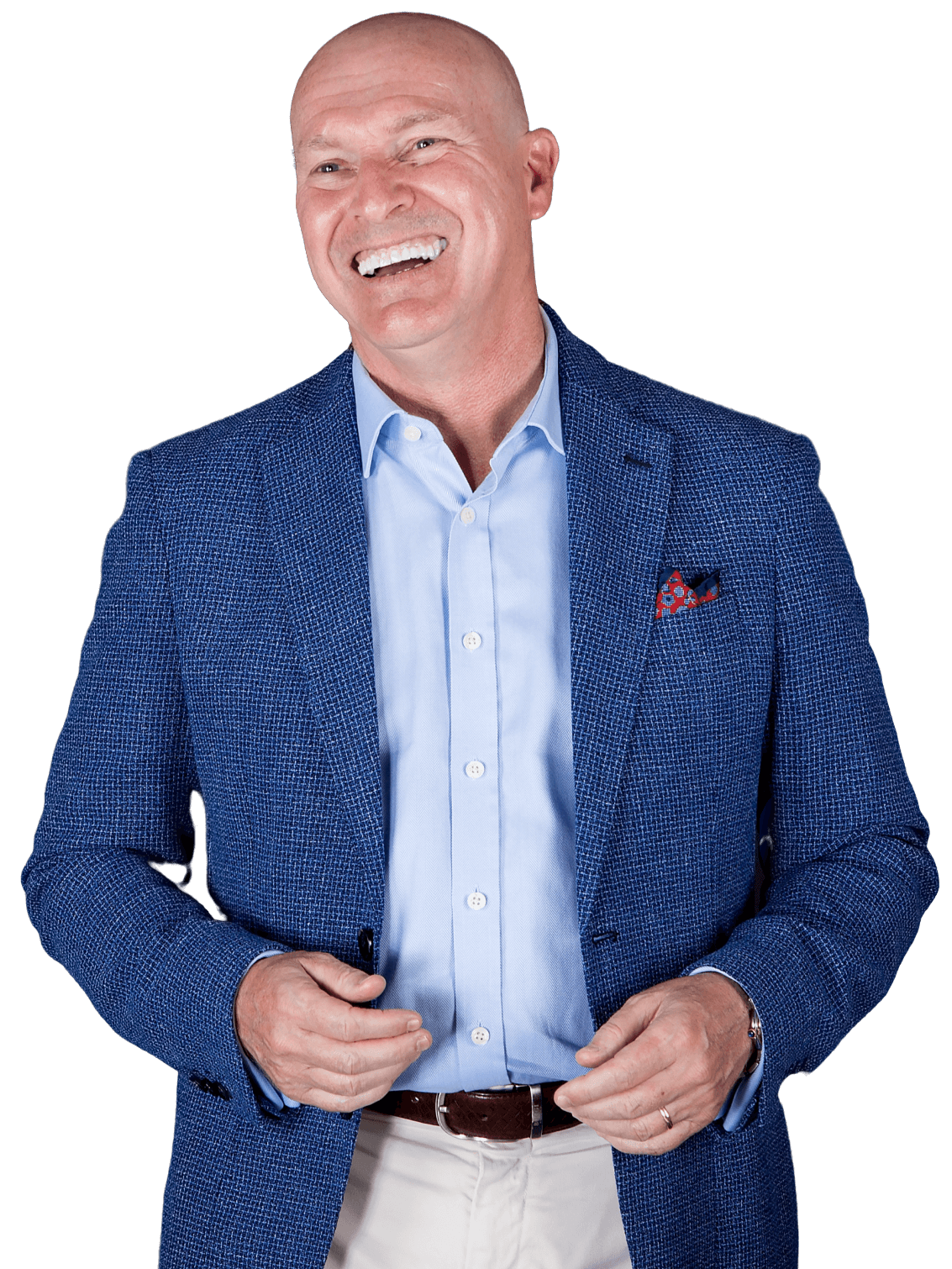 What Some Very Successful People Say: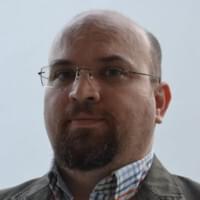 Cosmin Argintar - Netherlands
The BTM² course is an impressive source of information on key elements of business transformation. Covering the entire scope and aspects of a successful business transformation. The knowledge from the course will help you understand and manage transformation holistically.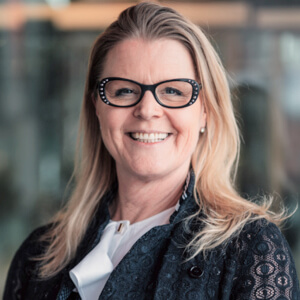 This course gave me a splendid understanding of how to apply the framework. Enroll in this course to quickly grasp the understanding and details required for you to better lead transformation initiatives and increase value to the organizations you work with.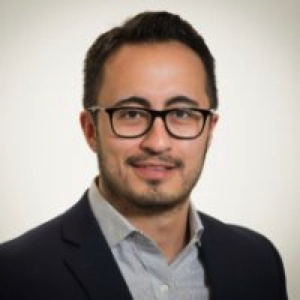 Ricardo del Razo - Brazil
As a former Digital Technology Executive at GE I was able to witness the benefits and challenges faced in a company trying to navigate the Digital Transformation journey. The course made me realize the things we should have done differently to increase the benefits of transformation.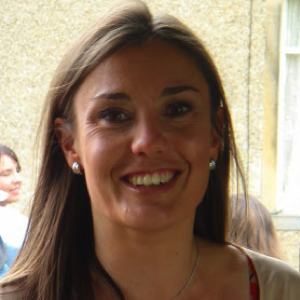 I searched and reviewed a lot of courses as I wanted to both formalise and strengthen my knowledge. When I found this course I felt that it would be the best course for me and my purposes. The course had excellent content and was presented by a knowledgeable trainer.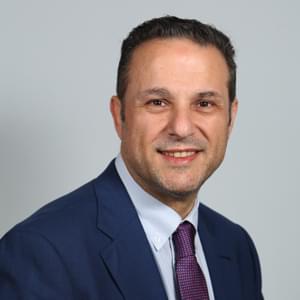 I found the course extremely valuable as it covers the transformation challenges from all its angles, and can be used a reference to use for all organization sizes and types. This represents a comprehensive and practical guide for the executives undergoing transformation.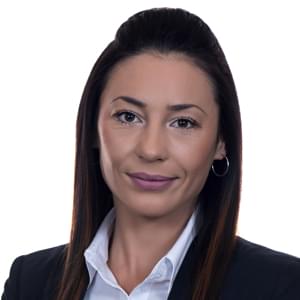 Lezandi Linström - South Africa
More companies need to realise this, as this is happening faster than we think! This is an amazing course to take. It teaches us in depth about how and what we must do to actually make it work in the Digital Transformation world! THIRVE principles, here we go!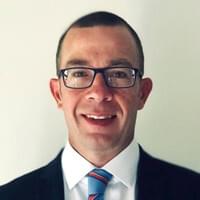 Phil von Behr - Australia
What I like about the course is Axel and Rob bringing it to life, explaining the methodology and how all BTM2 parts work together in a practical context. I would recommend others enroll in this course as it provides a methodology that will be the backbone of your transformation tool kit for the rest of your career.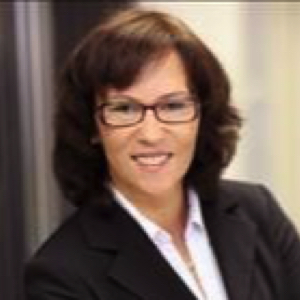 The best value I received from this course is the structure that THRIVE principles place on top of digital transformation efforts making it achievable and less overwhelming. It presents an excellent start for understanding good transformational practices with references to many methodologies and materials.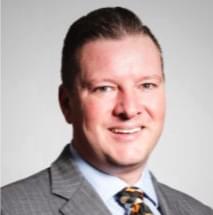 In today's rapidly changing business environment, I found this course in digital business transformation to be of great value. There were so many genuine concepts and frameworks that outline real world experience. I'd strongly encourage others to enroll and complete this course with CXO Transform..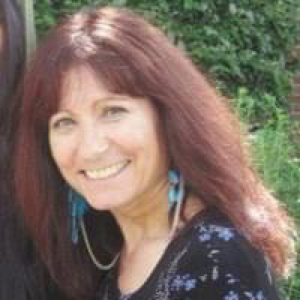 This course provides a holistic perspective of all aspects of digital business transformation management. I highly recommend this course if you are interested in understanding proactive approaches to digital disruption through new and innovative business models that you can apply for your organization.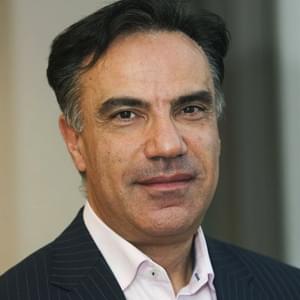 This course gives a complete view of all the aspects of the digital transformation. While THRIVE is used as mnemonics to help remember the 6 core principles for a successful journey toward the Digital Transformation, it is more than that; it represents a fundamental framework on which you need to build your approach.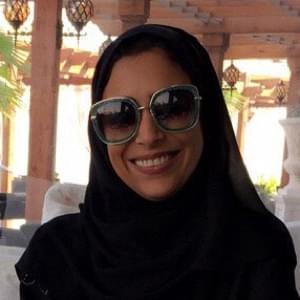 Ruwaida Mirdad - Saudi Arabia
The framework, along with the roles and responsibilities described for each individual involved is very comprehensive. If you you are aiming to develop and expand your knowledge in regards to the fundamentals of digital transformation from a holistic prospective, you should take this course.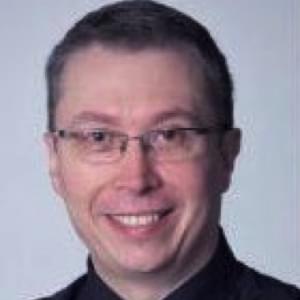 Kobus Dippenaar - New Zealand
A good consolidation, validation and delivery of digital transformation approach which could be pragmatically implemented. The course provides a good foundation and combined with real world experience a very worthwhile course to have done.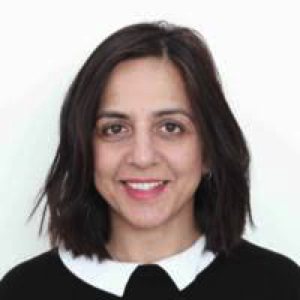 The THRIVE course was excellent for providing a foundation to understanding the new digital world we are in and what is required for companies to transform. Course is easily accessible, can be done in your own time and pace and very good value.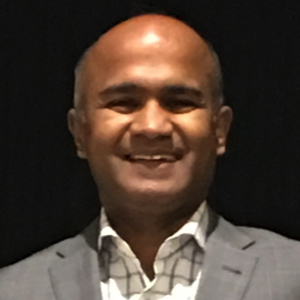 Lakshmanan Subbiah - Australia
The course did not disappoint me. It comprehensively covered all the aspects what, why and how of digital business transformation. A course like this is required to ground your understanding on what is digital business transformation all about and how to go doing it.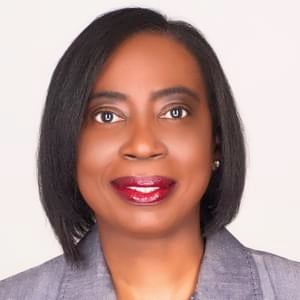 The all inclusive course bridged my knowledge gap beyond the normal approach of learning about the emerging technologies. The course is filled with impactful resources not found on any other educational platform that I have come across thus far. I highly recommend enrolling in the course.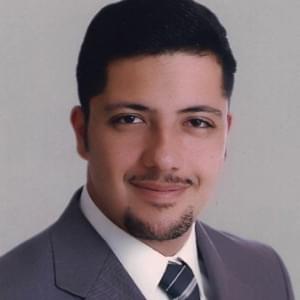 The framework is a comprehensive tool which can be studied, mapped and used in any organizations regardless of their industries so they can disrupt existing business models and create new value for customers. Other professionals are encouraged to take this course in order to prepare for digital transformation.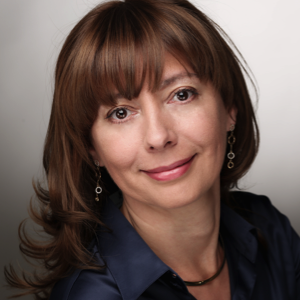 Mihaela-C. Radoi - Germany
In today's changing business environment, I found this course in digital business transformation to be of great value. So many genuine concepts and frameworks that outline real world experiences.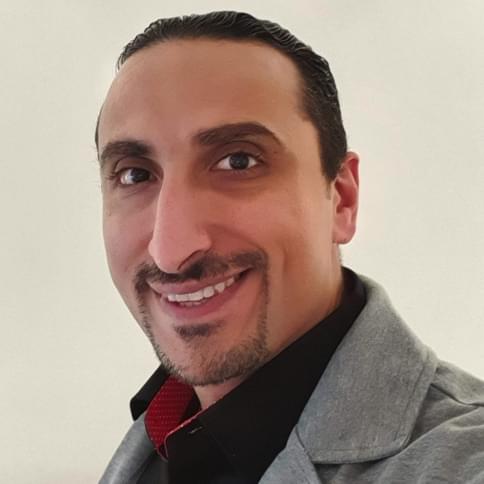 Anas Kamaluddin - Bahrain
The THRIVE Digital Business Transformation Management course really provided me with a very practical understanding and structured framework on how to govern and execute a proper successful transformation programme that the business will realize its value.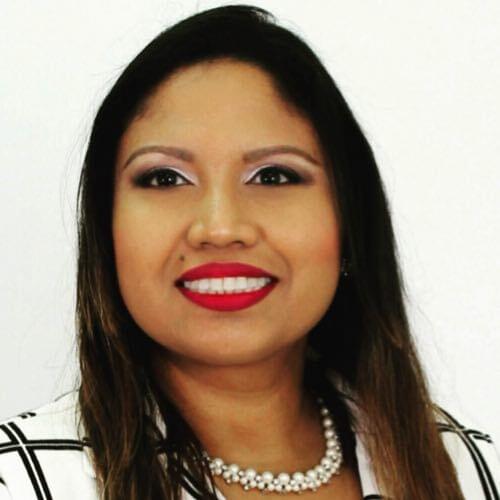 Janelle Vasquez - Trinidad
Insightful, comprehensive, valuable, direct, high-calibre and in-depth content that helps you to navigate the new territory of digital business transformation in its truest sense. Provides a strong foundation and a truly holistic perspective of transformation.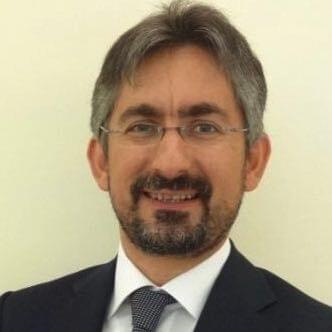 Vincenzo Continisio - Italy
This course provides the foundations to face the challenges of business transformation with a solid process based on the many years of experience of the teacher. It defines in details all aspects to be addressed and provide tools and techniques to be successful.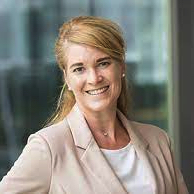 Dr. Cara Antoine - Netherlands
The fact that BTM² is based on extensive academic research and current commercial knowledge, ensures that my own capabilities are up to date, to better manage and lead people through holistic and integrative transformation, from strategy through to business benefit realisation and everything in between.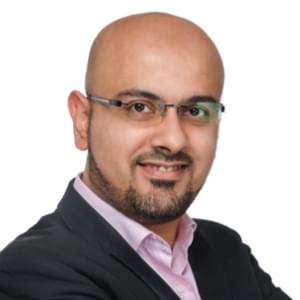 Uzair Waheed - Saudi Arabia
Excellent content - very applicable to the role I am currently engaged on. Other transformation professionals should enroll in the course because it provides good insights and knowledge for digital programs. - Uzair went on to put over 50 of his team at Saudi Aramco through the training program.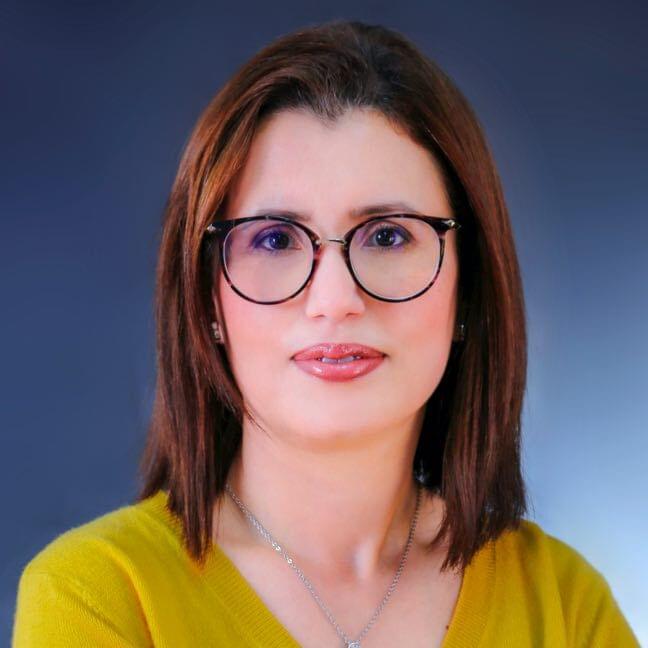 The program content is very rich and business oriented. I enjoyed the learning. It was a very good tool to consolidate my experience in the field. Experimented people on the subject shall enroll to have a tool and a framework to support managing a digital transformation. I strongly recommend for leaders.
Your Certificate Verified on the Blockchain
Providing you answer at least 80% of questions correctly in the online multiple choice exam, you will be awarded the Digital Business Transformation Management Certificate. This will immediately add credibility and weight to your CV/Resume, LinkedIn profile, job interviews, internal promotions, and separate you from the crowd.
Your digital certificate will be registered on the blockchain, cryptographically signed, and tamper proof. Powerful social sharing features enable you to quickly promote your credentials across 100's of social media channels.
Get a discount voucher and save 50%