GET BETTER EQUIPPED FOR YOUR DIGITAL TRANSFORMATION CAREER
STEP #1: Understand your WHY, WHAT and HOW of holistic digital business transformation

STEP #2: Adopt the six guiding principles of THRIVE Digital Business Transformation
STEP #3: Acquire the knowledge needed to orchestrate core transformation instruments
Based on the THRIVE framework, this free mini course will help you develop an understanding of the fundamentals required to independently orchestrate complex digital business transformation.
DEVELOPED FOR EXECUTIVES AND MANAGERS
Executives will acquire new knowledge to help them demonstrate more informed transformation leadership and steer their firm into the digital economy.
Managers will upgrade their capabilities to become their firm's authority on digital business transformation and be equipped to collaborate with leaders.
Your Instructor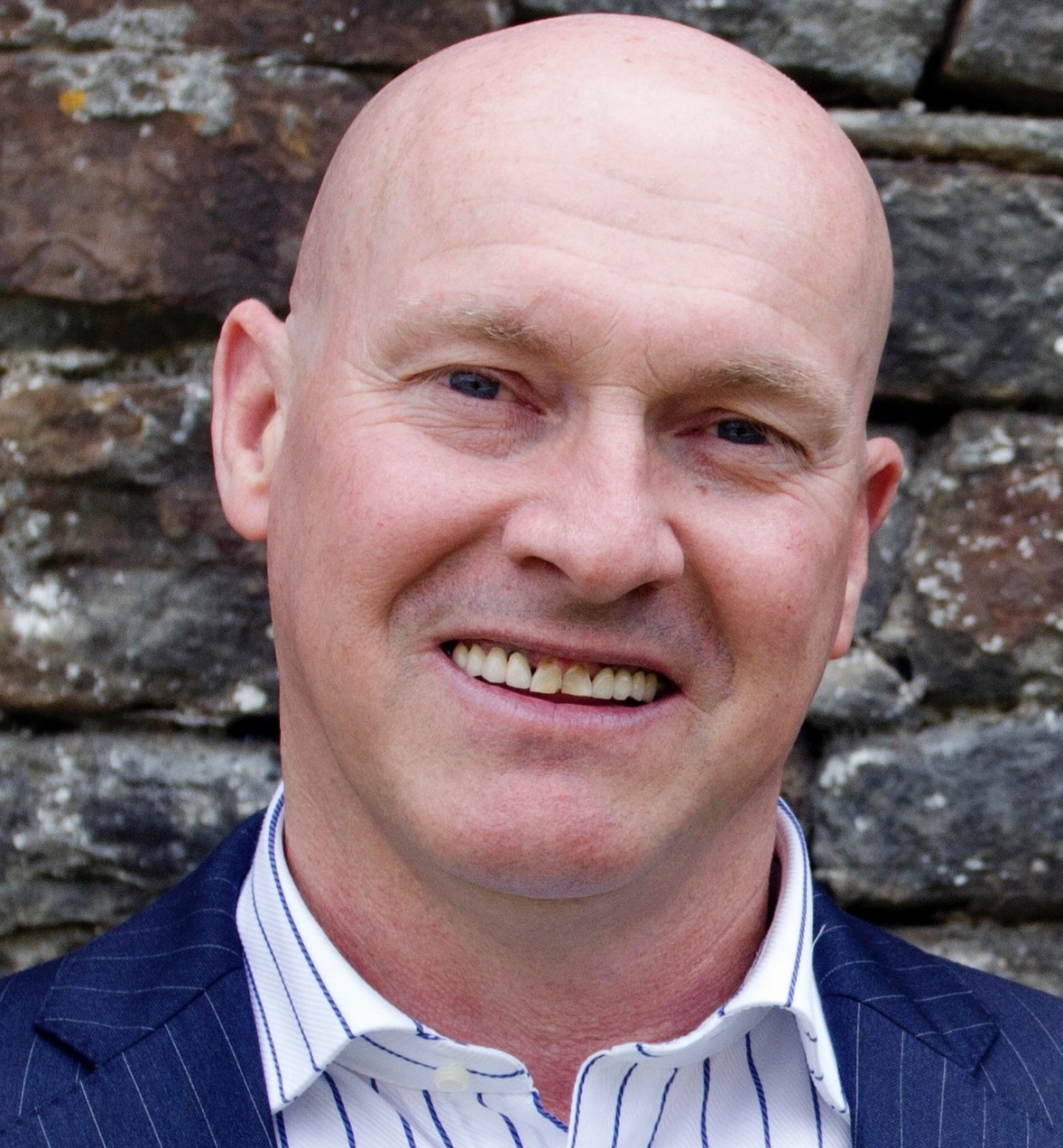 Rob Llewellyn is the founder of the CXO Transform education platform and an independent digital business transformation advisor. For over two decades he has helped leading companies such as SAP, Unilever, DHL, and many others take commercial advantage of technology in complex transformation and change programmes.
He is the founder of the CXO Transform online digital transformation courses and the iPro Institute. In 2014 Rob was awarded Global Business Transformation Master status by SAP as a trusted C-suite advisor. In 2017 alone he has been invited by governments and multi-nationals to provide advice and guidance to operational leaders with major transformation management responsibilities to contend with.
Rob is the creator of this digital education platform and he works with leading professors and thought leaders in his mission to help as many professionals as possible to perform at their best when faced with the challenge of transformation and change.
He is the co-author of several digital transformation publications and over 600 posts at robllewellyn.com and other sites. He has been ranked as the world's 3rd most influential digital transformation individual and with over 40,000 followers is said to have one the top 20 must-follow digital transformation Twitter accounts.
Rob's 'Transform' newsletter (previously known as CXO Weekly) is read throughout the world by those who appreciate the complexity of transformation management - which includes leaders from Deloitte, PwC, KPMG, SAP, Accenture, Mendix, HP, Dell, multi-nationals, start-ups, governments and well-known universities throughout the world.
Innovation, digitisation and business transformation begins at home!