JOIN THE WAIT LIST FOR FREE ACCESS
GET BETTER EQUIPPED FOR YOUR DIGITAL TRANSFORMATION CAREER
STEP #1: Understand your WHY, WHAT and HOW of holistic digital business transformation

STEP #2: Adopt the six guiding principles of THRIVE Digital Business Transformation
STEP #3: Acquire the knowledge needed to orchestrate core transformation instruments
Based on the THRIVE framework, this free mini course will help you develop an understanding of the fundamentals required to independently orchestrate complex digital business transformation.
DEVELOPED FOR EXECUTIVES AND MANAGERS
Executives will acquire new knowledge to help them demonstrate more informed transformation leadership and steer their firm into the digital economy.
Managers will upgrade their capabilities to become their firm's authority on digital business transformation and be equipped to collaborate with leaders.
Your Instructor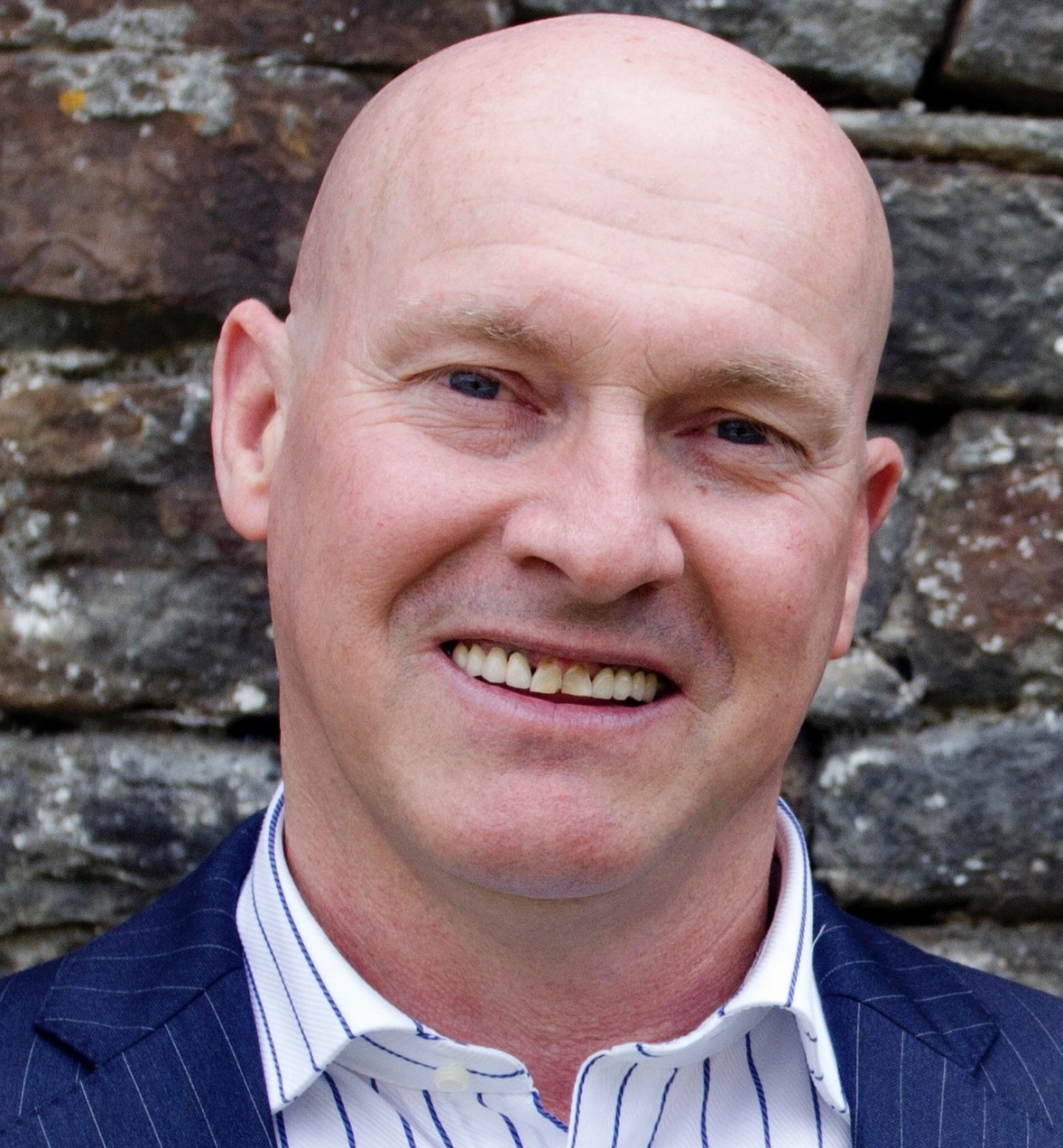 Rob Llewellyn is the founder of the CXO Transform education platform and an international digital business transformation advisor. Since the 1990s he has helped leading companies such as Unilever, DHL, and many others take commercial advantage of technology.
He has enabled some of the world's best known brands to get transformation right, and is called upon by leading technology firms like SAP and Mendix for advice and guidance. In 2014 Rob was awarded Global Business Transformation Master status by SAP as a trusted C-suite advisor.
Rob is repeatedly invited to address C-level audiences throughout the world on the topic of digital transformation and is the co-author of several digital transformation publications. He is ranked as the world's 3rd most influential digital transformation individual and with over 45,000 followers is positioned among the top 20 must-follow digital transformation Twitter accounts.
Innovation, digitisation and business transformation begins at home!