Save $1,300 when you buy this bundle.
Normal Price: $4,497 | Bundle Price: $3,197
What's Included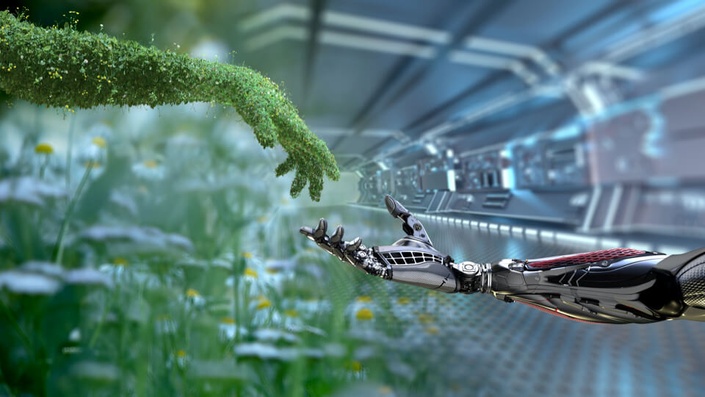 :Digital Enterprise Transformation
Learn how to manage the interface between technology and business management.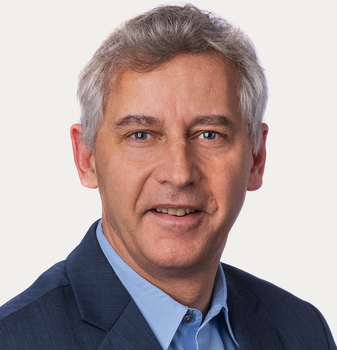 $1,300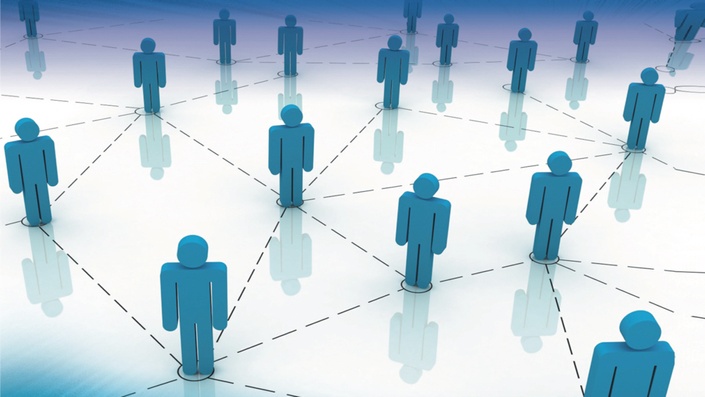 :Business Transformation Management
Learn how to use the Business Transformation Management Methodology (BTM2).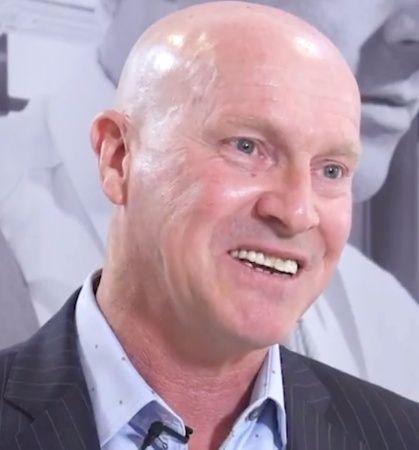 $1,300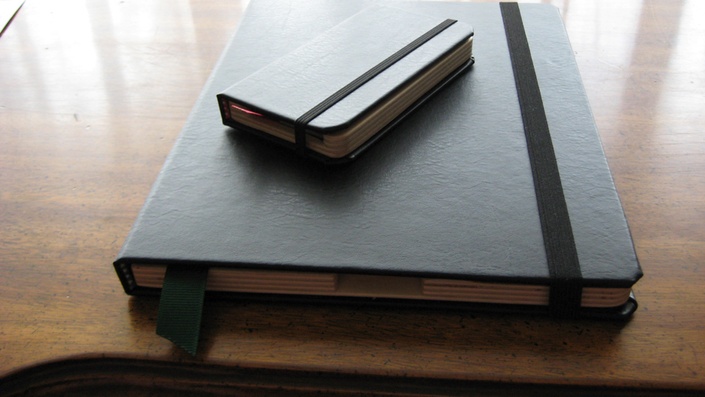 Digital Transformation Master Thesis
Digital Transformation Master Black Belt Thesis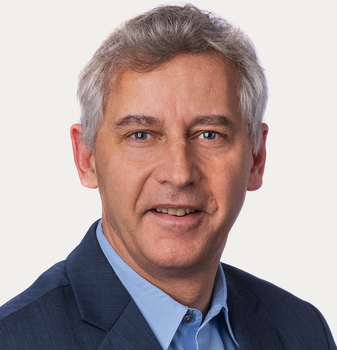 $1,200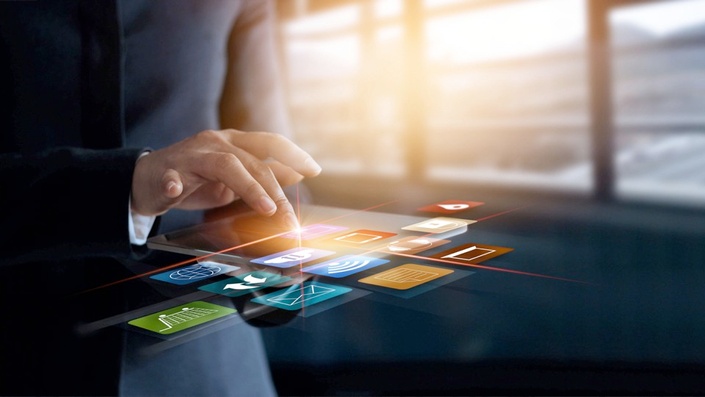 :Digital Business Transformation Management
Upgrade your capabilities and credentials to thrive in a highly rewarding digital economy career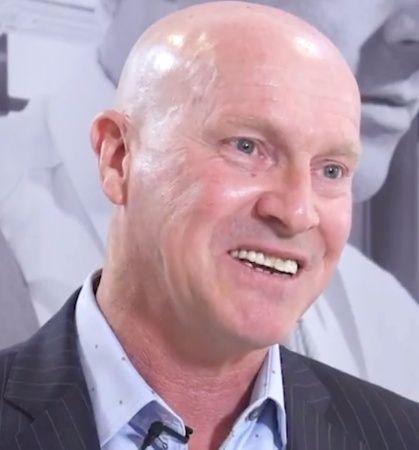 $697
When you complete all three of these courses, pass their exams, and write your Master Thesis and you will be awarded a Master Black Belt in Digital Transformation.