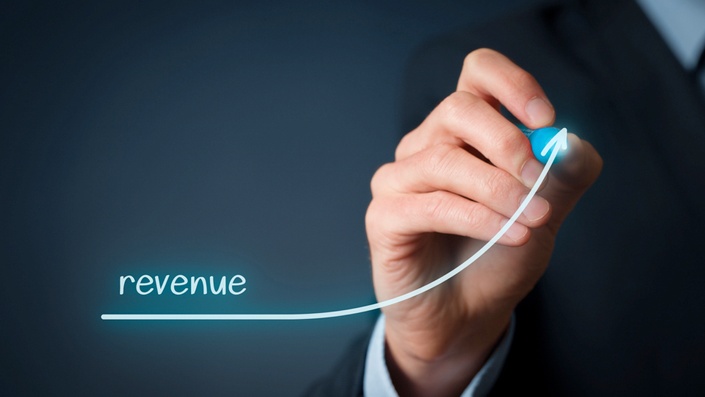 Grow Your Own Business Using Digital
10 courses to help self-employed consultants use digital to enjoy more clients and a digital income.
WATCH VIDEO
This bundle of 10 courses provides independent professionals with step-by-step advice and guidance on how to use the power of digital to win more clients.
Get immediate access to over 10 hours of video lessons produced by veteran independent professional Rob Llewellyn. In these courses, Rob shares what has made his career so successful as an independent for over 2 decades in over 20 countries.
It's time to become more digital ...or face the prospect of being an unnoticed expert in a very crowded market.
WHY THIS SET OF COURSES?
When your business as a freelancer, consultant or coach isn't bringing you the profits you need you're often too close to it to understand how to turn it around.
I know how hard it is to get your act together when you're so overwhelmed with what you need to do to make things better. I understand that feeling of being frozen by indecision, resistance and even fear. So stuck that, despite having so much to do, you do nothing. At least nothing that gets the results you need.
That's why I created these courses. To provide self employed professionals like you with a structured framework to learn. There is no better feeling than emerging from that paralysing fog and beginning a fresh journey full of purpose and confidence.
You shouldn't have to work this hard without success. You deserve a profitable business of selling your expertise and these courses can help you make that happen.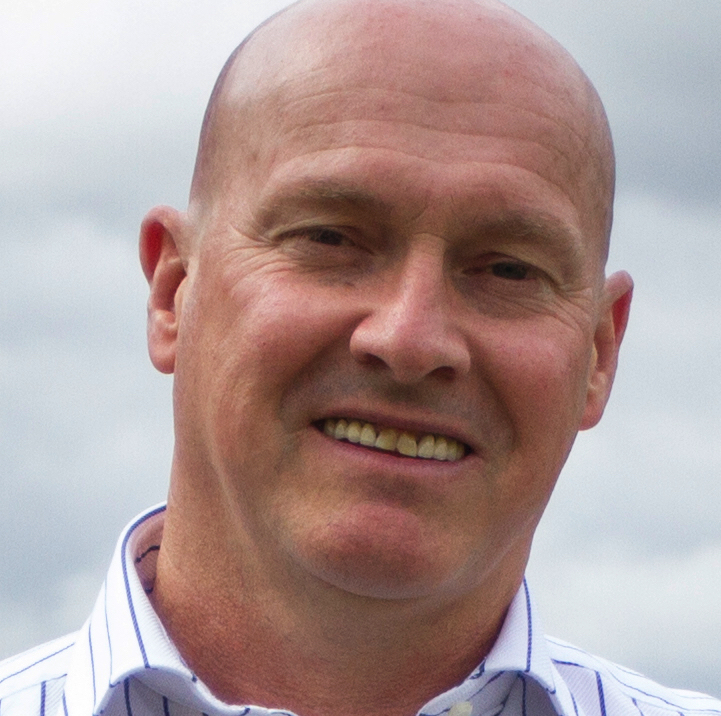 "A staggering number of experts talk about transforming other companies - but completely ignore the fact that their own business will dry up if they also fail to transform using digital."
- Rob Llewellyn, Founder, CXO Transform
Your essential resource for the training, advice and guidance you need to Plan, Build and Grow a profitable independent professional business in the digital economy.
Get immediate access to 10 courses valued at $1,970 - designed for self-employed professionals.
Your Instructor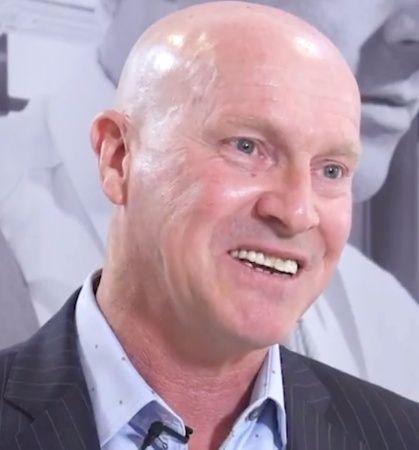 Rob Llewellyn is the founder of the CXO Transform education platform and a digital business transformation advisor. For over two decades he has helped leading companies such as SAP, Unilever, DHL, McKesson, and many others take commercial advantage of technology.
He is the founder of the CXO Transform online digital transformation courses where thousands of people have upgraded their knowledge of digital transformation - many of whom also take the CXO Transform online certification exams. Managers and leaders from Deloitte, Cisco, Microsoft, HP, GE, Aramco, Atos, Accenture, AstraZeneca, and dozens of other well-known multi-nationals seek advice and guidance from Rob.
In 2018 alone Rob has been invited to address executive conference hall audiences of up to 500 people in UK, USA, Saudi Arabia, Oman, Kuwait, Peru, Malaysia, and other countries.
In 2014 Rob was awarded Global Business Transformation Master status by SAP as a trusted C-suite advisor. He is regularly invited by governments and large multi-nationals to provide advice and guidance to operational leaders who need to orchestrate significant transformation.
Rob is the creator of this digital education platform and he works with leading professors and thought leaders in his mission to help as many professionals as possible to perform at their best when faced with the challenge of transformation and change.
He is the co-author of several digital transformation publications and has written over 600 posts at robllewellyn.com and other sites. He has been ranked as the world's 3rd most influential digital transformation individual and is said to be one of the most prolific practicing digital transformation advisors on social media.
Frequently Asked Questions
Is the content available straight away?
YES! - You get immediate access to all 10 courses.
Are these courses suitable for Freelancers?
Absolutely yes! If you sell your services to others, whether you call yourself a freelancer, consultant or coach, your ultimate goal is to win more business. The courses teach you how to do that AND how to add digital revenue channels to your business to increase your income even further.
Why were these courses created?
Founder Rob Llewellyn has spent two decades as an independent professional, helping large firms around the world get business value from the latest technologies. He was also getting approached so often by other independent professionals for advice and guidance on how to win more business that he realised there was an unserved market. So using his existing CXO Transform infrastructure, he launched these courses - dedicated entirely to helping independent professionals and the many people who aspire to become one.
How many courses are included
You get access to 10 different courses. Scroll back up the page to see the details.
Listen to CXO Transform Founder and Course Instructor Rob Llewellyn