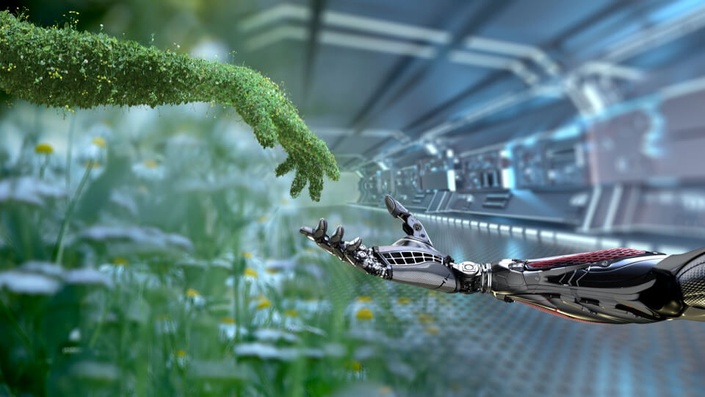 Digital Enterprise Transformation
For Seasoned Managers, Leaders, and Consultants Who Already Have a Digital Economy Perspective
TELL ME WHEN THE COURSE RE-OPENS
OVERALL OBJECTIVE
This course will help you develop an independent understanding of competition and strategies in the digital economy and manage the interface between new technology and business management.
WHO THE COURSE IS FOR
This course is suitable for experienced business and technology managers and leaders who are responsible for orchestrating transformation in medium to large organisations. It is also suitable for consultants who provide advice and guidance to such organisations.
The course has been developed specifically to help modern managers, leaders and consultants who want to acquire a rich understanding of how to help organisations take advantage of digital economy opportunities, while protecting them against the threats.
YOU WILL LEARN ...
The impact of current trends, technologies, business models on various industries and know how to develop value-add strategies to use and manage the changes.
How to assess the impact of digital technologies on the internal and inter-company value chain.

How to justify the value contribution of digital strategy.

How to evaluate different models, procedures, methods and tools and apply them flexibly.

How to think through the opportunities and risks of digitisation as an individual and relate your own values to them.

How to appreciate some of the typical difficulties that arise from the interdisciplinary approach to the development of a digital strategy.

How to develop approaches to solving some of the typical difficulties of developing a digital strategy.

How to create and measure value arising from digital technologies for different industries.

How to start a digital transformation initiative and convince key stakeholders.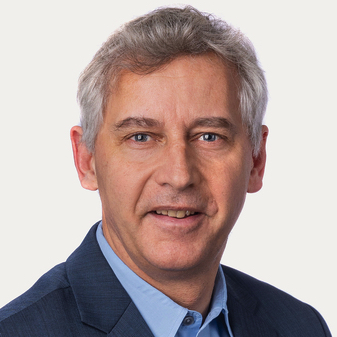 Your Instructor: Professor Dr. Axel Uhl
This course is being prepared and delivered by Professor Dr. Axel Uhl - a leading Professor at the Lucerne School of Business in Switzerland.
In addition to his academic experience, he has years of transformation experience inside organisations such as Allianz, KPMG, SAP, Novartis, and Daimler Benz.
He is the author of four enterprise transformation books and an extensive number of papers about digital transformation.

CXO Transform Course Participants Come From These and Other Organisations: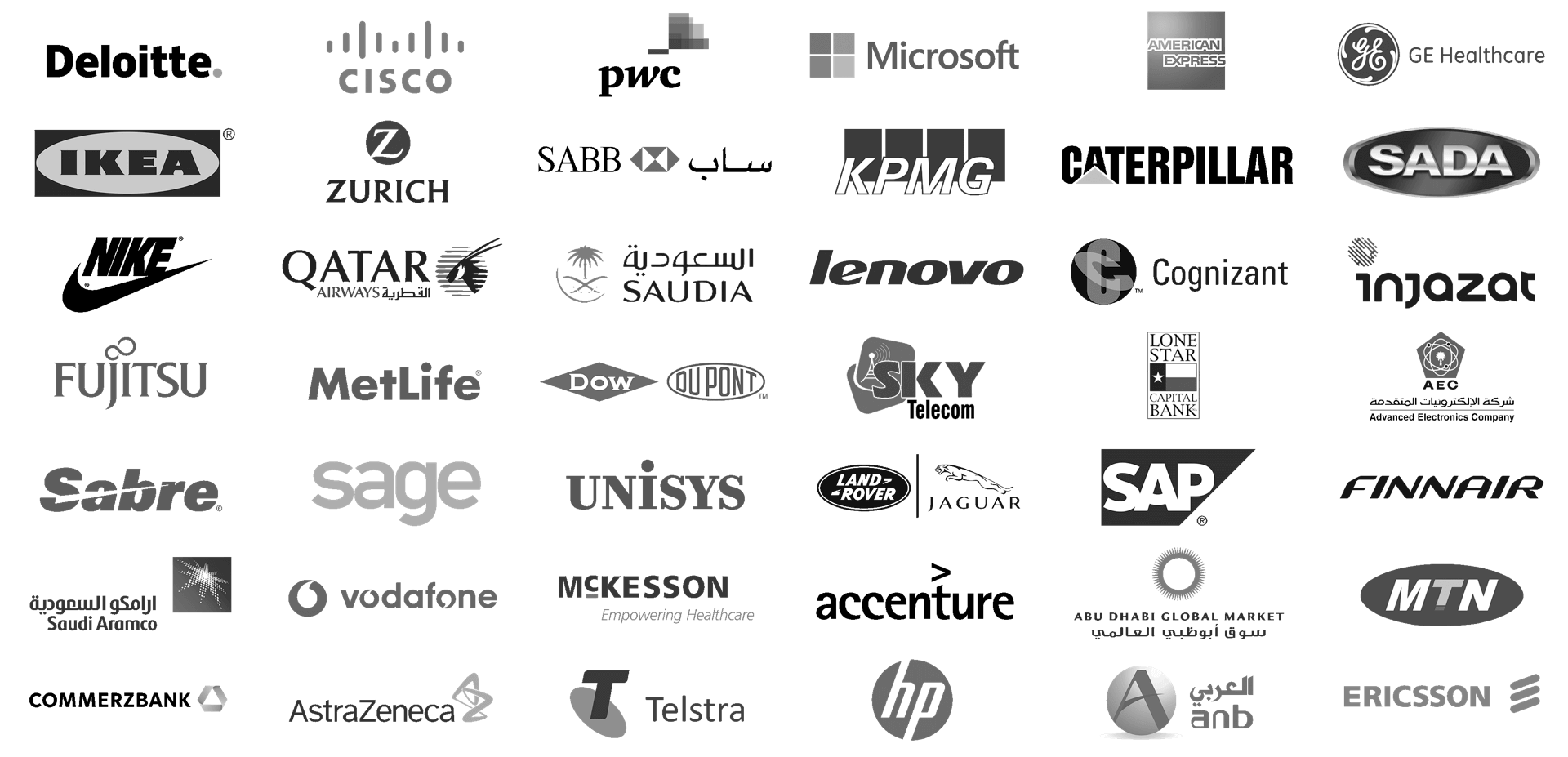 Frequently Asked Questions
What will I need to do to get certified?
To demonstrate your ability to transfer the theory you learned in the course into practice, you will need to submit a 2500 to 2800 word essay using the English language based on the case of an enterprise that you will select. Your essay will be evaluated as follows:

50% Content: quality of analysis, innovation content of digital services and use cases, application of the Digital Capability Framework.

30% Structure, layout, red thread, comprehensibility, freedom from errors, completeness (cover page, table of contents, list of illustrations, bibliography, labels, page numbers etc.), form (quality of illustrations etc.)

20% scientific character: literature used, annotated bibliography, scientific citation.

If your essay meets the required standard, you will be issued with your certificate. If is does not meet the required standard you will be invited to revise and re-submit your essay for a second evaluation.
When can I submit my essay?
Once you have watched all of the video lessons, you will be able to write and submit your essay any time you feel ready to. You don't have to book a submission date or wait for a particular date.
When does the course start and finish?
The course starts as soon as you enroll. It is a completely self-paced online course, which means that you decide when you start and when you finish.
How long do I have access to the course?
24 months