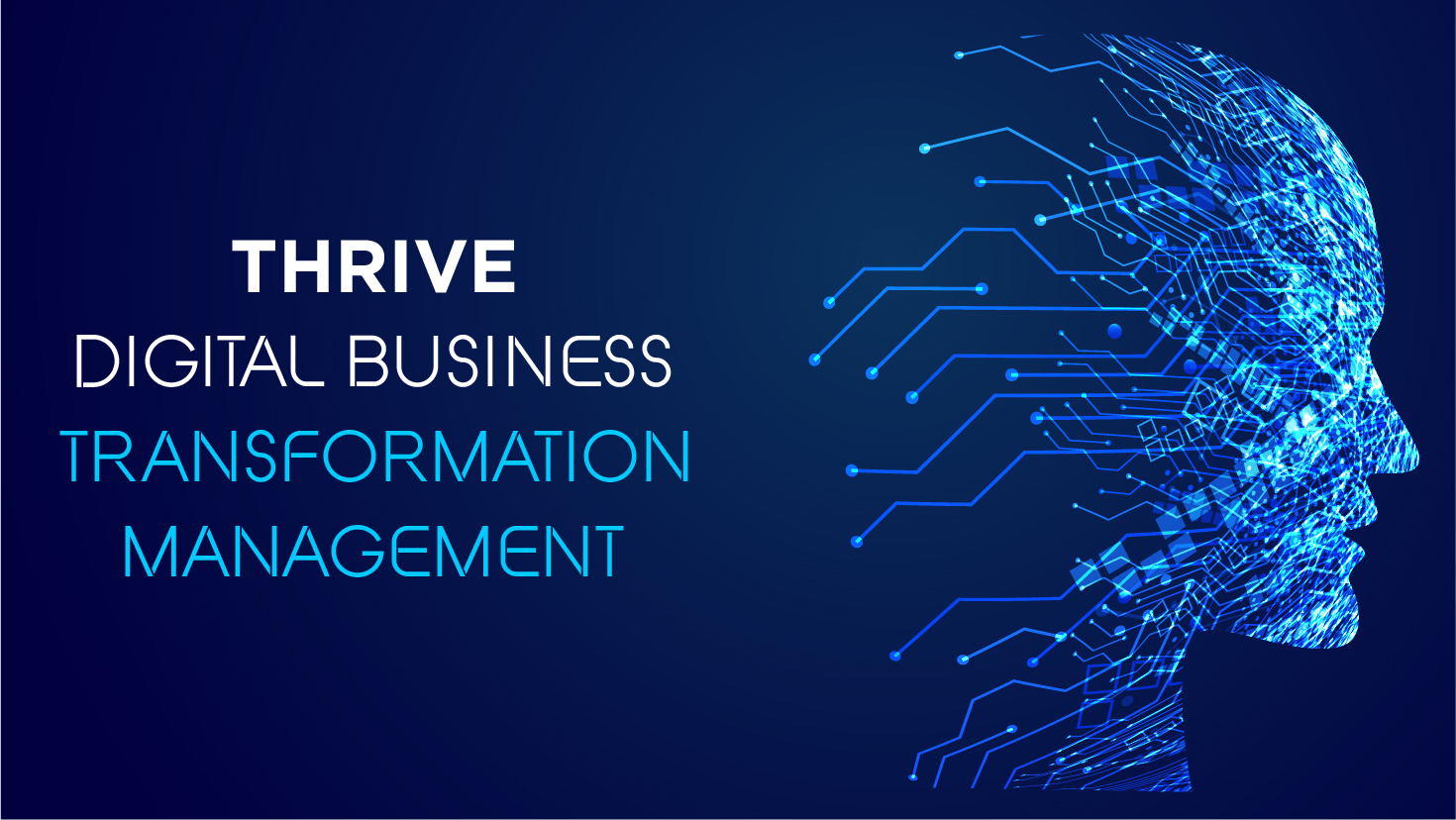 Covers a broad range of digital business transformation management practices and framework. Our most popular course.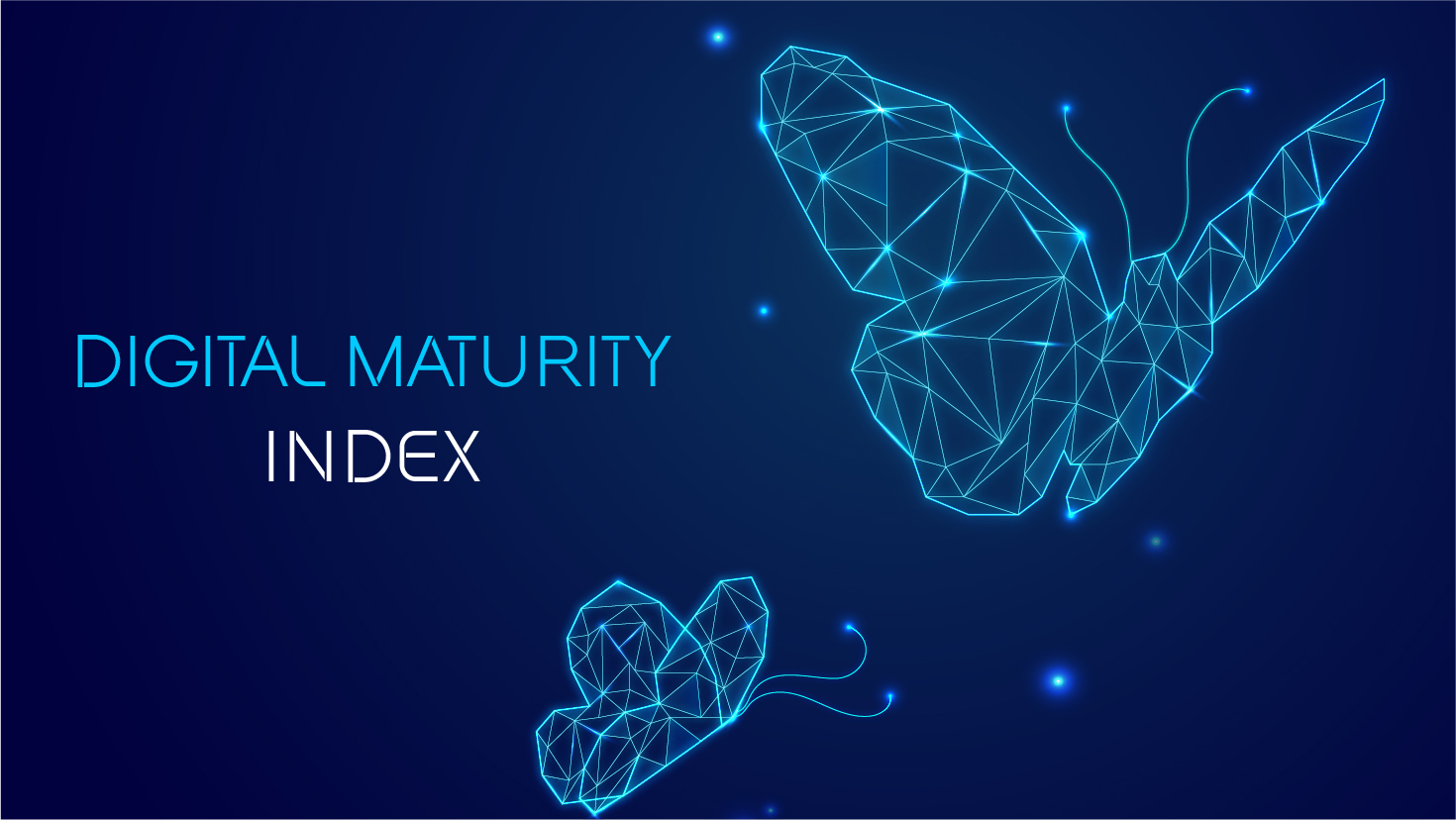 Learn how to assess the digital maturity of the six dimensions of your organisation, then close the gaps to achieve your goals.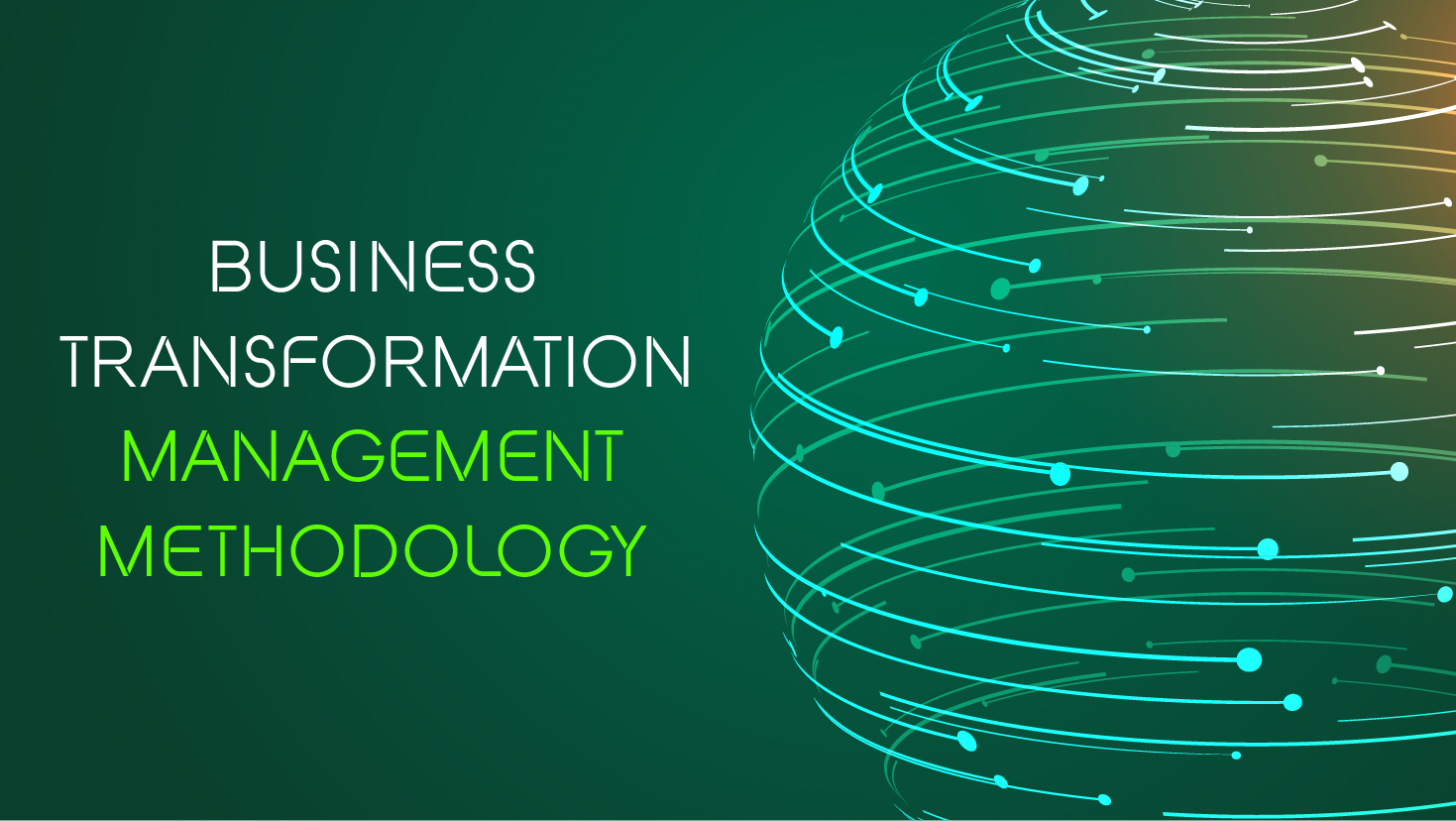 Learn to use the Business Transformation Management Methodology. An essential tool for every transformation manager.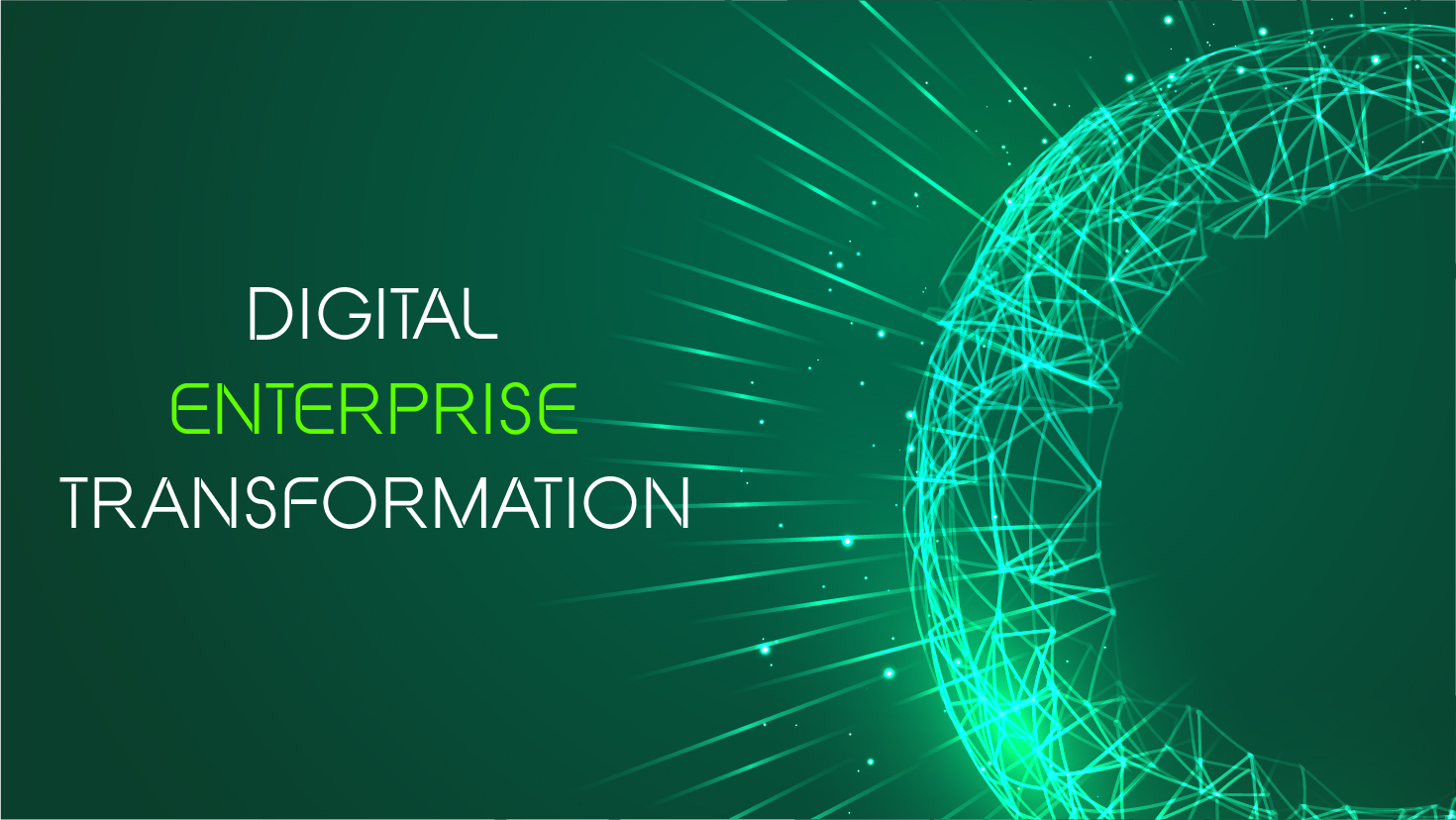 Explores the interface between new technology and business management and teaches the Digital Capability Framework.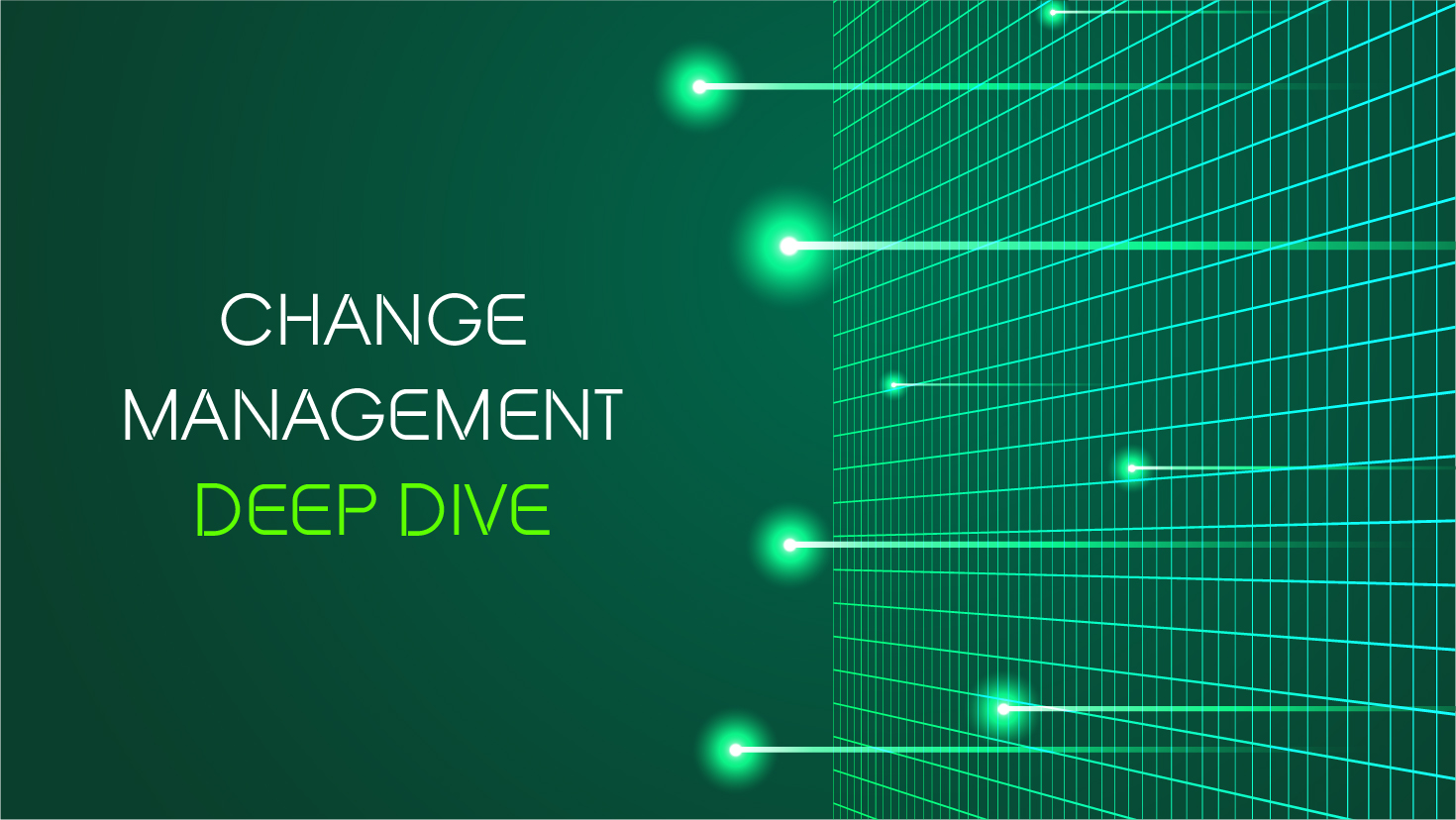 Takes a deep dive into the art of Organisation Change Management which addresses the people side of change.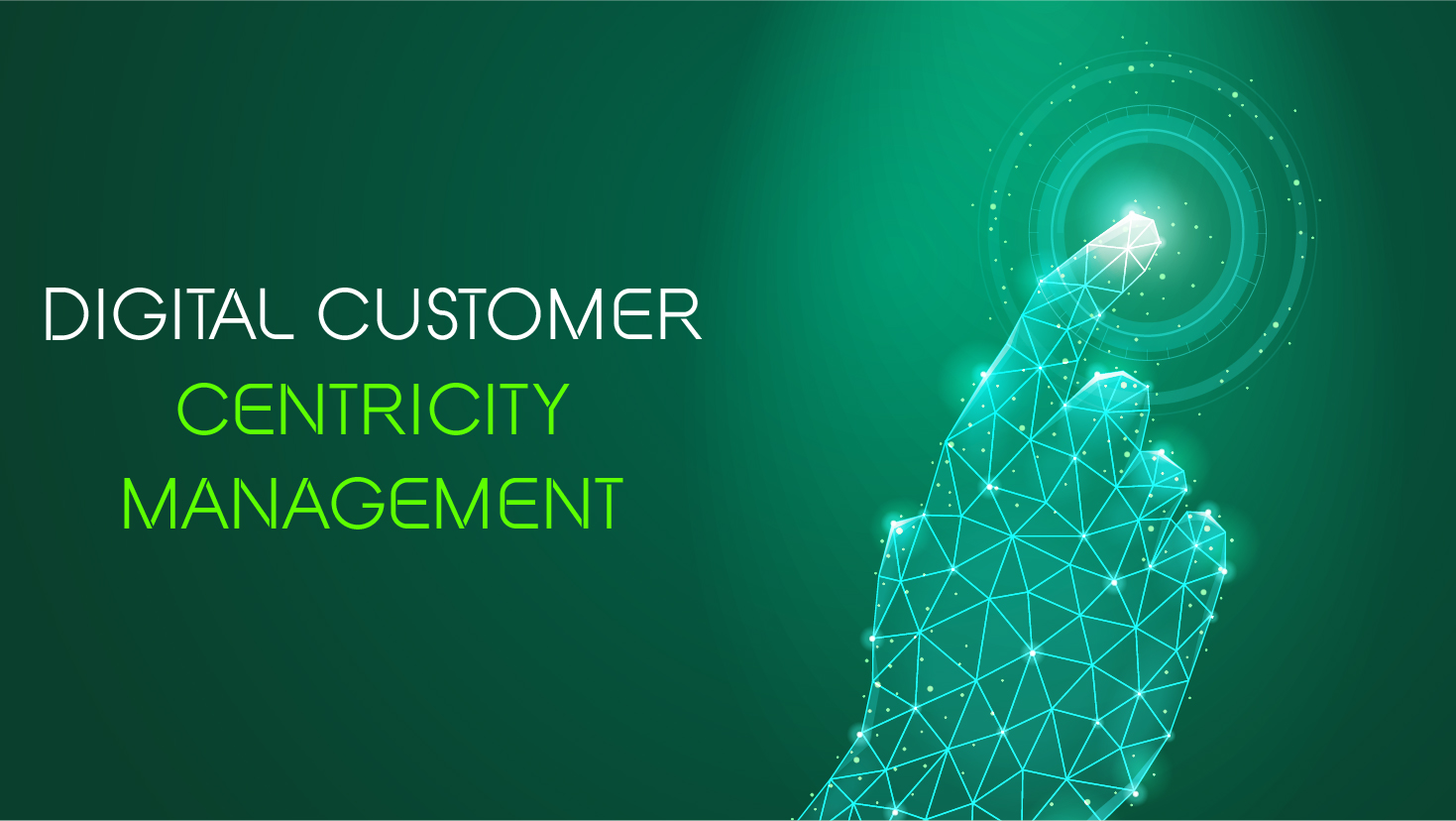 Learn about strategies, analytics, technologies, marketing, customer journeys, touchpoints, etc.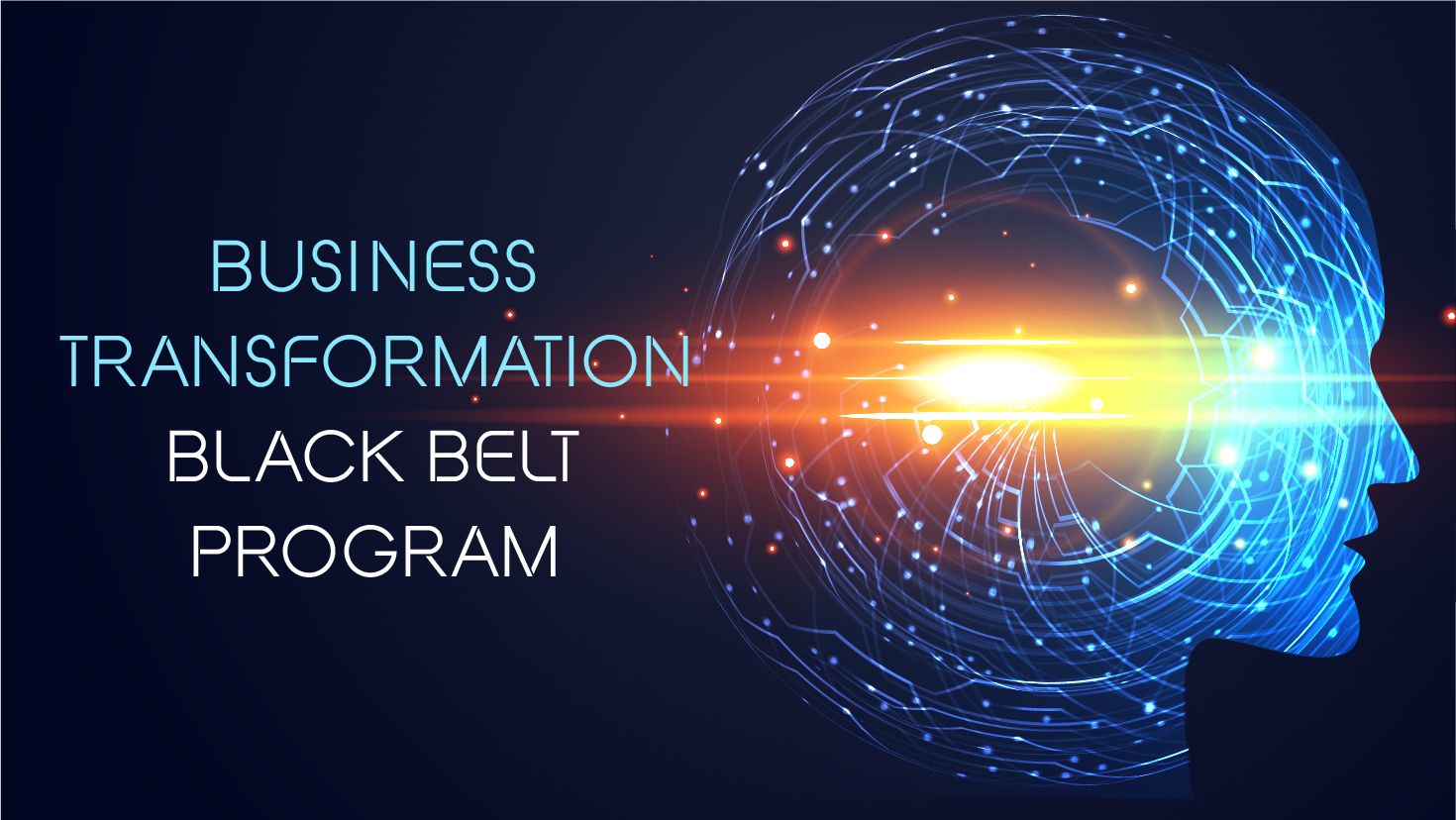 A comprehensive learning program consisting of the four courses with green thumbnails shown on this page.

Managers and Leaders From These Companies Take Our Courses