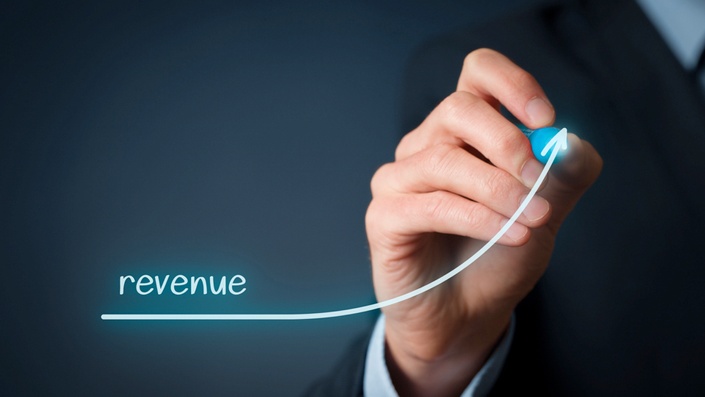 The Consultancy Launch System
A systematic and automatic approach to building consultancy business profits in a digital economy
Financial Freedom For Consultancy Owners
There is a specific set of functions that consultancy owners need to focus on to generate a consistent flow of business.
Those that automate them run highly profitable consulting practices, while the rest who focus on 30% or less of the functions tend to struggle.
We're in the process of packaging the system into an easy-to-learn format. If you want to know more, add yourself to the pre-launch list and you'll be among the first to hear about the system.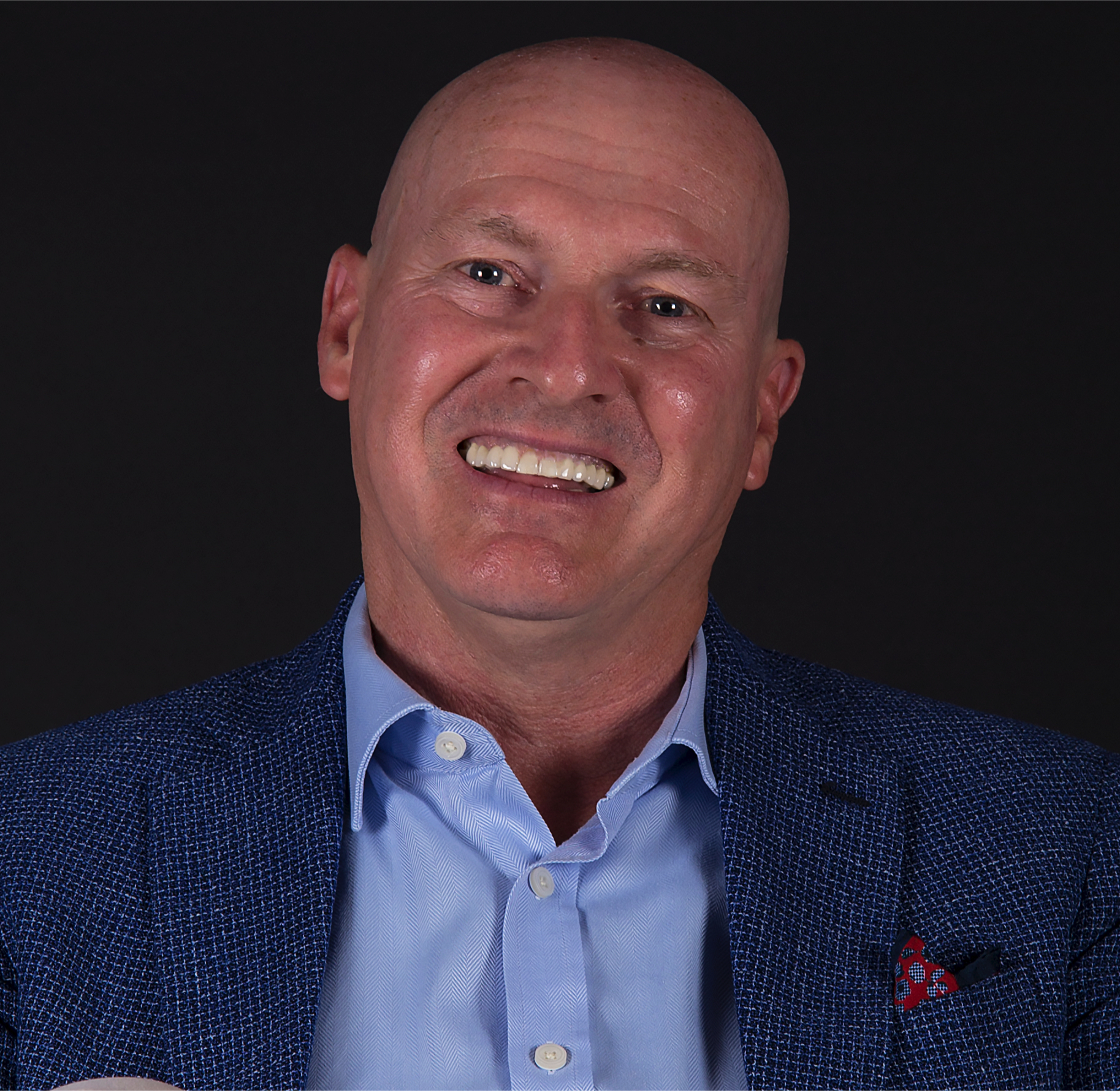 "Ditch the old fashioned approaches to client acquisition and adopt the innovative processes and digital tools you need to drive profits to where you want them to be."
- Rob Llewellyn | Chief Executive | CXO Transform