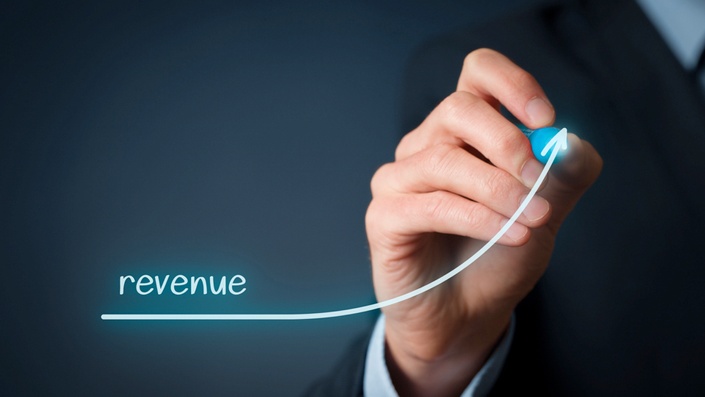 The CANDOR Model
The Systematic and Digital Approach to Getting More Consultancy Clients and Profits in 2020
Financial Freedom For Consultancy Owners
There's a specific set of functions that consultancy owners need to focus on to generate a consistent stream of leads and clients, which Rob Llewelyn calls The CANDOR Model.
Those that implement and automate these functions run highly profitable consultancy businesses while the rest tend to struggle to win clients.
We're in the process of packaging The CANDOR Model into a format that's both easy to understand and implement.
If you want to know more, add yourself to the pre-launch list and you'll be among the first to hear about The CANDOR Model in January 2020.
Rob Llewellyn has sold consulting services to some of the biggest companies in the world since the 90s. In the last three years, he has also sold digital versions of his expertise to thousands of corporate customers. Subsequently he was invited to form multiple strategic partnerships with well-established global organisations.
The CANDOR Model is the blueprint to how he has done this and how you could too.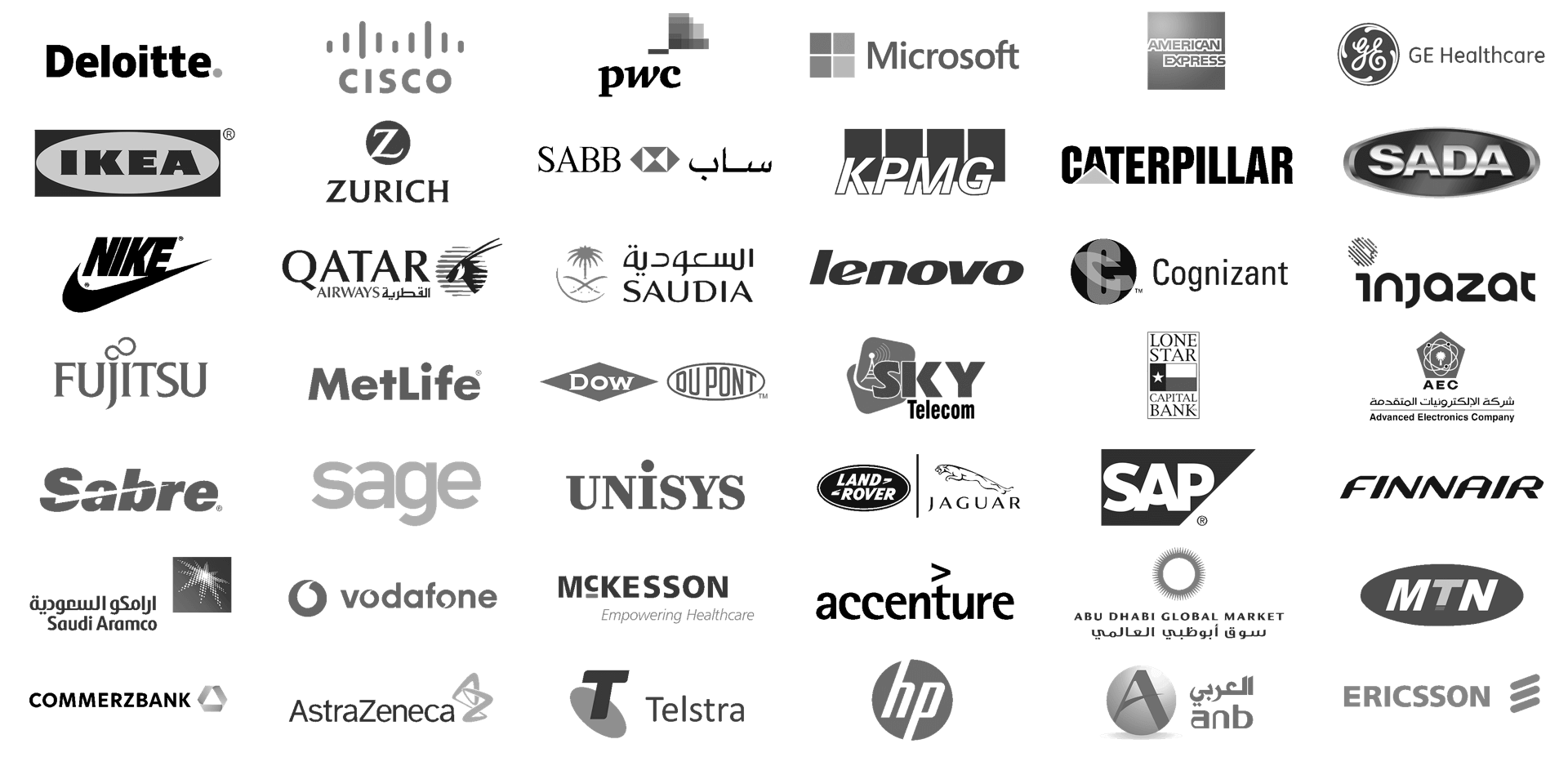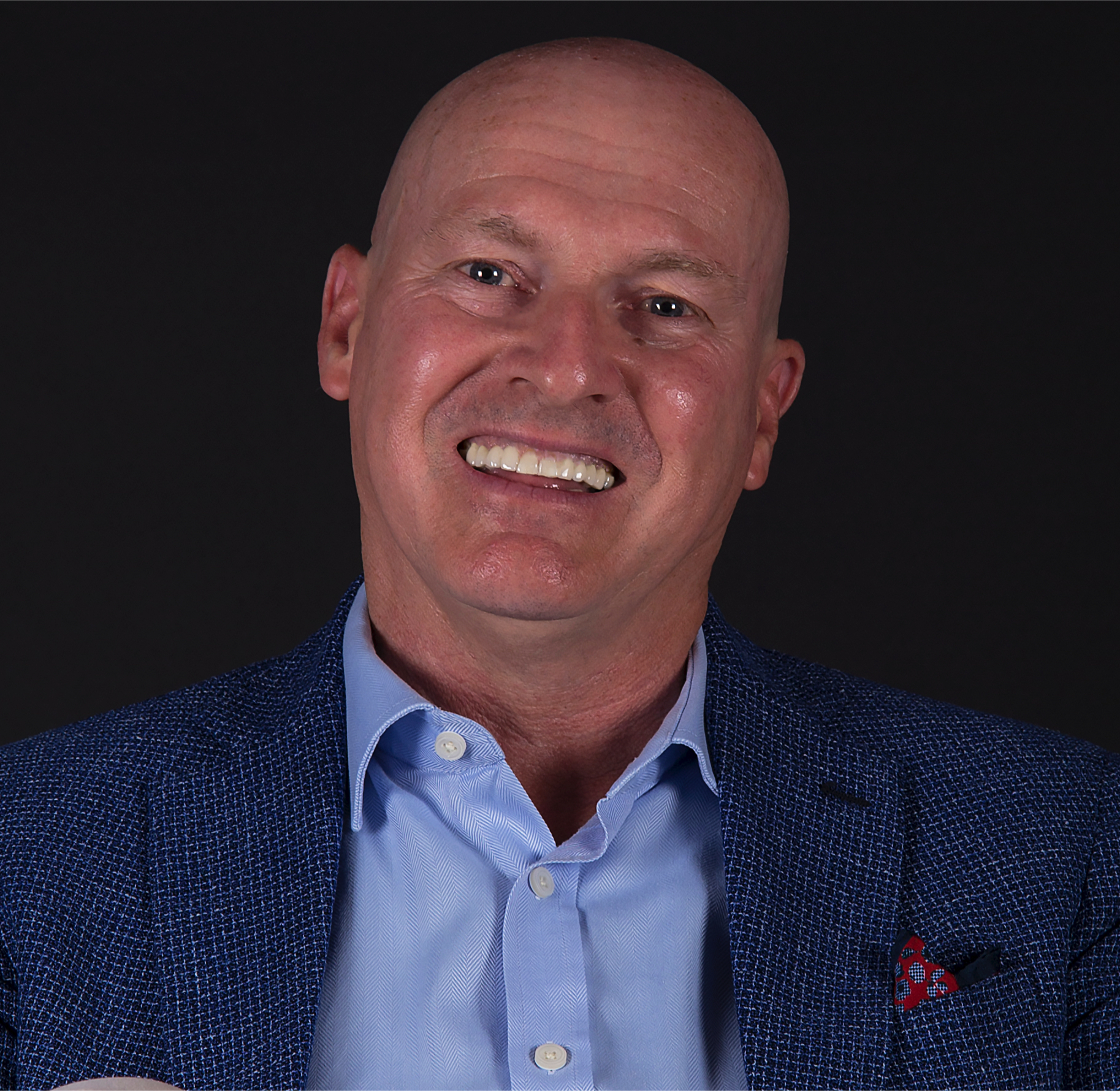 "Ditch the old fashioned approaches to client acquisition and adopt the innovative processes and digital tools you need to drive profits to where you want them to be."
- Rob Llewellyn | Chief Executive | CXO Transform