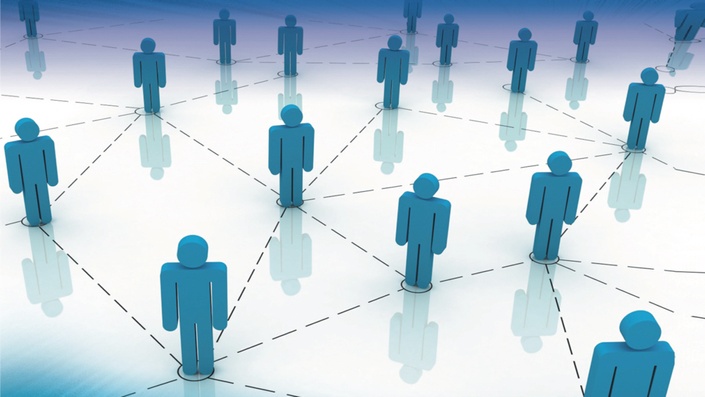 BTM2 Transformation Methodology
Become a Master of The Business Transformation Management Methodology - 100% Online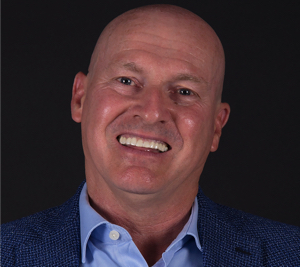 "I'm incredibly proud and privileged to see our most advanced transformation management course launch in collaboration with our partners at Taylor & Francis Group and Professor Dr. Axel Uhl."
- Rob Llewellyn | Chief Executive Officer | CXO Transform
Intended Audience
This course is for the senior managers and leaders who are shaping today's business and technology landscape inside medium to large organisations. You should have at least 7 years of experience as a manager or leader before considering enrolling.
Course Outcome
After successfully completing this course and passing the exam, you will receive a certificate that verifies your knowledge of what is probably the world's most comprehensively documented business transformation management methodology.
Undertaking this program will help position and prepare you to be one of the most sought-after corporate transformation management professionals - as either an employee or consultant.

Pre-Requisite
Course participants are expected to purchase their own copy of 'A Handbook Of Business Transformation Management Methodology' from the publisher Routledge. It contains material that will be included in the final exam. Course participants can purchase the book at a 50% discounted rate.
Curriculum
Introduction

Meta Management

Strategy Management

Value Management

Risk Management

Business Process Management

IT Transformation Management

Organisational Change Management

Competence and Learning Management

Project and Programme Management

Monthly Case Studies & Live Interactive Webinars

Multiple Choice Exam

Certificate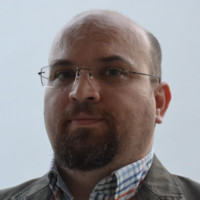 "Impressive source of information with regards to key elements of business transformation. Covering the entire scope and aspects of a successful business transformation. Other transformation professionals should enroll because the knowledge from the course will help them understand and manage the holistic business transformation towards success."
- Cosmin Argintar | Netherlands
Global Business Transformation Lead | Royal Philips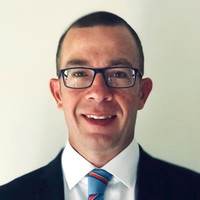 "I signed up for the course as I'd previously bought the BTM2 book and had an appreciation of the rigour behind the methodology. What I like about the course is Axel and Rob bringing it to life, explaining the methodology and how all the parts of the BTM2 framework work together in a practical context.
I would recommend others enroll in this course as it provides a methodology that will be the backbone of your transformation tool kit for the rest of your career."
- Phil von Behr | Australia
SVP Global Transformation | Aristocrat Leisure Limited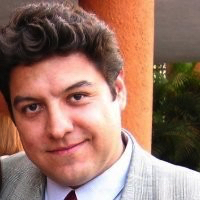 "BTM2 methodology is like a great and big toolbox for business transformation. It is holistic and very powerful and you can choose which tools to use in the transformation that you are performing.
The course is very practical, you can go at your own pace and you can repeat any chapter or module if you need to. The book is really good and a great companion for the course.
The study cases have been very interesting and you interact directly with the professor and with other peers learning in a very rich manner. For me it has been very interesting and I feel that I received more benefits and value than the amount I invested in the course.
Highly recommended!"
- Jose Moreno | Mexico
Chief Executive Officer | MBGE