The Academy For Transformation Consultants helps self employed consultants equip themselves with the skills they need to have a bigger impact on more corporate clients.
Get the training, tools, and resources you need to have maximum business transformation impact in minimum time.
HOW WE HELP TRANSFORMATION CONSULTANTS


You will acquire the knowledge you need t help companies with their transformation.


You will also learn how to use digital to win the clients you need. This is something that 90% of consultants fail to focus on, which is why they struggle to get the clients they want.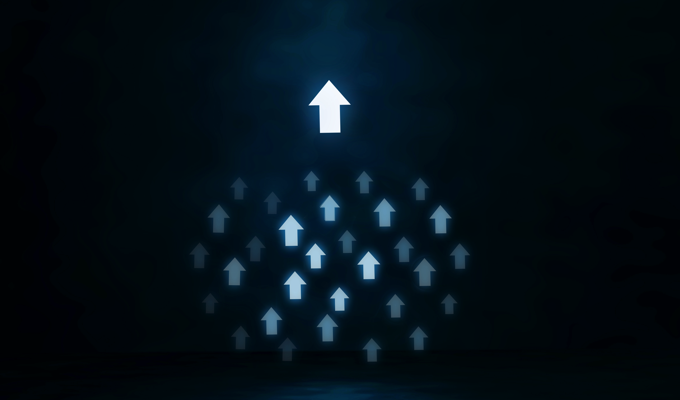 Transformation Leadership
The best leaders can be seen to exhibit principle-led transformation. You will learn how to do that and ultimately improve the way you envision, engage, and orchestrate the transformation of your company.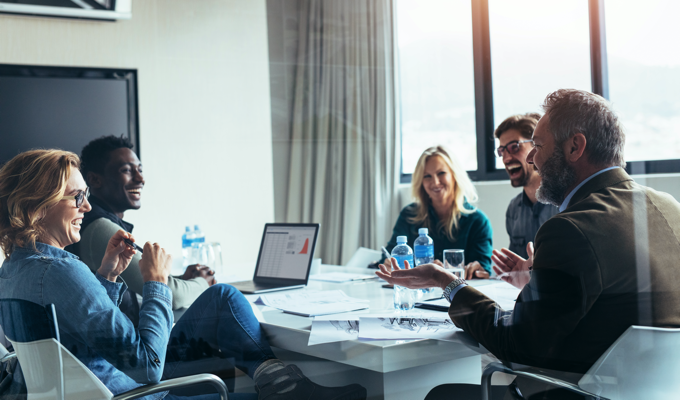 Transformation Management
Transformation management is a far cry from operational management. You will learn the management frameworks and practices you need to steer transformation through every phase.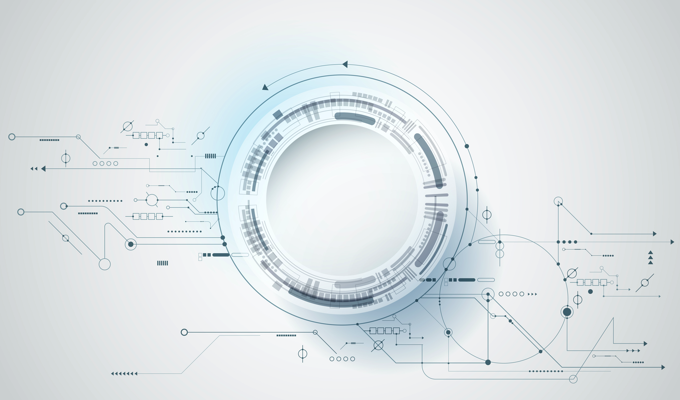 Digital Frameworks and Solutions
Many transformation efforts are ad-hoc and tech-driven. You will learn to use digital frameworks and technologies to create and deliver new value to your customers, business stakeholders and workforce.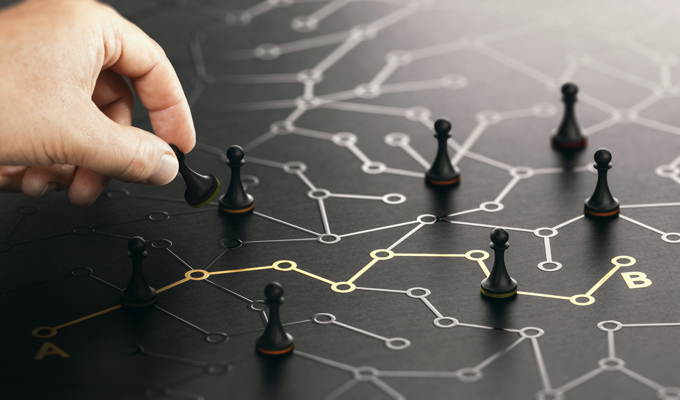 Transformation Strategy
Transformation strategy needs to provide an innovative means of achieving the outcomes the board of directors expects. You will learn to develop strategy to drive long-term value regardless of tech.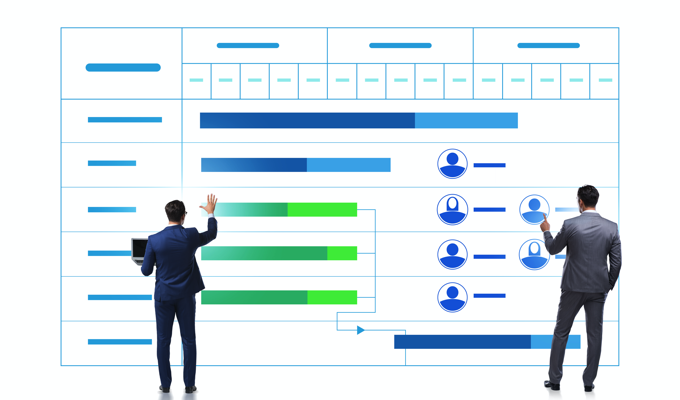 Transformation Execution
Strategy is three times more difficult to deploy than develop. This is where you will learn how to execute enterprise transformation projects and programmes in a way that sets you apart from other managers.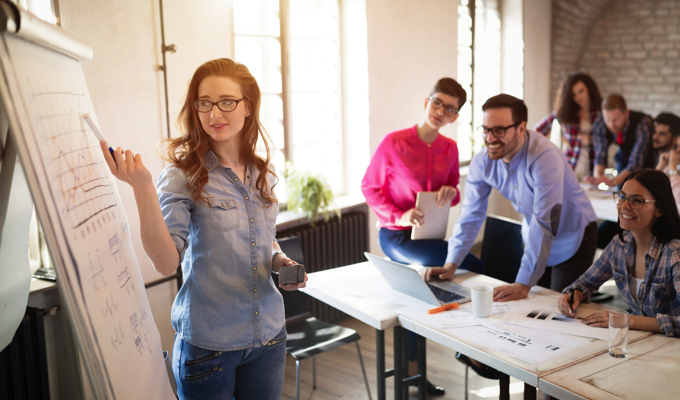 Transformation Workshops
Collaboration happens in multidisciplinary team workshops. You'll get the blueprints you need to run regular transformation workshops. No more being stuck for ideas or over-reliant on big consulting firms.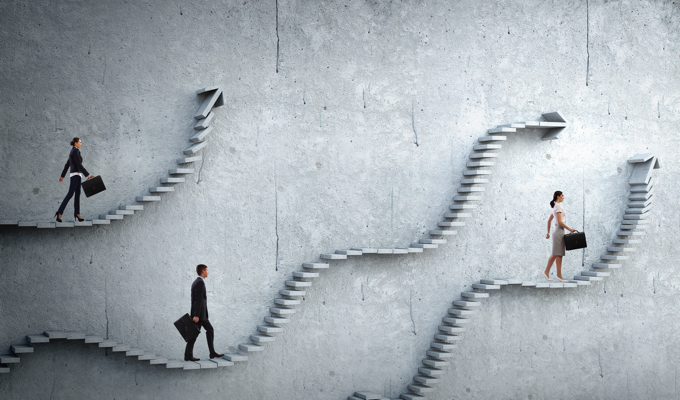 Transformation Careers
Relying solely on a CV or resume is equivalent to a company that relies on an antiquated business model. You will learn how to get your next role by building and using your own transformation career portfolio.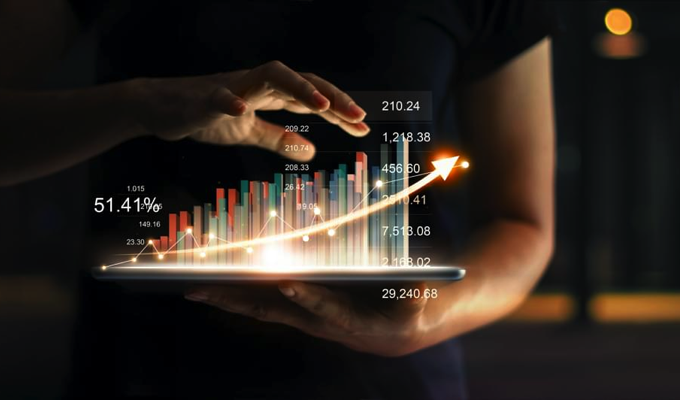 Digital Income
99% of experts haven't yet learned how to generate new digital income for themselves. You will learn how to join the digital economy entrepreneurs and build your own profitable digital revenue channels.
Client Acquisition
The potential to win more consulting clients using new digital systems is better than ever. Self-employed consultants will learn how to use new digital solutions to systematically grow their business every day.
300+ Video Lessons
Principles, Practices & Frameworks
Blueprints & Templates
Interactive Revision Tools
The world's most comprehensive membership program dedicated to transformation professionals who want to improve their transformation skills and have a bigger impact on transformation.
Managers, leaders, and consultants from these and other companies have used what we teach to get where they are today.