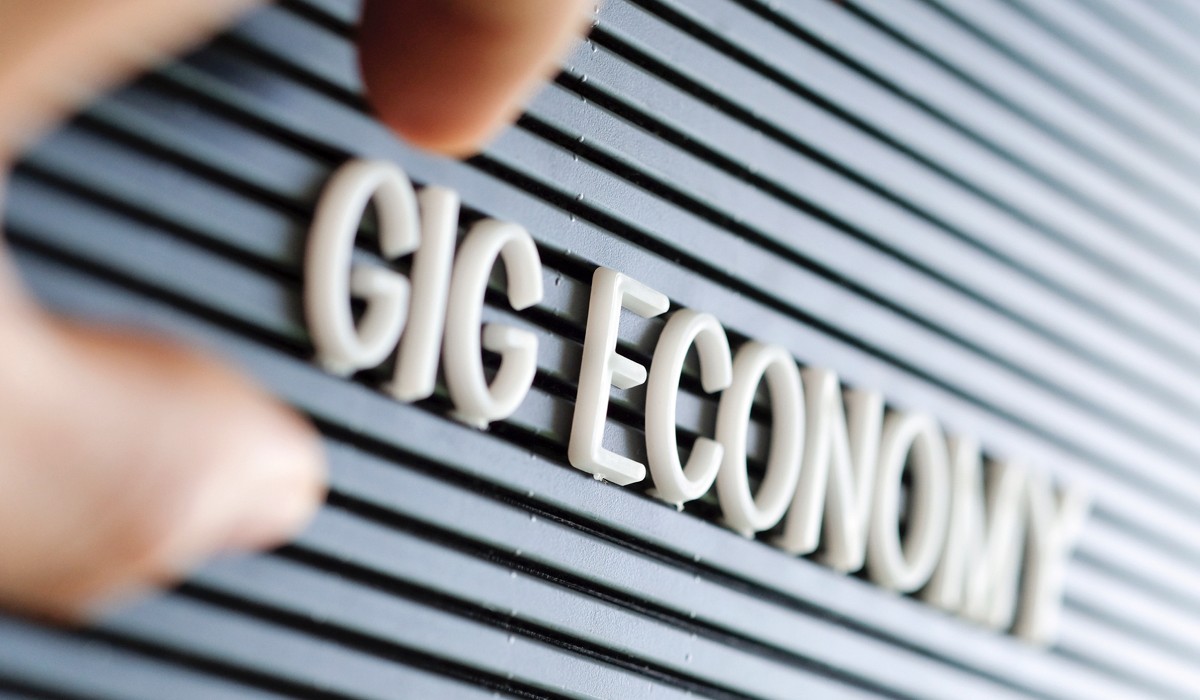 People are increasingly rejecting traditional employment with its lack of control and suppression of creativity. Alternative ways of working have been growing in popularity, and i-Pros (Independent Professionals) are at the heart of this.
We're all very familiar with the unbundling of industries such as music, movies and publishing. It's a consequence of our digital economy, but it's only just begun. We see other industries such as insurance, wealth management, transportation following close behind along with a whole host of others.
But have you considered how the digital economy is also resulting in the unbundling of jobs and digital economy workforce transformation? It's an unbundling into its component parts that the things we've come to think of as the components of a "job" are not longer bound together. Components such as job discovery, community, education, equipment and more.
The unbundling of "the job" means that these components are becoming available from new places, and are able to be accessed in new ways. This also raises the question; "How can a business manage talent effectively when many, or even most, of its people are not actually its employees?
From the increasing use of independent professionals to the growing role of robotics and smart machines, the face of the corporate workforce is changing dramatically. These changes are no longer just a minor distraction. They are now disrupting labour markets and our global economy.
Now, more than one in three US workers are freelancers—a figure expected to grow to 40 percent by 2020, and over half the executives in a Deloitte global survey indicated that they plan to increase or significantly increase the use of contingent workers in the next three to five years.

Download The Gig Economy: Distraction or Disruption [Deloitte]
Serving Workers in the Gig Economy
In "Serving Workers in the Gig Economy" Nick Grossman and Elizabeth Woyke explore how changes in the workplace bundle are drawing more and more people into the part-time labor force, aka the "gig economy," including traditional freelancers, craftspeople, independent contractors, micro-entrepreneurs, and shift workers.
They also explain that the heart of the challenge of being a gig worker is that you're on your own. No single employer is responsible for you or to you. You're no one's responsibility, except your own. This means that it's up to you not only to find work and stay busy, but also to manage all of the overhead that comes with being a worker, "business owner," and taxpayer.
This is where many independent professionals come unstuck. While their confidence and capability in preforming their craft is admirable, their ability to market themselves and stand out in a crowded market is what lets them down.
Download Serving Workers in the Gig Economy
Learn how independent professionals can thrive in the gig economy