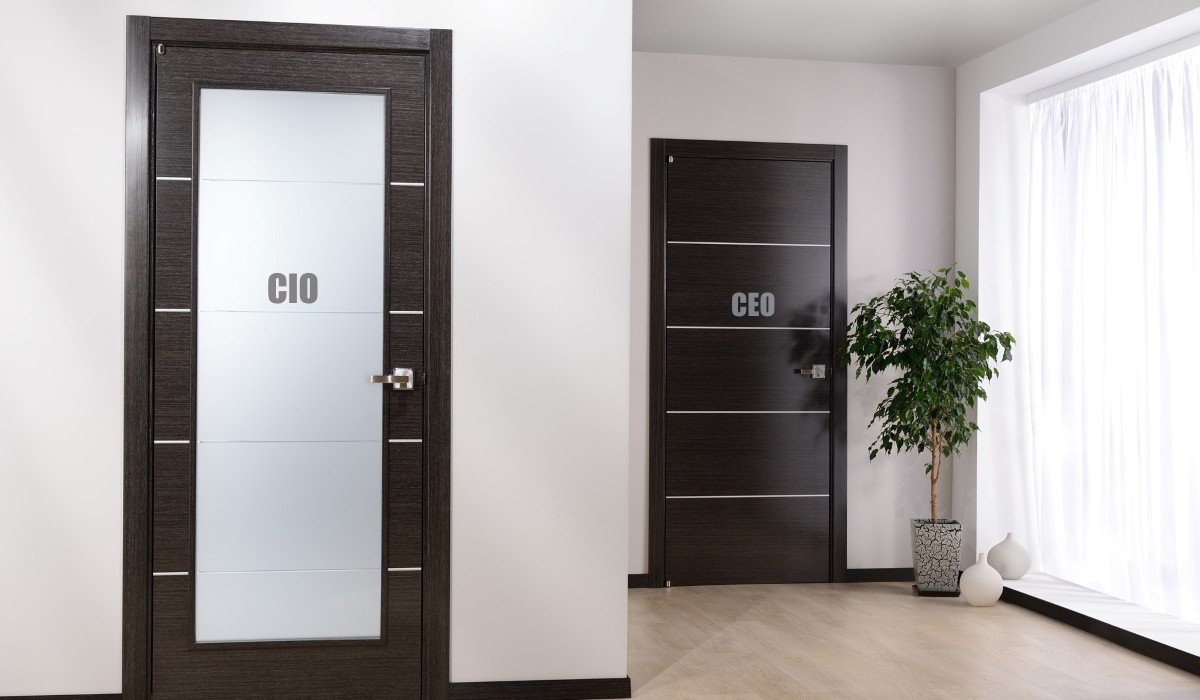 The most ambitious CIOs are not only committed to the business, but they are also dedicated to spending more time in boardroom conversations centred around strategic transformation, and less time bogged down with keeping the lights on. Some will even have their eyes firmly fixed upon the next opportunity to shift into the CEO office.
As others have shown, those on the right road to achieving their ambitious career objectives engage in business conversations that are rooted in value, return on investment and competitive advantage. While key components of a CIO's operational world include systems, enterprise applications and core infrastructure, they should be out of bounds for the boardroom.
Here are three actions a CIO can take to steer their career to the top:
1. Put Yourself Up-Front
Progressive CIOs spend time understanding business priorities and steering their business peers towards creating new value and competitive advantages, through the innovative use of digital technology. They bring to the table an enviable understanding of digital business models that span the entire enterprise ecosystem, and an ability to engage their business peers in conversations that are steeped in value, digital use cases and business transformation objectives.
While many CEOs and line-of-business leaders know they need to innovatively leverage digital technologies and transform, often they lack the transformation tools to go about doing this effectively.
Like the character in the movie who takes the lead when a group is lost in a jungle, this is the perfect opportunity for CIOs to step up to the challenge of leading the way as peers desperately want to find a way through the jungle of digital business transformation complexity. But aside from courage, charisma and the ability to communicate, CIOs need to be equipped with appropriate tools for the challenge too.
2. Build a Transformation Toolbox
Traditional IT has witnessed CIOs build up an invaluable arsenal of tools over the last two decades. From ITIL, TOGAF, CMMI, and Project Management approaches, no CIO worth their salt would have been without their trusty set of traditional IT tools.
Faced with a set new of transformation challenges, CIOs need to acquire a new breed of strategic transformation tools designed to help steer them through the transformation journeys ahead. While most consulting firms that aim to serve the CIO have developed their own tools, CIOs need to "own" their own strategic transformation toolbox.
They need transformation tools that are as freely available as traditional IT tools have been. One such tool is THRIVE, which is a technology agnostic approach to help guide CIOs and their peers through a holistic transformation journey.
3. Take Risky Bets
In the way that companies need to step outside their comfort zones to transform, CIOs need to take similar steps in the interests of their career advancement - if they harbour hopes of moving into the CEO's office one fine day.
CEO of Charles Schwab, Dawn Lepore, made the leap from CIO to CEO and provided these nuggets of advice to CIOs who aspire to follow in her footsteps:
Show you can take on something you've never done before or that you don't know anything about
Show that you're willing to take risks and deal with ambiguity
Cultivate innovation
Engage in strategic discussions about the direction of your business and your competition
Don't engage in tech speak with your boss